Watching it unfold
Where do memories go to rest, to take on their golden tint of nostalgia? It's a quick process for me; a few hours in the car or plane after a trip and I'm already reminiscing. This time yesterday we were here or a week ago today we were there. Coming home, it feels like fall already, and the hot dusty days of the southwest seem like a long-ago dream. You get into a rhythm during nearly three weeks on the road and upon returning, you must learn the simplicity of living in one place again.
As a last hurrah of summer--a reprieve from a full time office job (me) and the long dog days of summer (my siblings)--we followed in the footsteps of Americans past and headed west on Route 66. Los Angeles was our destination before heading back east via Las Vegas, Zion National Park, and the Grand Canyon. I'm happy to report that everyone was an infinitely better camper than during our last infamous family roadtrip in 2011--I know how to get sleep that rivals nights spent in my own bed and I've even perfected the three minute shower routine. I can think of nothing better than crawling out of the tent in the chill of the early morning for a mug of camp coffee, or realizing you've been outside for 72 (or more!) straight hours, cooling off in a fast-flowing river after a morning hike, or whiling the afternoon in a hammock strung up in a grove of Ponderosa pine trees.
The gift of this summer is not lost on me. On Monday it's back to the classroom, which will be an adjustment but not an entirely unwelcome one. In the midst of it all, I keep wondering: what will be life be like a year from now? In the meantime, I'll be content to sit back and watch it all unfold.
My dreamy sister in equally dreamy Santa Fe light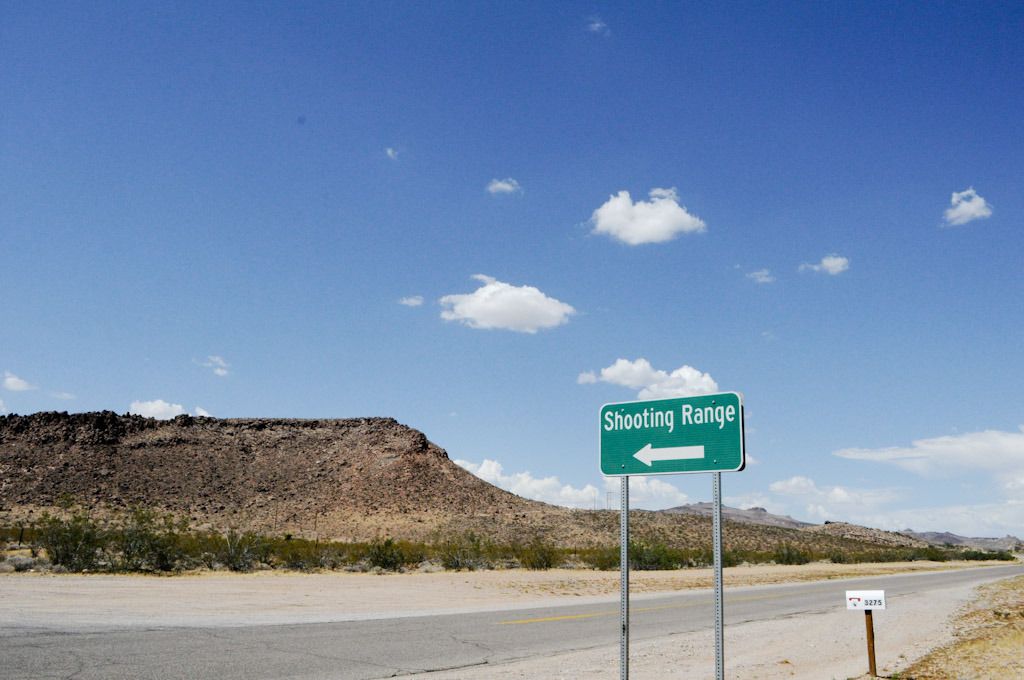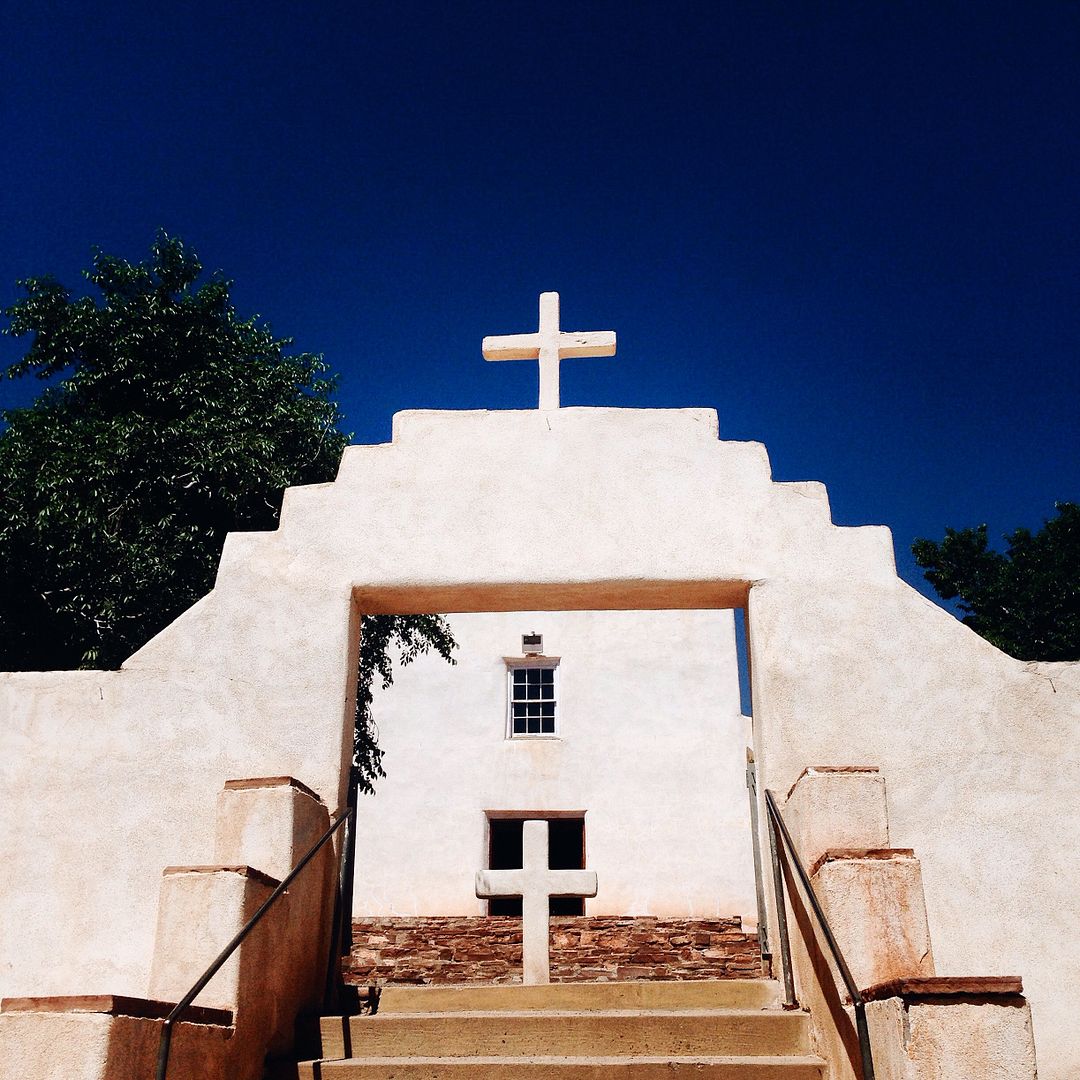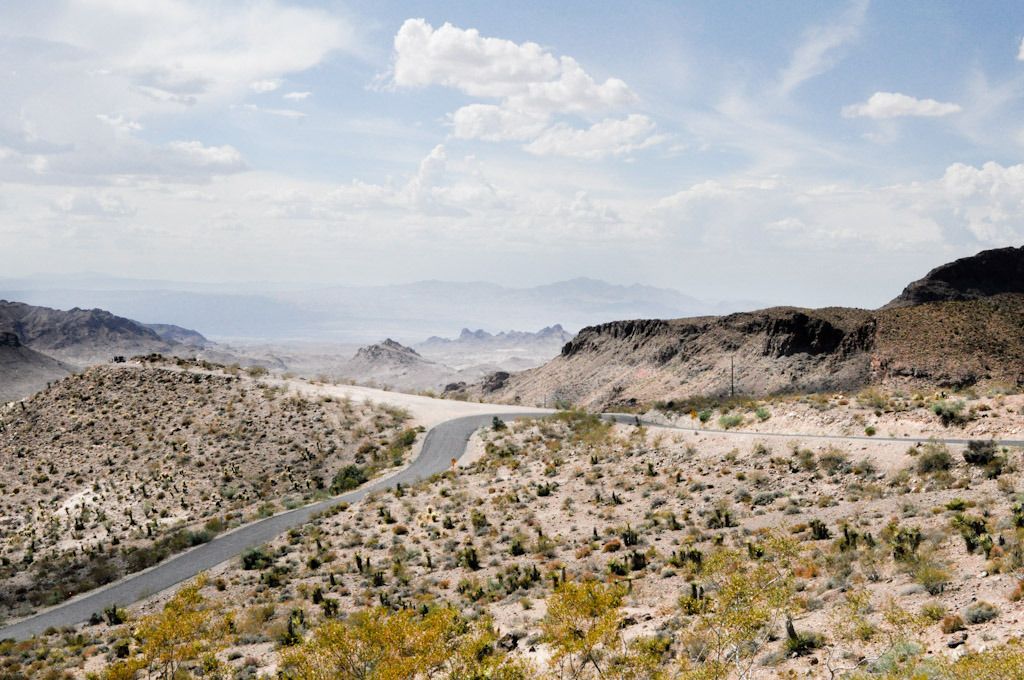 Making our way through the Black Mountains of Arizona, and incredibly hostile but no-less-beautiful environment.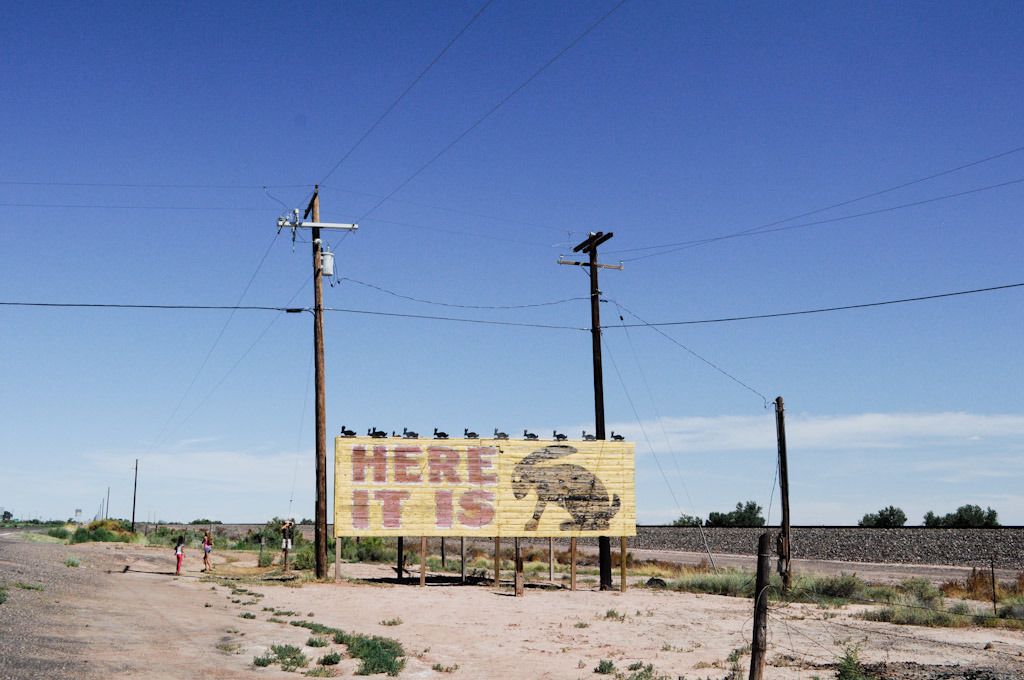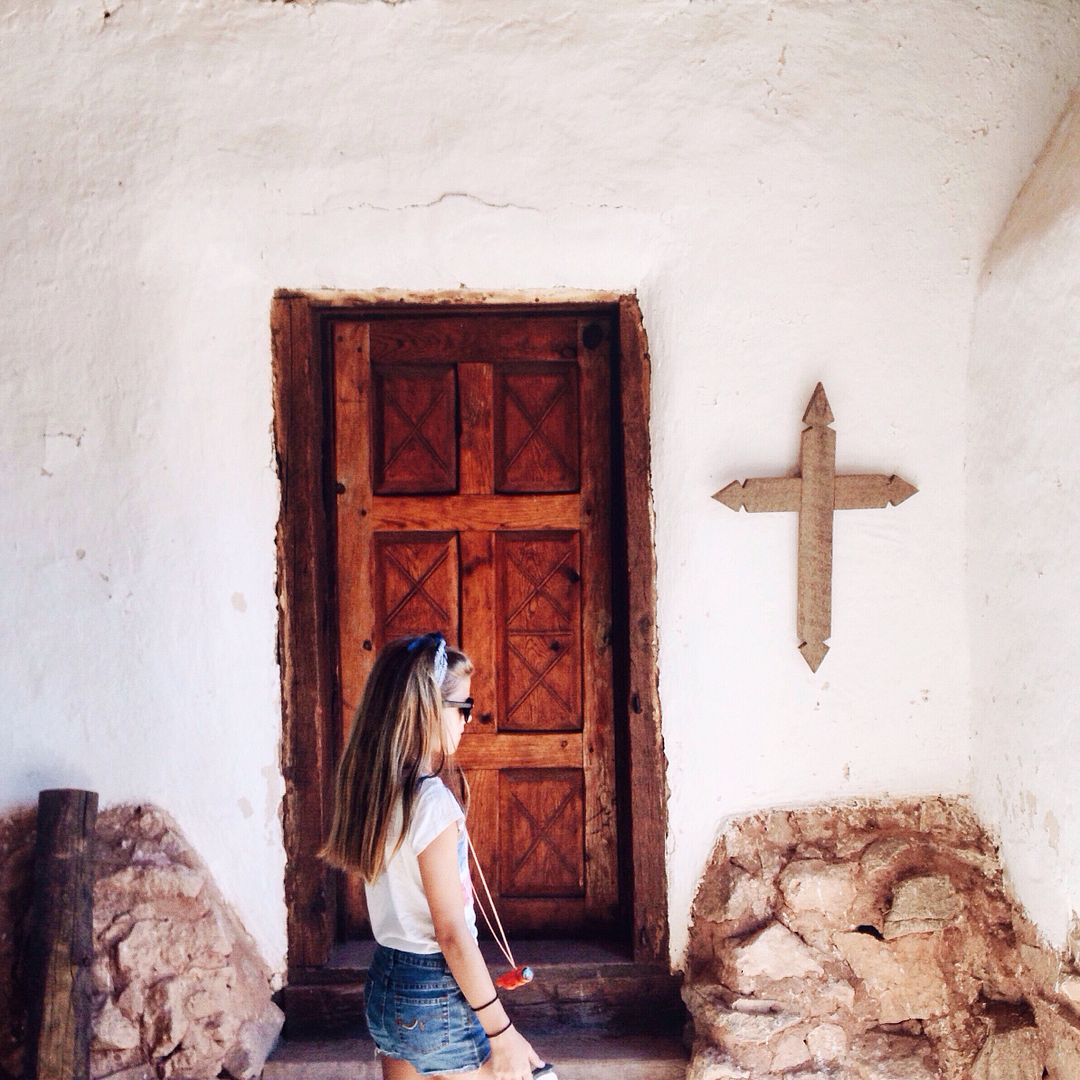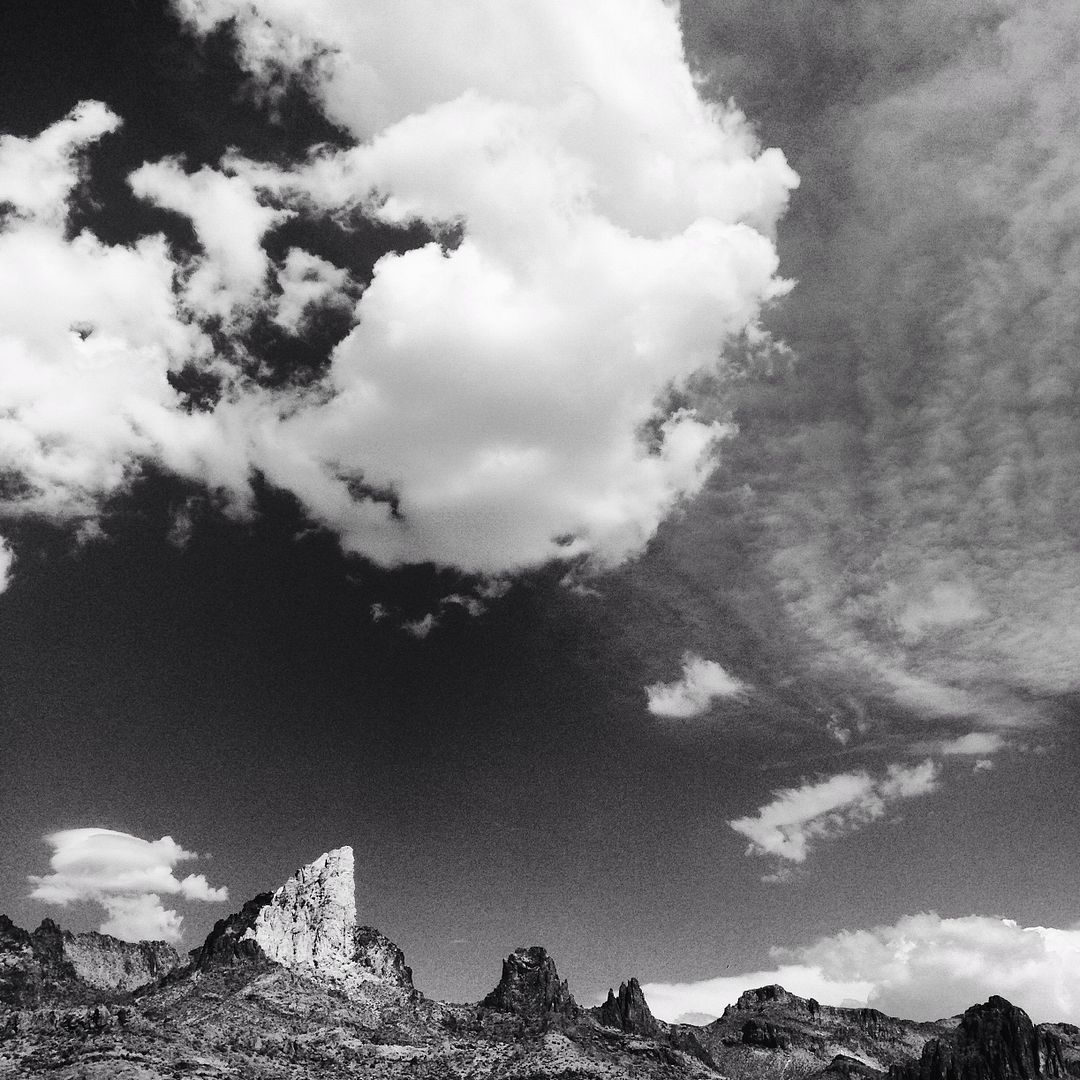 Passing through Kingman, Arizona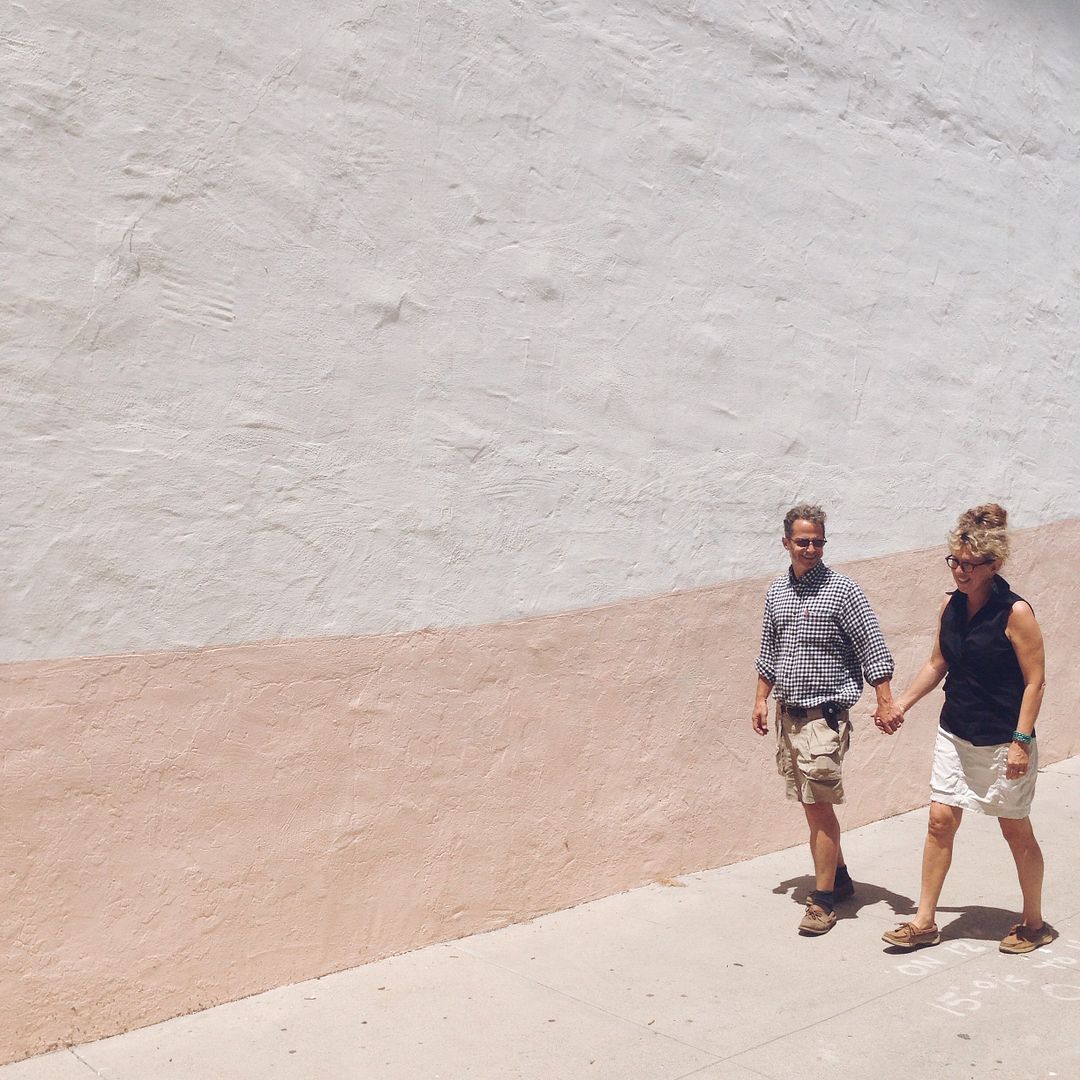 My cute parents in Santa Barbara
The California coast was a welcome change of pace from the desert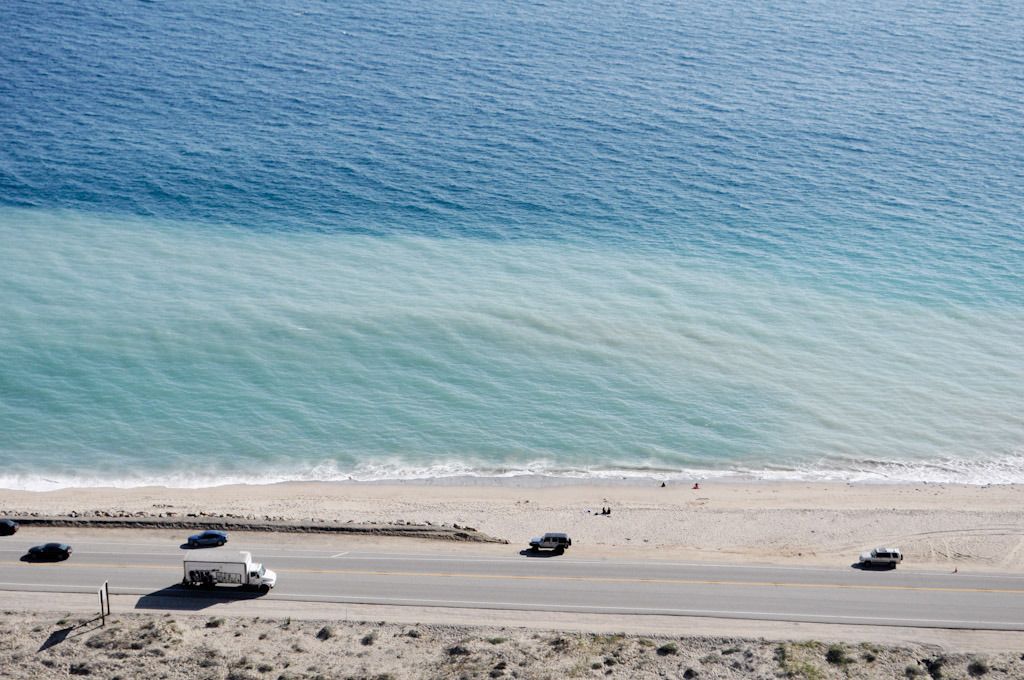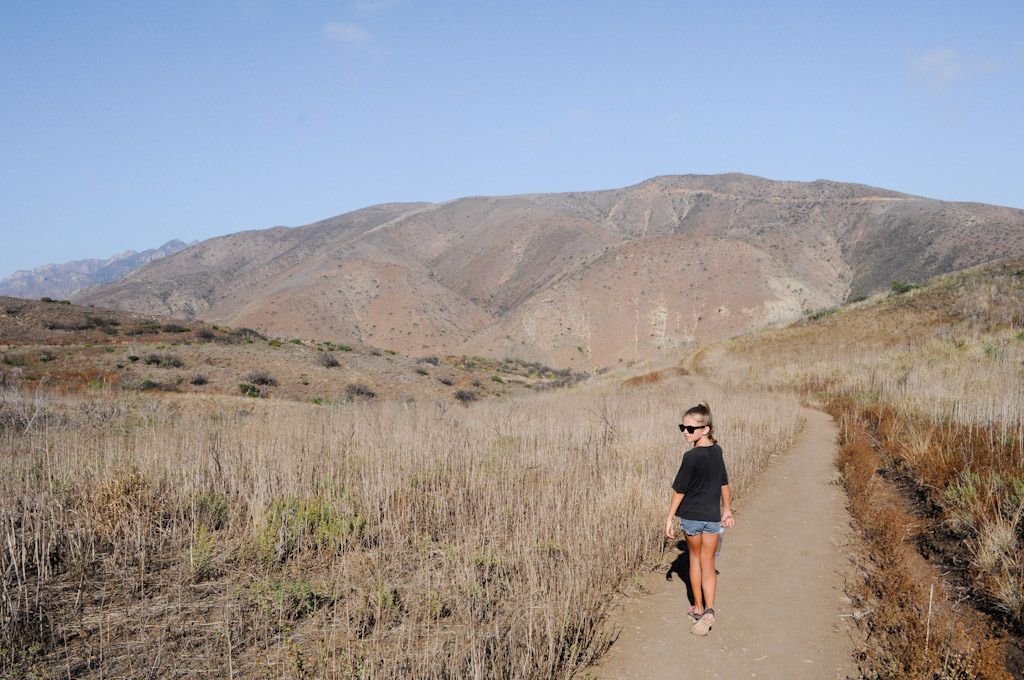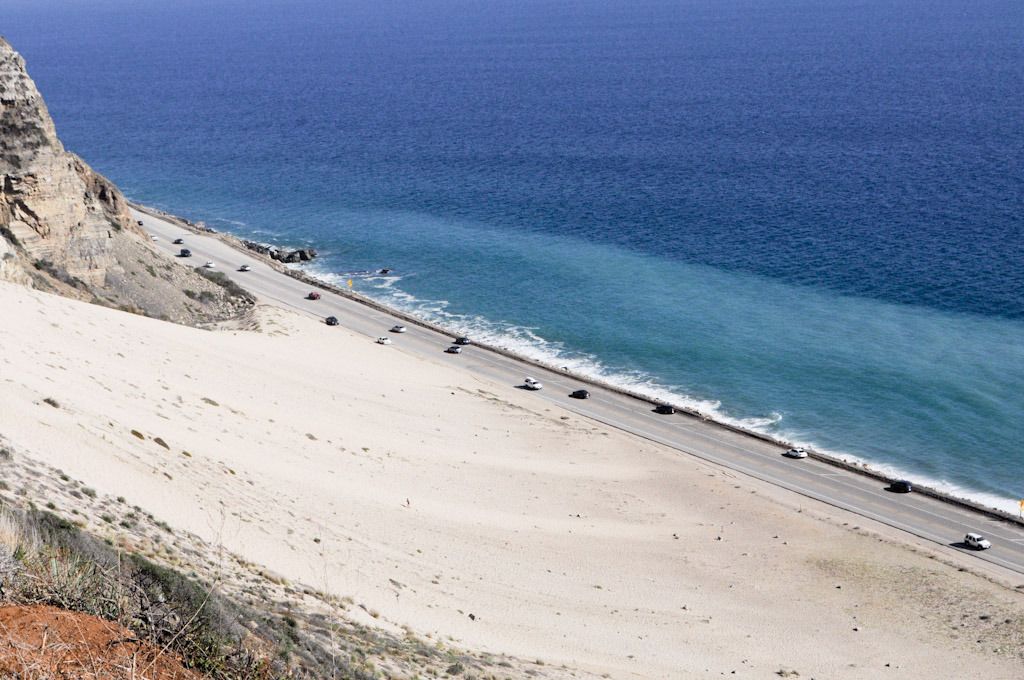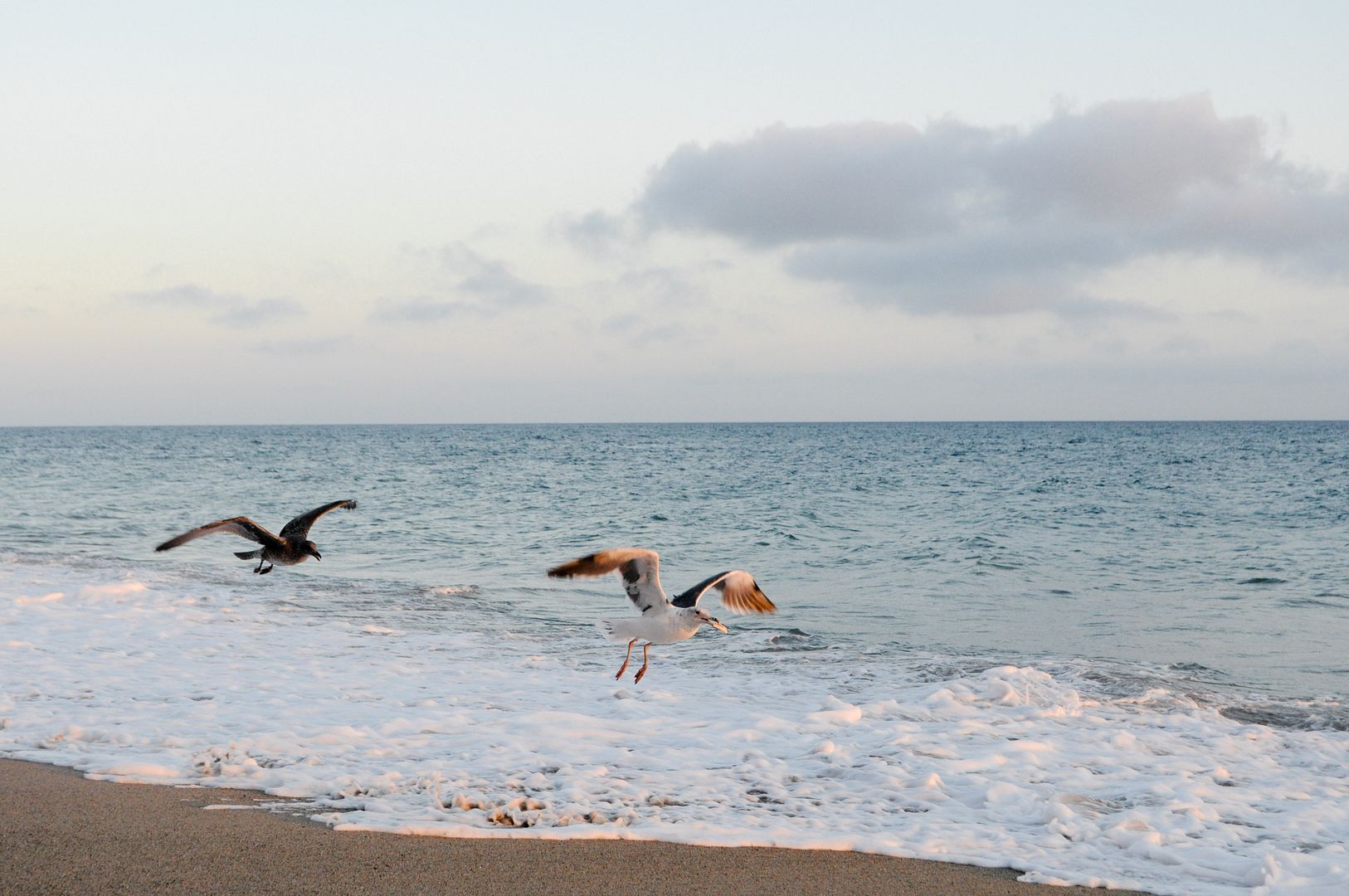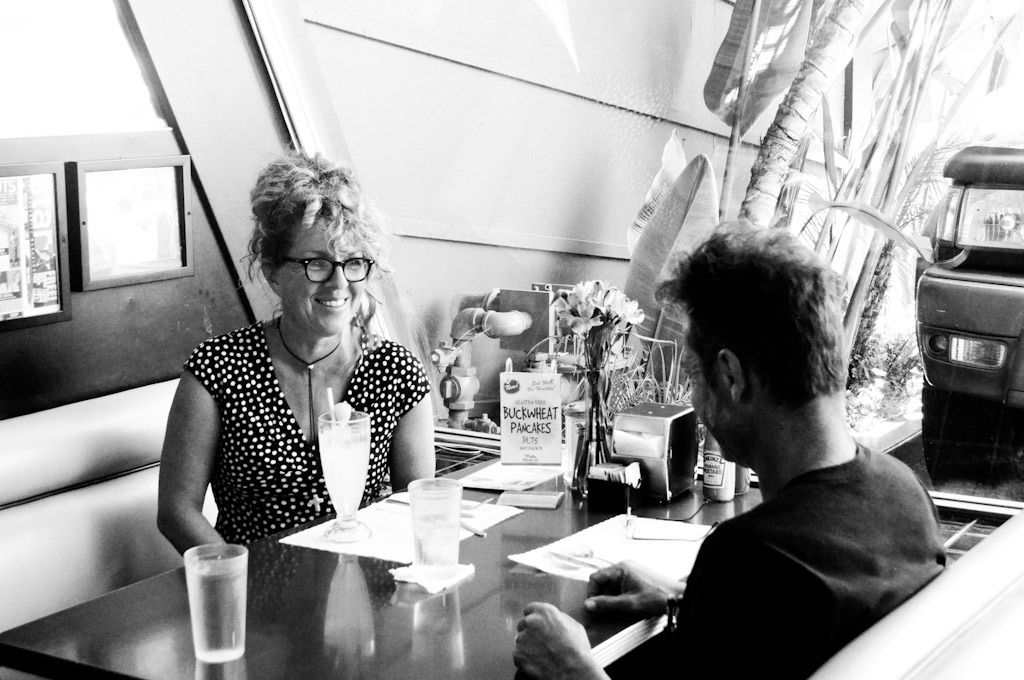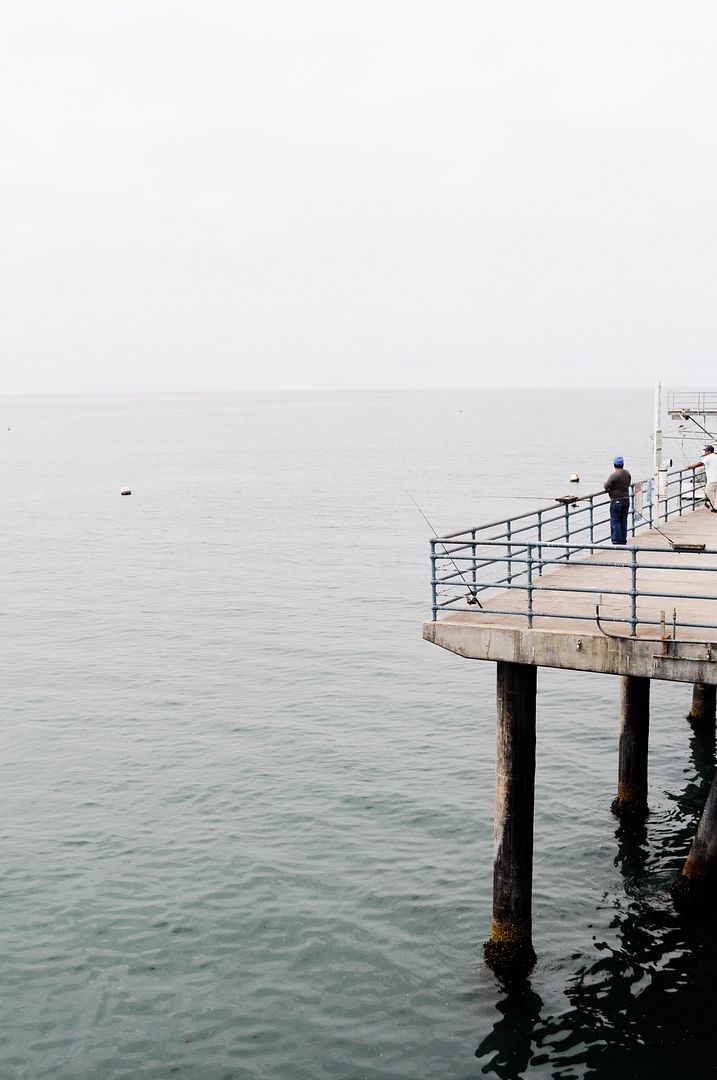 Fishermen at Santa Monica Pier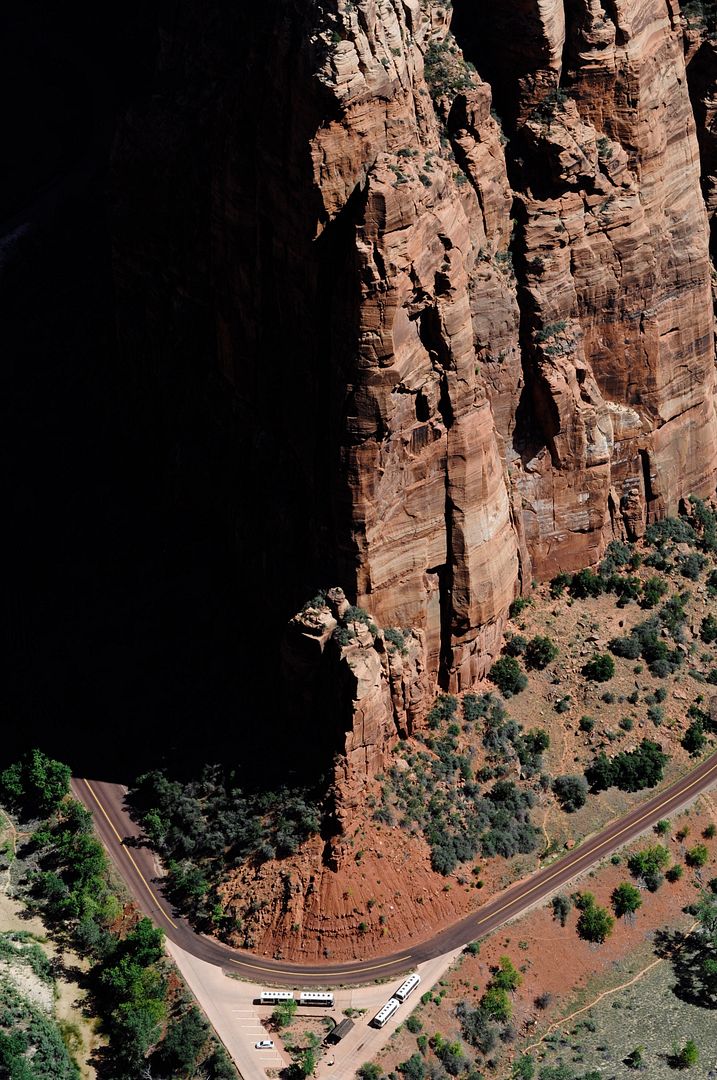 We hiked up the Angels Landing trail in Zion National Park--the last half-mile involved clinging to a chain bolted into the rock.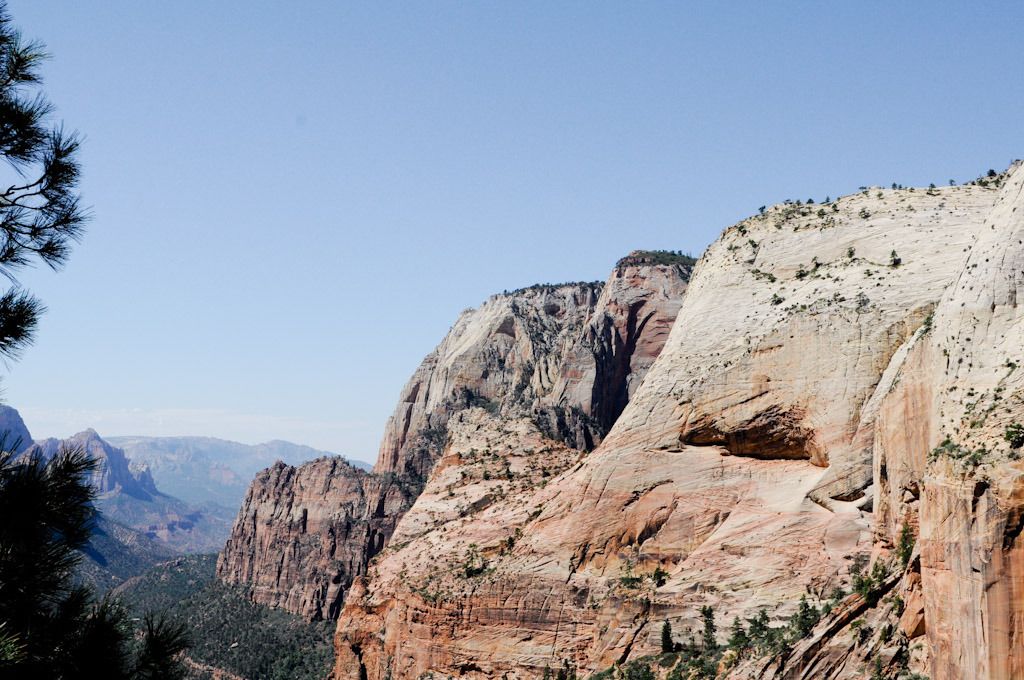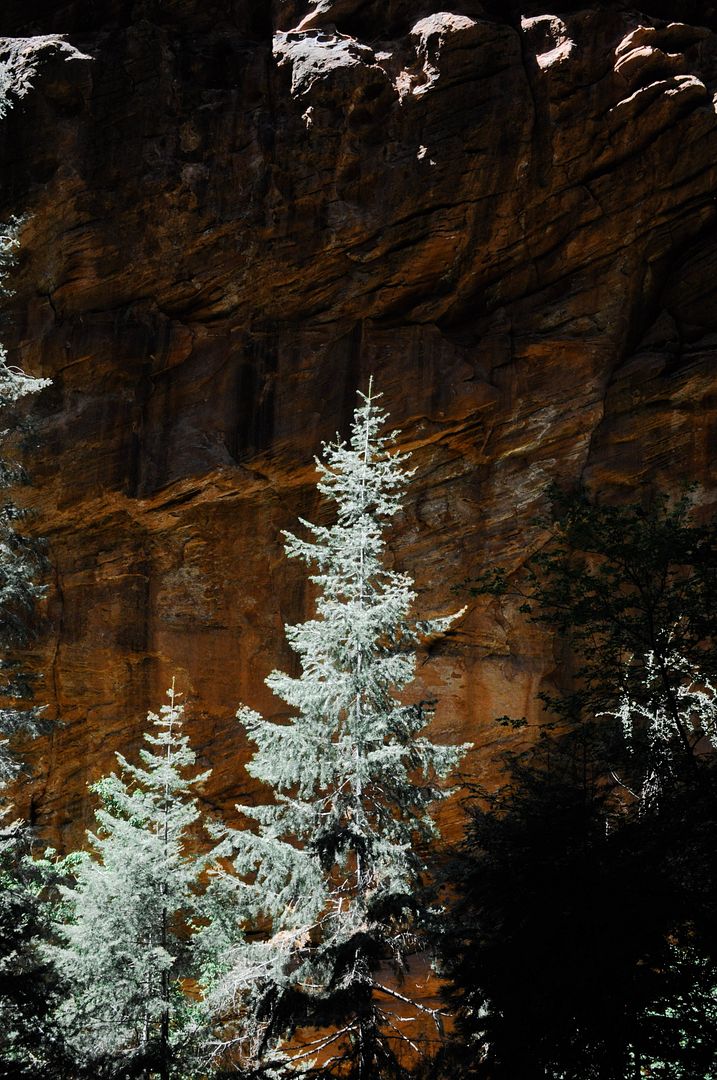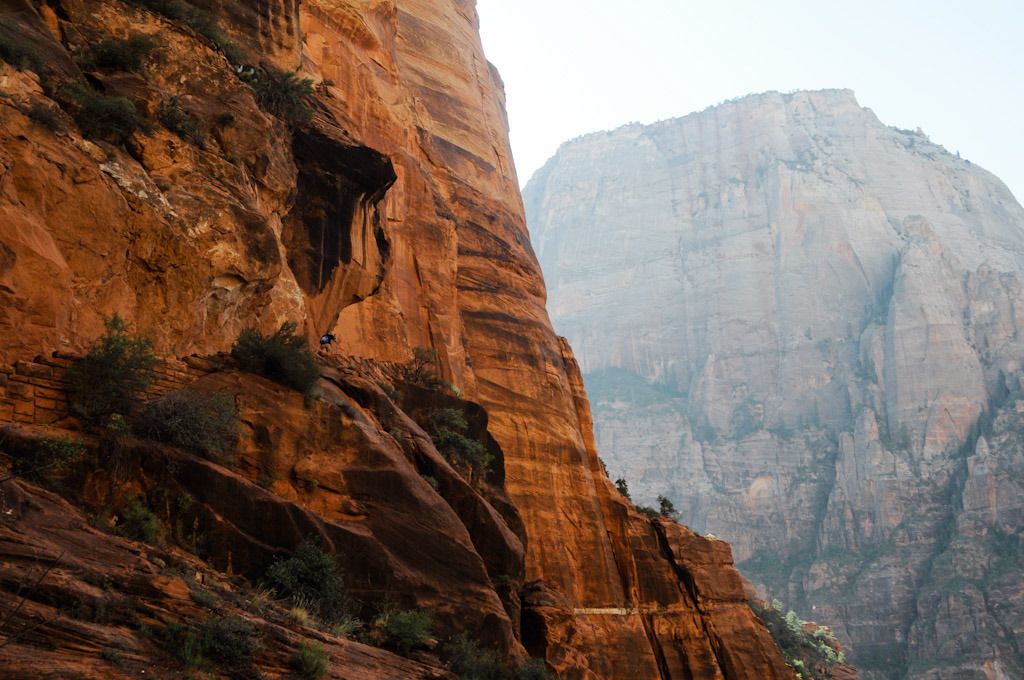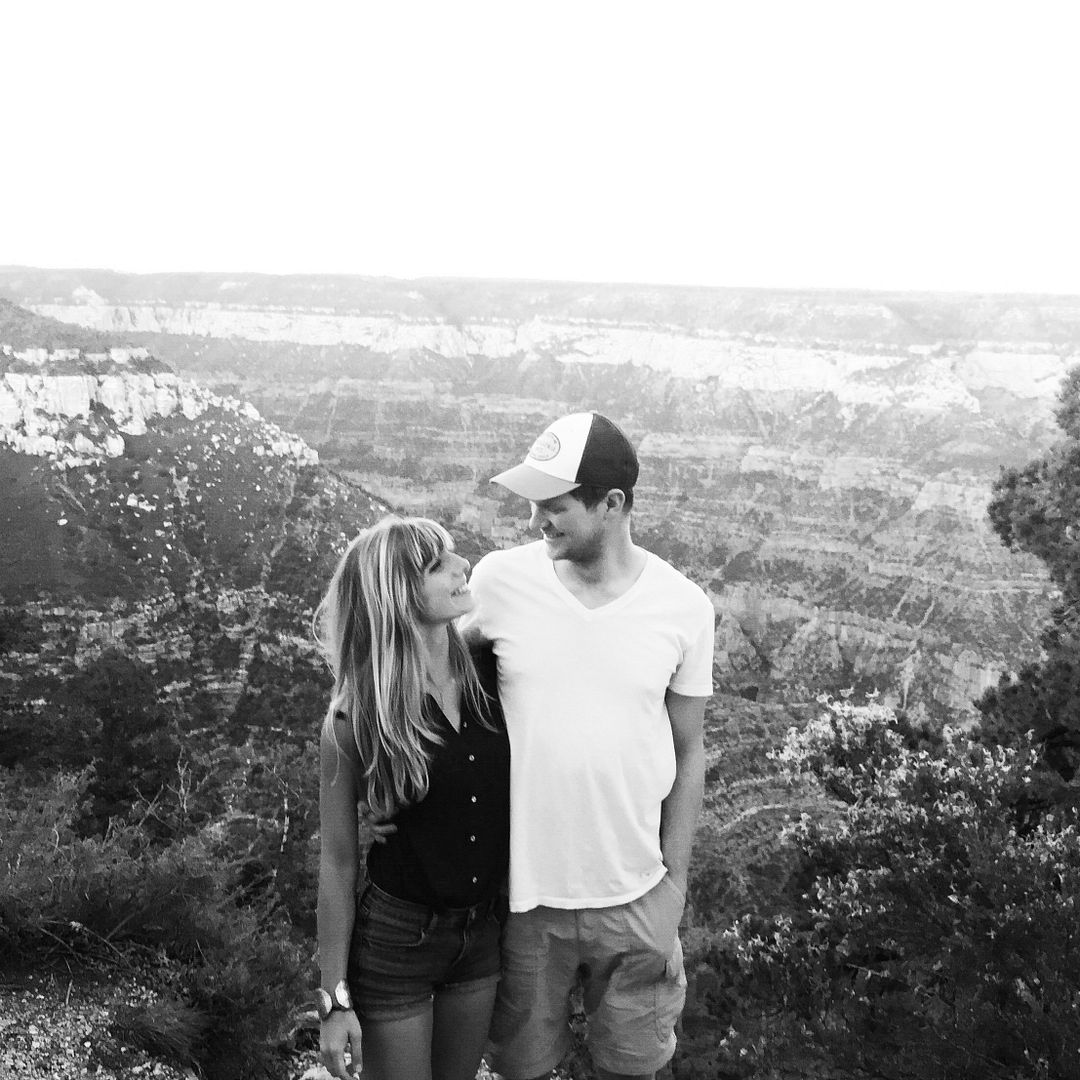 We picked up a straggler during our stop in Las Vegas ;)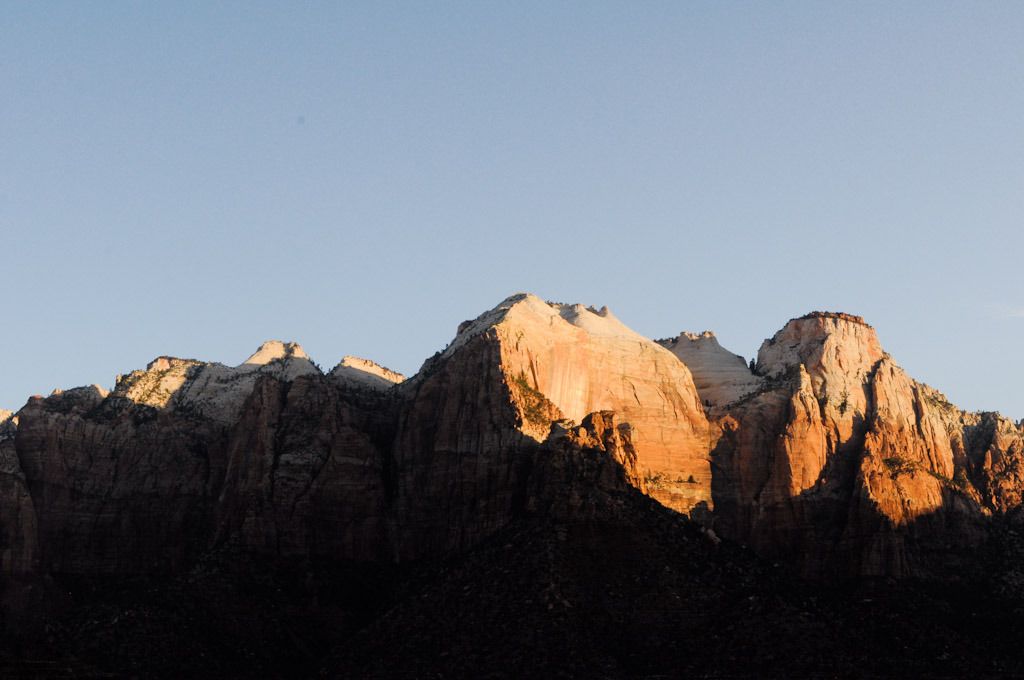 A morning hike in Zion. This place lives up to its name.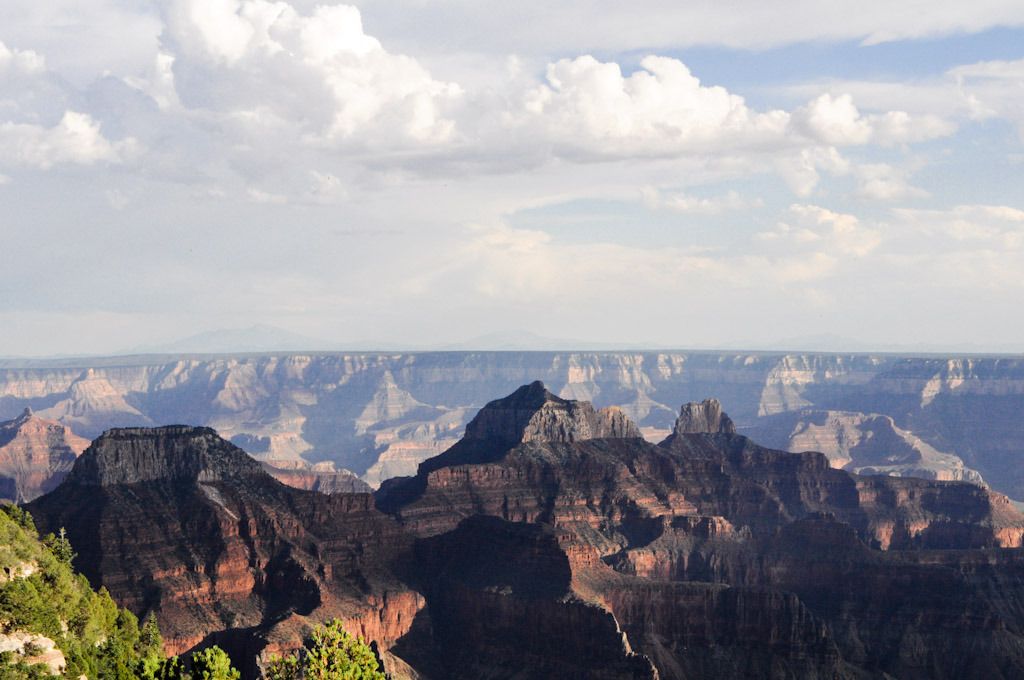 My first glimpse of the Grand Canyon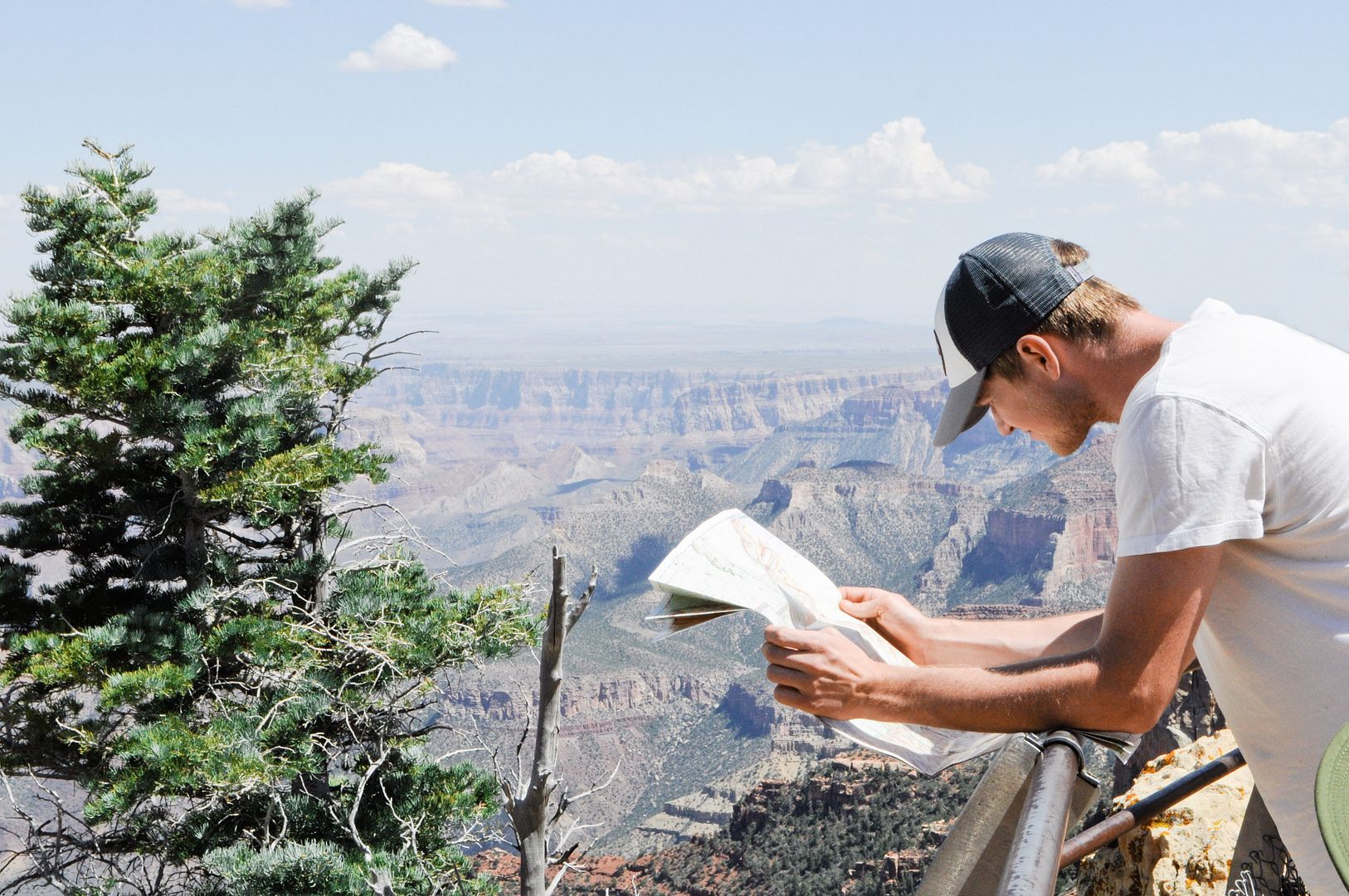 I never have to worry about being without a map when this one is around!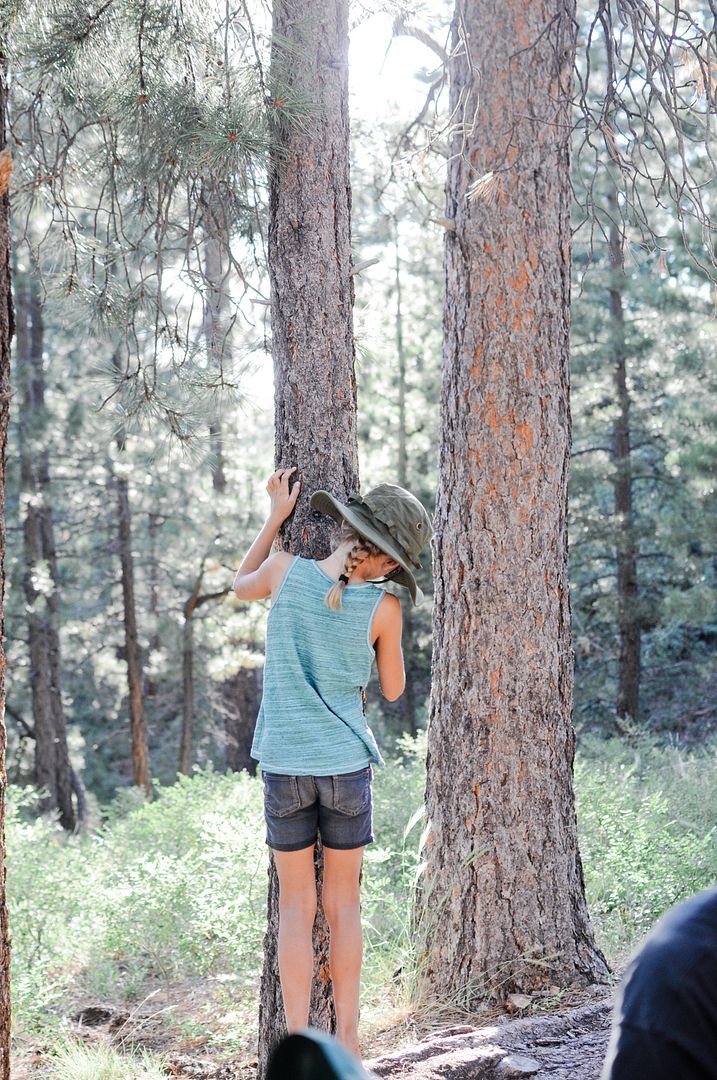 Our very own minion/Junior Ranger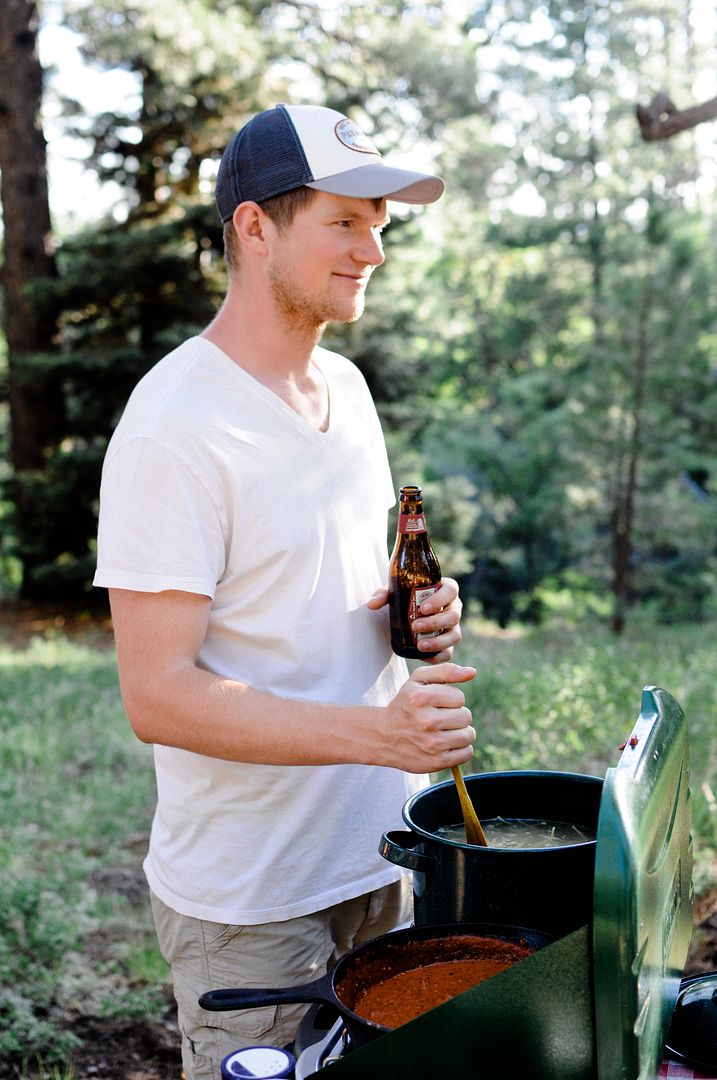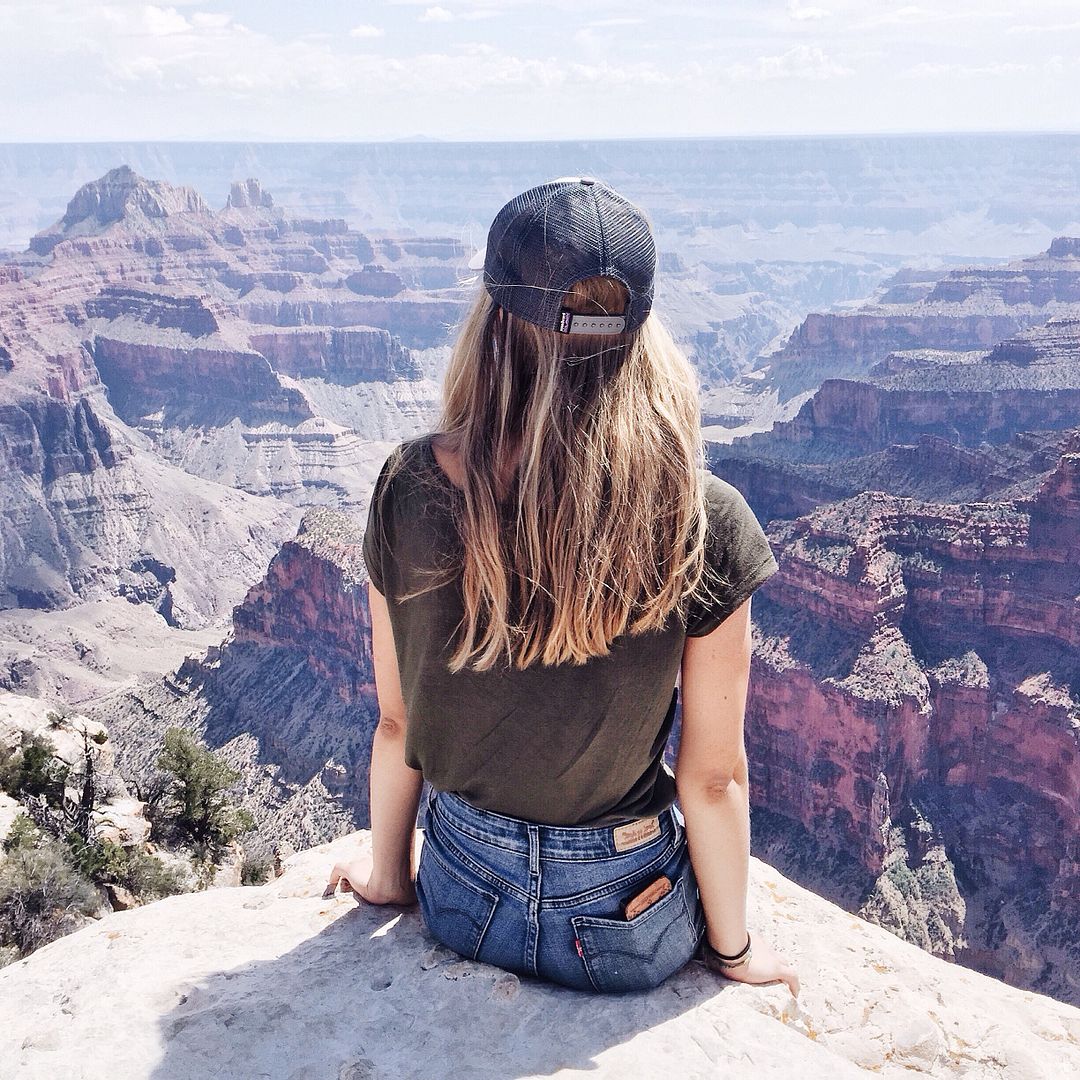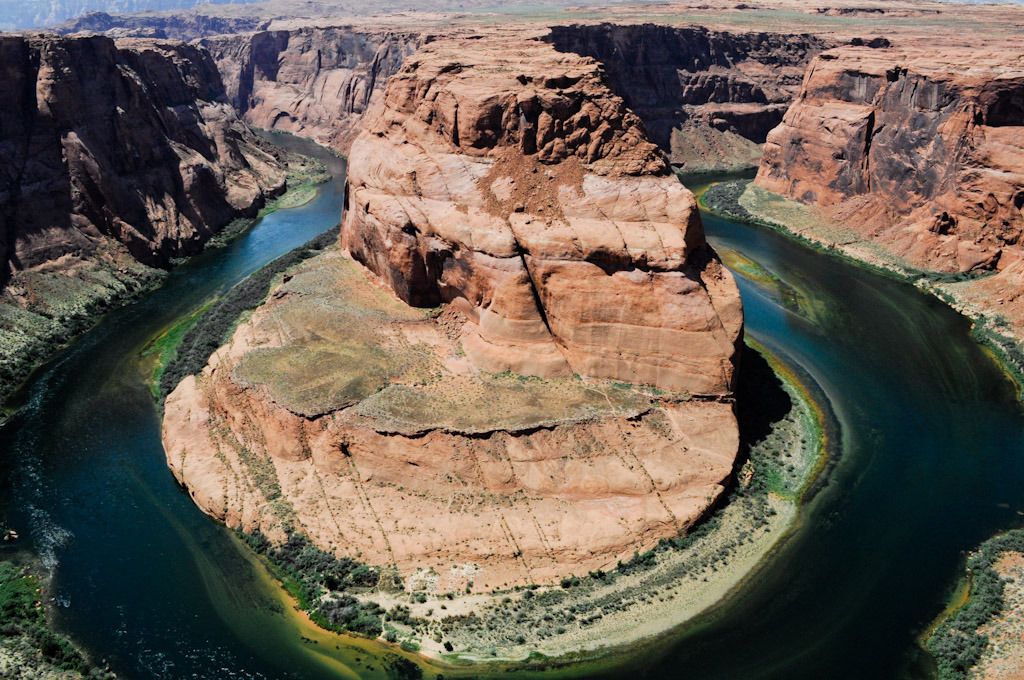 It was worth the hot, dusty trek to Horseshoe Canyon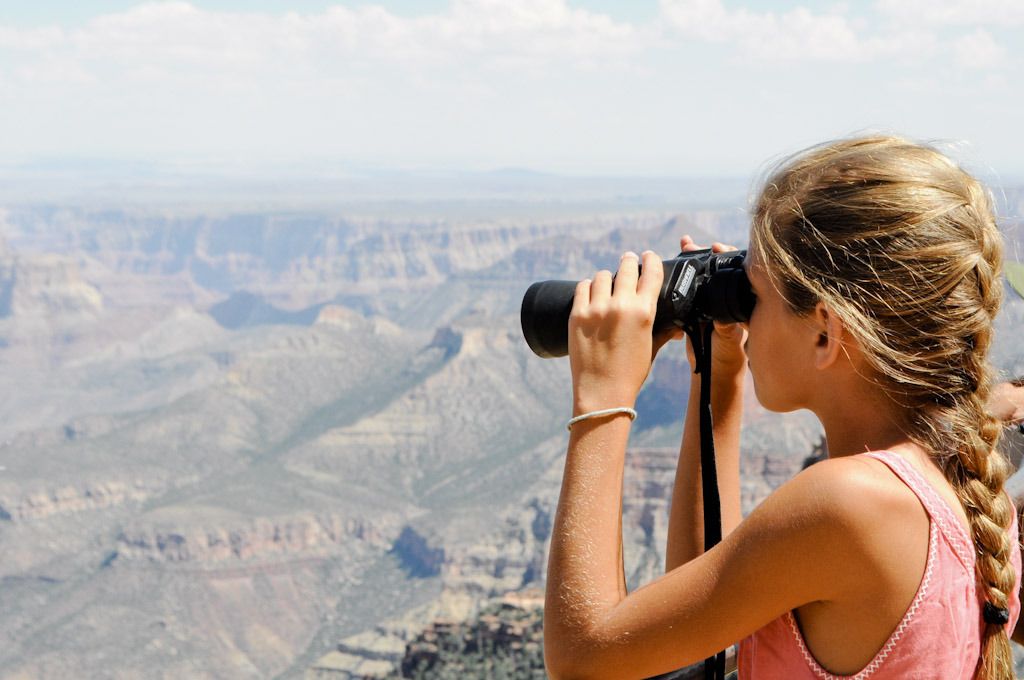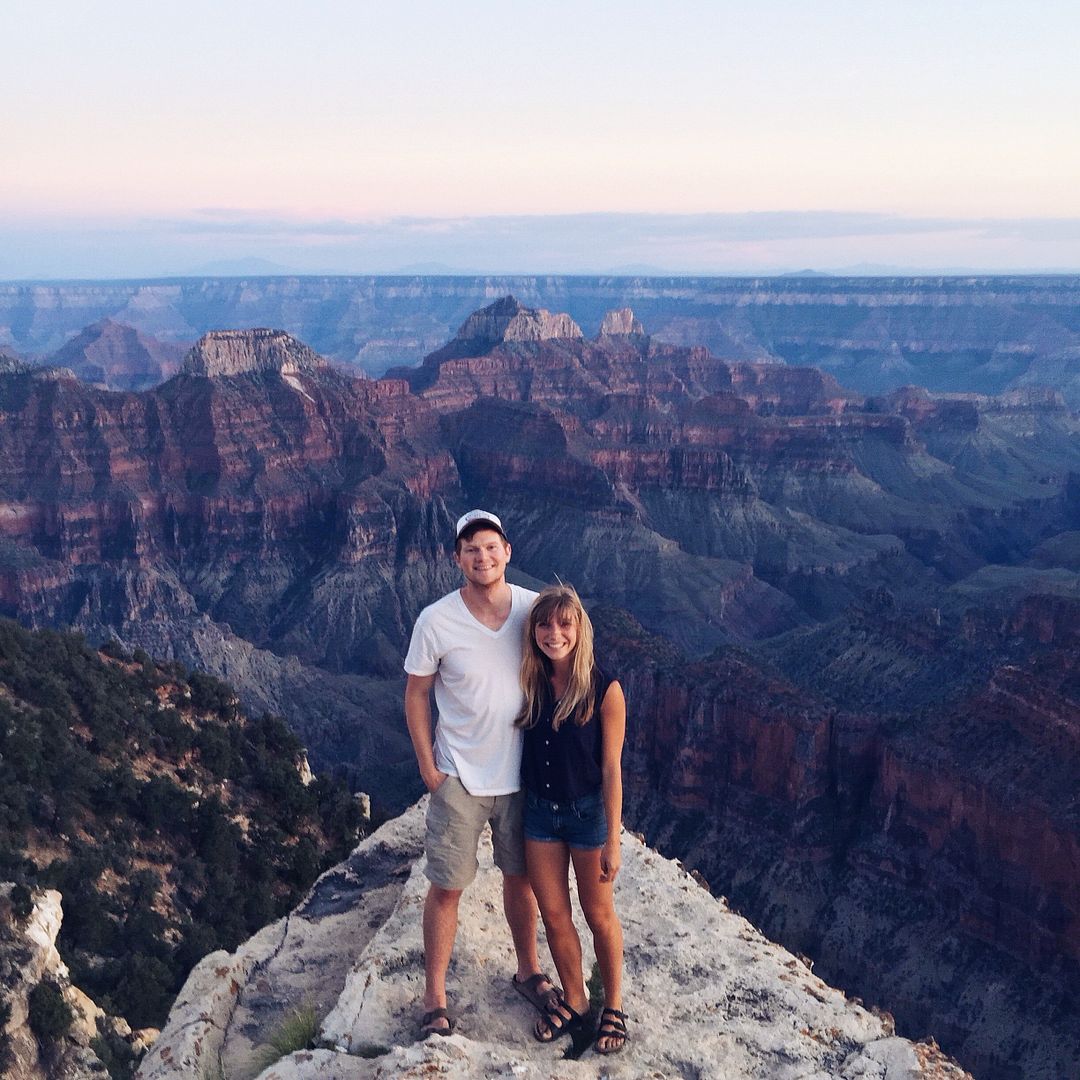 With my love at the Grand Canyon at dusk