friday at the ranch
Sometimes there are opportunities and events in life that seem too good to be true, coincidences that line up so perfectly they're really more divinely directed than chance. Yesterday was one of those events.
But before I get too ahead of myself, let me explain. Earlier this summer,
I went to Worldview Academy
. My roommate was a girl named Meg. Since June, Meg and I have grown closer and we're starting an exciting new collaboration (which will be announced later this week!) together. But not only is Meg an amazing friend, she and her family just so happen to be good friends with the Drummonds. Yes, as in Ree Drummond,
The Pioneer Woman
. I love how small Oklahoma circles are.
Making a long story short, I was invited to spend the day at
The Lodge
yesterday. To say it was amazing would be an understatement. To say I was in heaven (and pinching myself to see if this was real) would be a bit more accurate.
The Drummond's ranch is beyond gorgeous. Think grassy plains, faint mesa like hills in the background, with mustangs and cows dotting the country. I'm so used to being in the city all the time -- out there, with the wind gently sweeping down the vast amounts of land, it's so peaceful.
Ree is entirely too sweet. Even though I felt as if I already knew her by reading her blog, she's even more fun and likable in person. I laughed, hard, multiple times throughout the day. And it was so fun to see her in action, cooking and photographing. (does that sound creepy? it wasn't supposed to. promise.)
Words aren't coming easily to me at the moment -- I'm content to just soak in the sweet memories that were made. Some photos to say what I can't: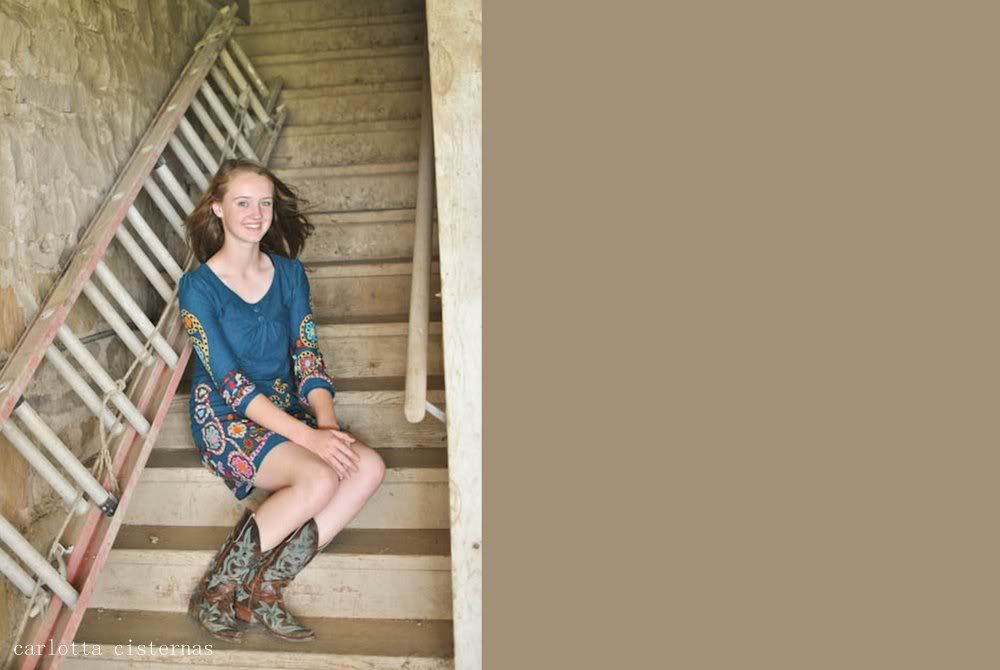 I took photos, lots of them. we went on a fun shoot in a barn. it was fun to say the least.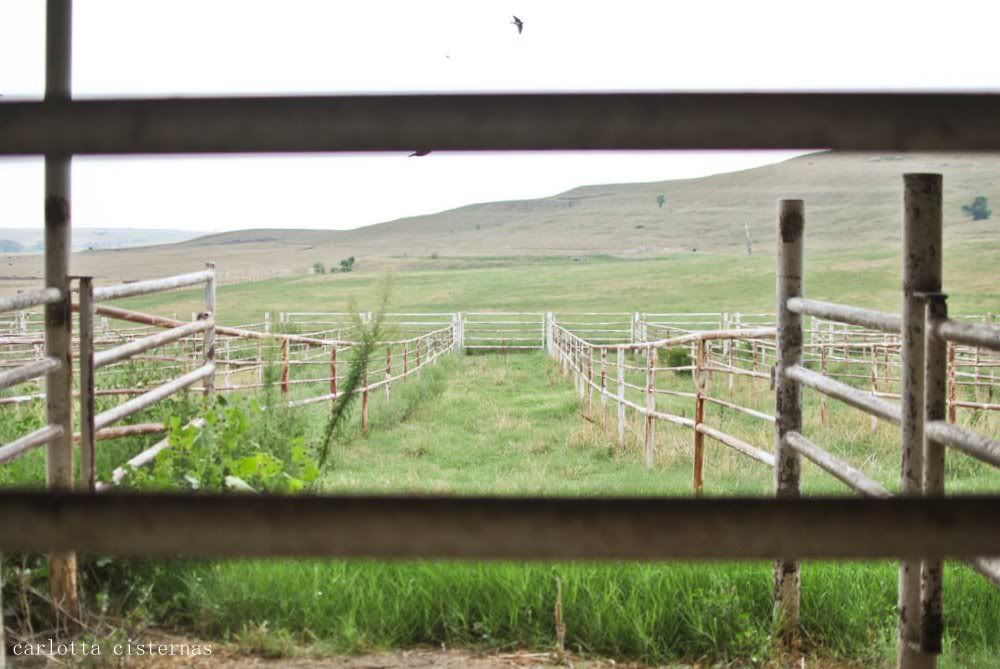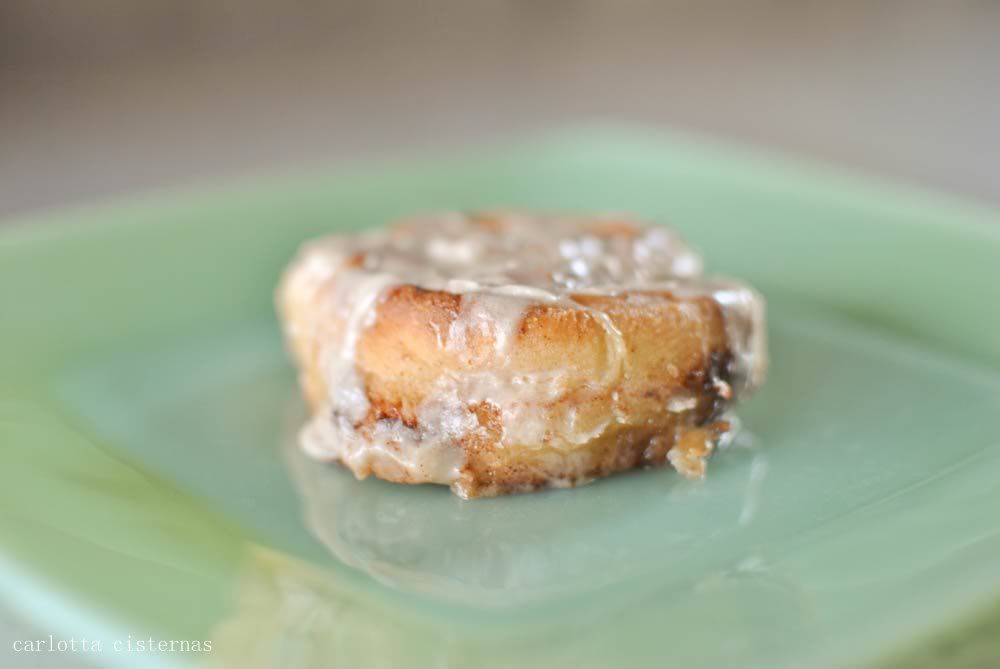 cinnamon rolls -- it's perfect using Ree's recipe for the first time under her expert guidance ;) and I thought about stealing her gorgeous dishes. good thing I didn't.
I love small worlds. And Oklahoma.
xoxo,
carlotta
p.s. thank you to Meg's mother for organizing this amazing day!