updated my inspiration wall -- in love with madewell's newest catalog
Sunday afternoons are to a week as a few pats of butter are to a dish, essential and lovely and just downright perfect. Sweet, warm, fuzzy, glad-to-be-alive moments, induced by the bluest skies, swinging in the hammock, gardening, setting up a tent, beyond gorgeous weather, and good food. Slow, relaxing, and just the right amount of lazy, they have me wishing that every day was Sunday. But I must confess: now that school has begun, Sunday afternoons are slightly bittersweet, knowing that a busy week full of work and school lies ahead. On the other hand, this knowledge allows me not to take for granted the last fleeting moments of the weekend.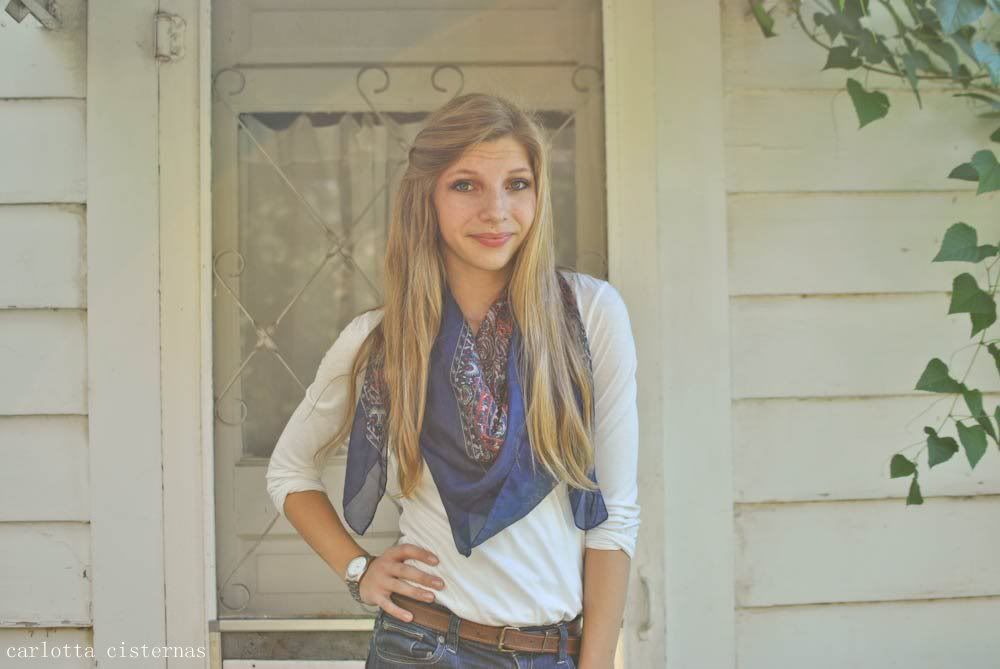 top: gap / shorts: jeans thrifted, cut into shorts by me / wedges: thrifted (keds) / belt: thrifted / scarf: forever 21 / watch: american eagle
my mama is so stylish.
In celebration of Labor Day, we set up a tent last night as the last rays of sunshine made the world take on a gloriously golden hue. We turned our shelter into a cozy haven, filled to the brim with blankets and pillows. Once the sky faded from soft violet to inky black, we watched a movie in the crisp night air. Wrapping blankets close, it felt as if fall had finally arrived -- temperatures dipped into the seventies during the day and fifties at night. I could get used to this.
And later, when I crawled into my sleeping bag, Lilly rolled over and wrapped her arms around me. As she drifted off to sleep, she whispered, "I love my sister so much." I held her for a long time after that, praying in the darkness, my heart overflowing with gratitude. It seems that so often I pray when I want something instead of thanking God for everything I already have. Leave it to a five year old to teach me the true meaning of gratefulness. And so I replayed moments in my head, thanking the Lord for all He's blessed me with. I thanked Him for my siblings, for the cooler weather, for amazing parents, for all the opportunities He's opened up for me. On and on I went, each thing like a drop of sweet nectar in my already full heart.
This weekend was summer's last hurrah. With a heart full of gratitude, it was everything I dreamed it would be, the quintessential coda to a summer whose memories will last a lifetime. Sunday afternoon, delivered.
What are you grateful for?
Happy Labor Day, friends.
-carlotta
p.s. vote for my friend emily -- she's entered a makeup contest and needs your help! just like
2nd love
on facebook, then like
this picture
to keep her in first place!