just happy things
After getting up multiple times -- first to get some socks, then for hot chocolate, and a third time for a blanket -- I'm settled here in the chair next to the bay window. The girls are sipping hot chocolate, leaving milky brown mustaches on their upper lip, and the dog is stretch out on the window seat, watching the front yard. It's fifty two degrees Fahrenheit and raining outside, a slow, steady, soaking drizzle -- and I'm dressed accordingly in a woolen sweater and jeans (why yes, I do get cold easily). Fall has arrived and I'm happy.
Other happy things, because sometimes random is good:
birthdays.
Jeremiah's eleventh birthday was Monday, but we're celebrating today. Which means presents, chocolate chip pancakes, and hiking in the rain. We bundled up, packed food, and set off. The landscape was transformed by the drizzle, mysterious, rugged, and alluring.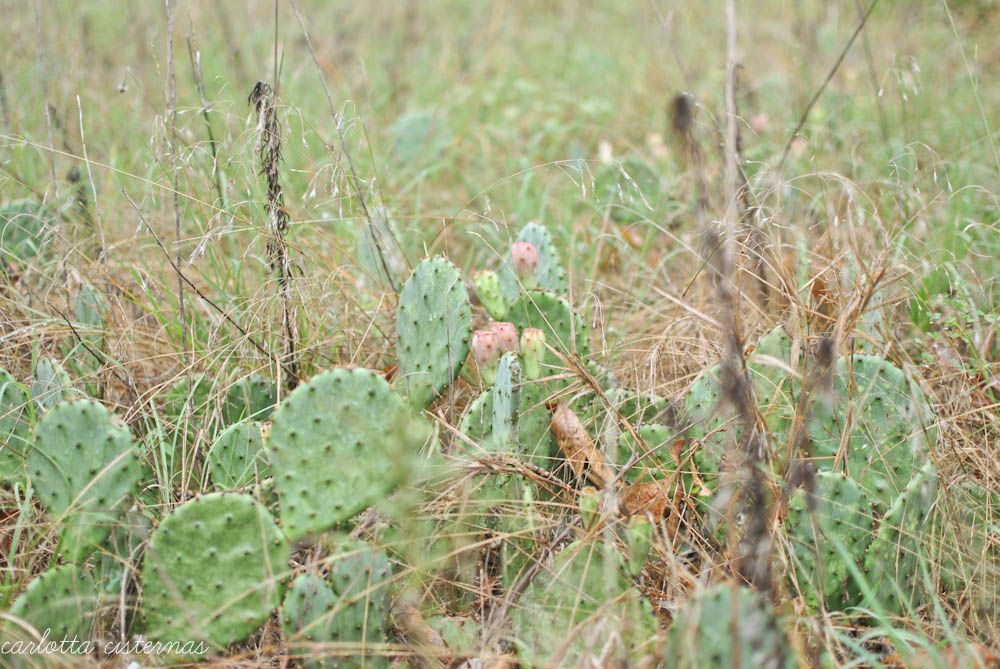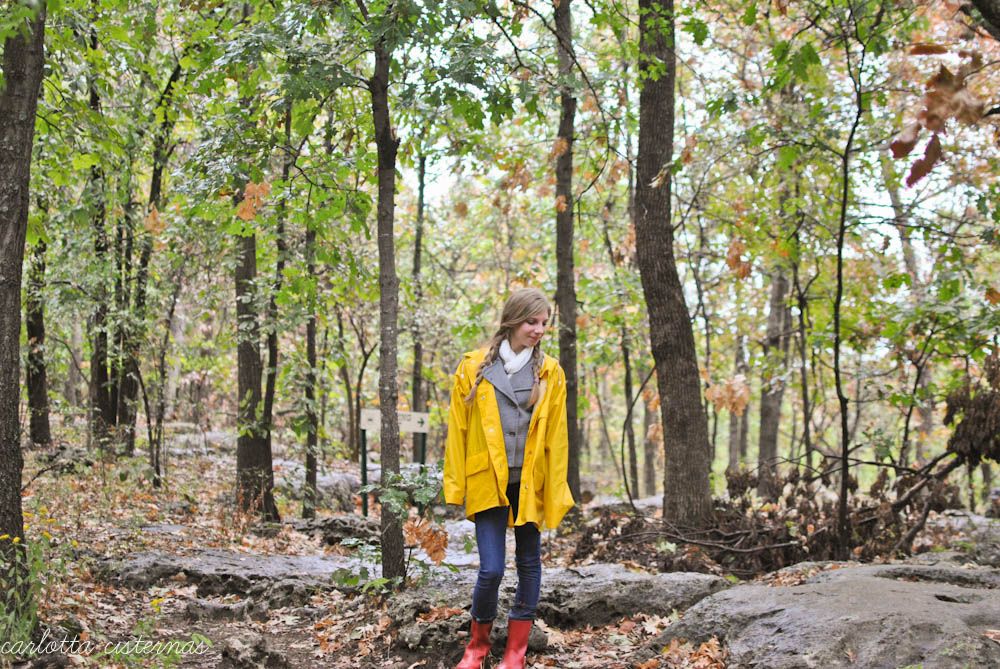 ever wondered what I look like in a yellow over sized rain coat? well now you know.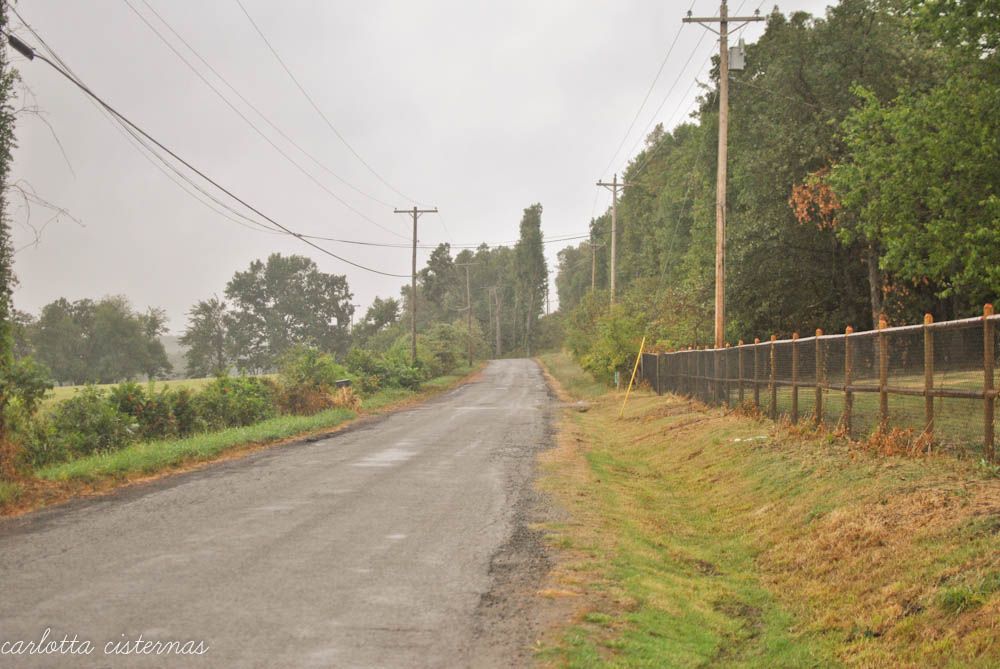 And when we came back home, frozen, ruddy cheeked, and laughing, we had cake and hot chocolate.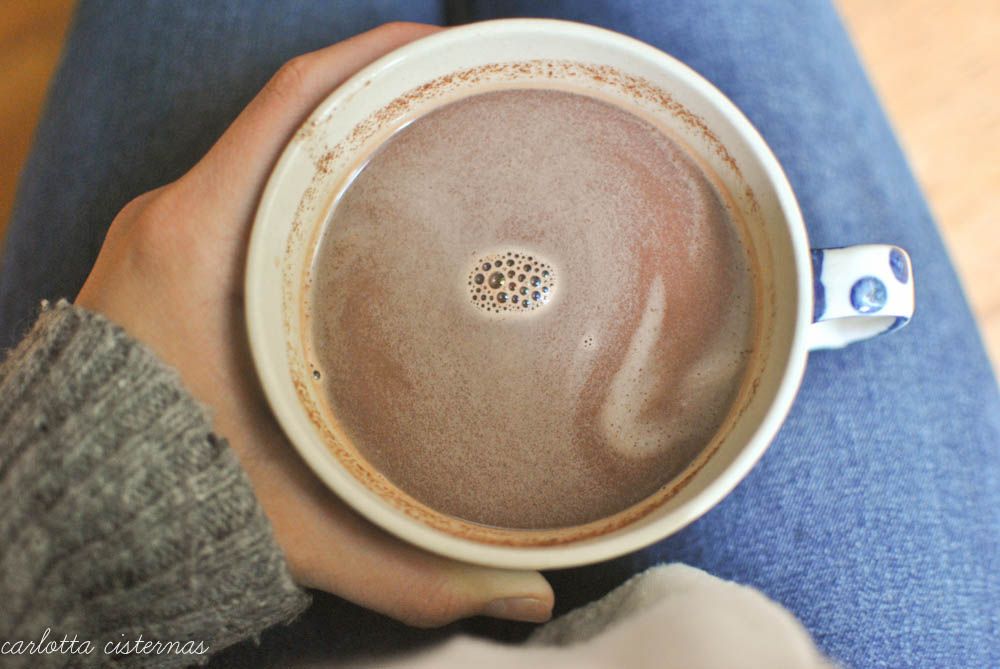 I quite like birthdays. And rainy days.
gardening.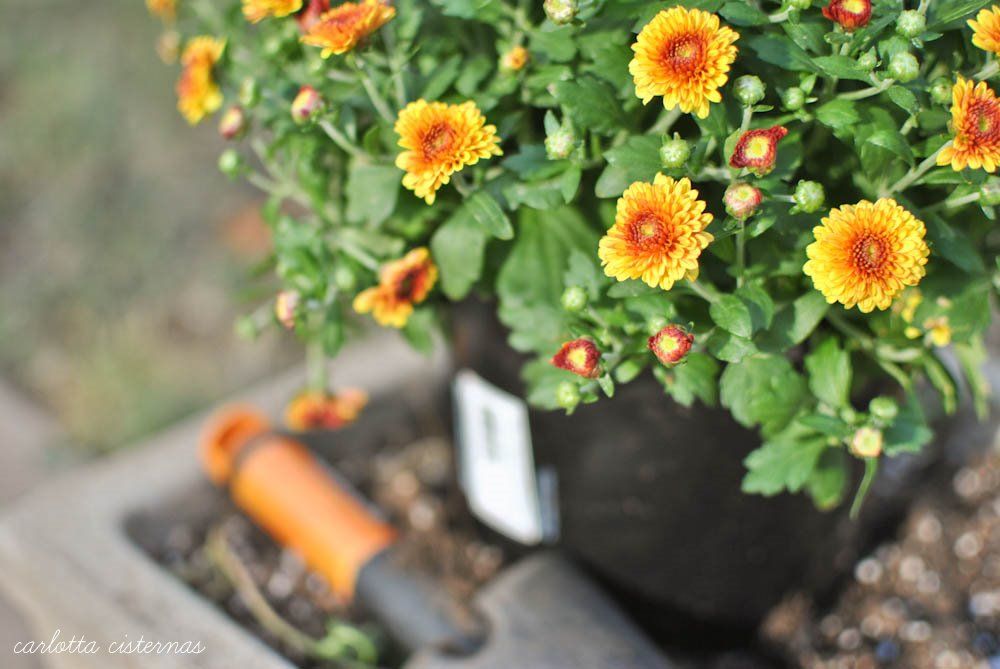 I don't garden often enough, but each time I feel the soil sifting through my fingers and reap the bounty of my efforts, I wonder what keeps me away from it. There's something beautiful about the process of gardening, nurturing seeds into leafy plants.
flowers in my hair.
top and belt: thrifted / jeggings: american eagle / boots: my mother's / hair clip: unknown
visual recipes.
This gorgeous video featuring a beet cake recipe is my newest videography crush. Actually, everything by
tiger in a jar
is my newest crush.
school.
Three weeks in and school has yet to be a major source of stress for me. In fact, I'm finding myself enjoying it. The satisfying feeling of a stack of completed homework, discussions in class, sweet new friends all make my heart so happy. I'm so thankful the Lord answered my prayers -- I was so anxious over my work load and the amount of stress I thought I'd have this year.
apples and bottles.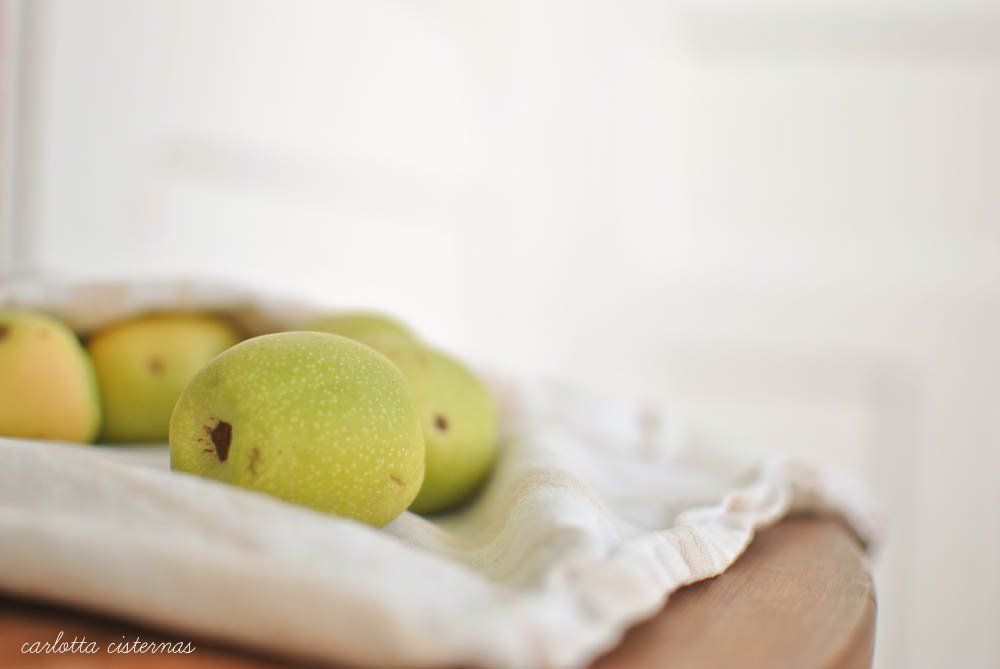 As much as I love photo journalism, sometimes it's nice to get creative set up a shot.
What are some things that are making you happy?
-carlotta
p.s. monday, september 19th. the big reveal of the project I've been slaving over the past few weeks. be excited, y'all.