the highlights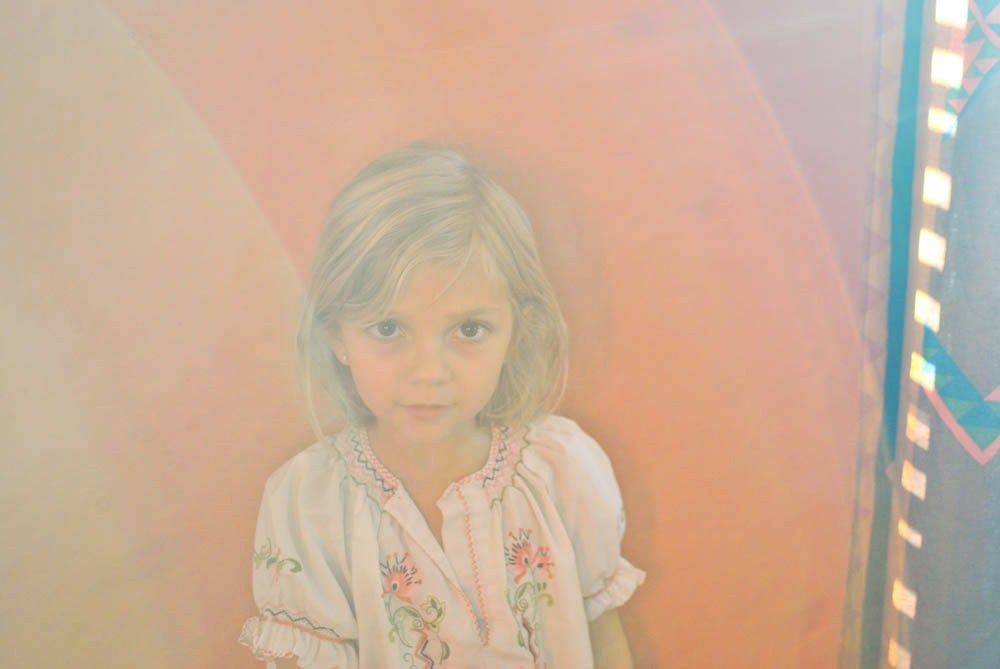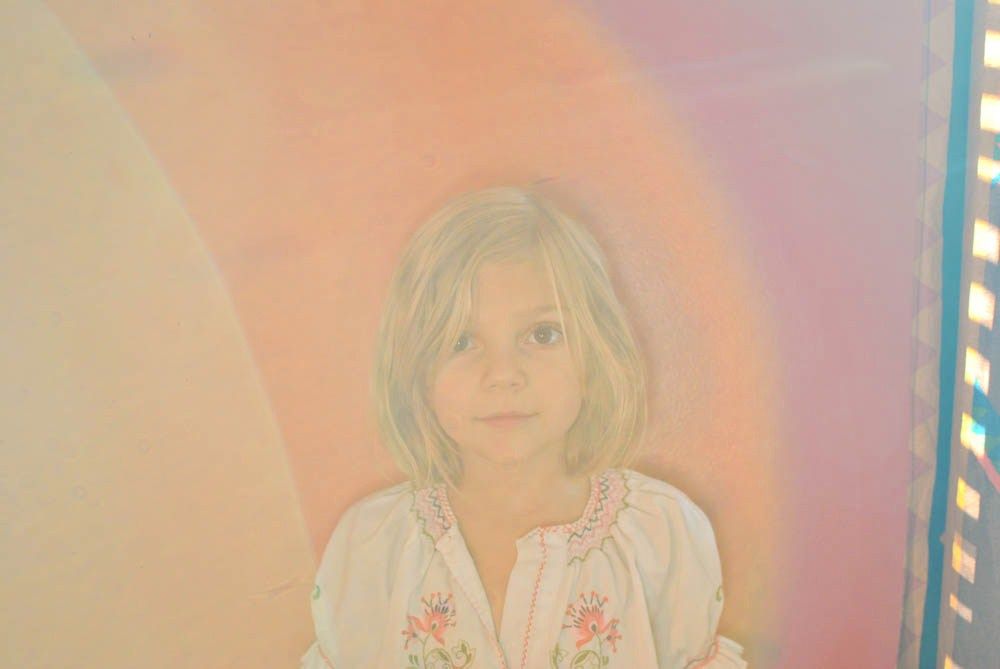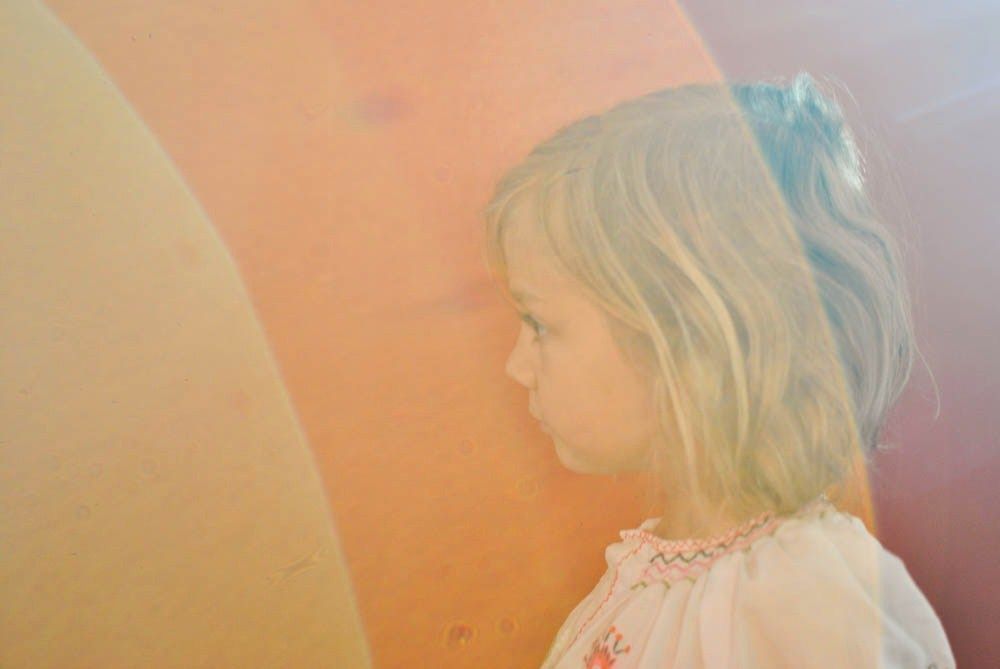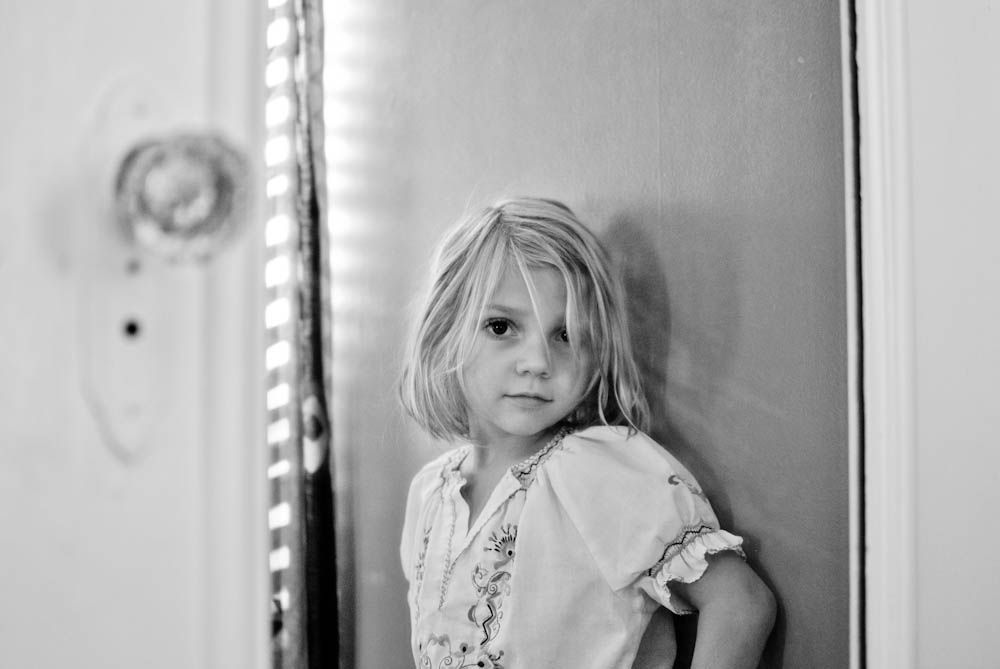 Sometimes there are afternoons where the light is waning and no one is really doing anything important. So, obviously, that entails a little photoshoot. Lilly and I had fun experimenting with sunflare and making silly faces and dancing around the room.
Tonight, I spent the evening in sweats, playing cards and eating stirfry with chopsticks. It's been a busy, full day and now I'm in my favorite chair, writing and listening to the screeches of laughter emitting from the couch. I think every day should end like this. And evenings like these make me reflect and make me so, so grateful to blessed with this crazy thing called life.
Highlights from this week:
the following conversation I overheard. MeMe: Lilly! I got a lawsuit, yes! I get to sue him! Lilly: oh MeMe, you are just so good! MeMe: oh dang it, I lost my job. now I'm going to be homeless. woo! I'm engaged! Lilly: car accident, pay ten thousand...darn. (the house is always interesting when the girls are playing life)
...
the unexpected rain + thunderstorms on monday
...
time spent with my partner-in-crime
(aka bestfriend)
, Reagan
...
the perfect weather for a dress + cardigan + tights/knee high socks + boots
...
new books from the library to read over break
...
a pretty fall photo session with the cutest little family
...
a cold night by a cozy fire, coloring with the littles and laughing
What were some highlights from your week?
much love.