the world as seen from the stoop.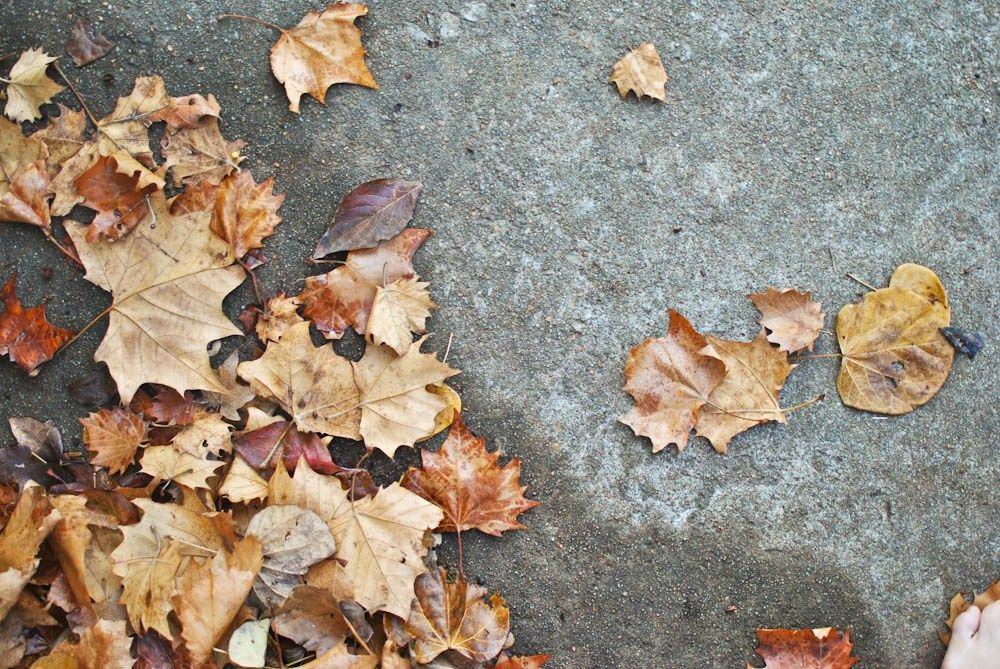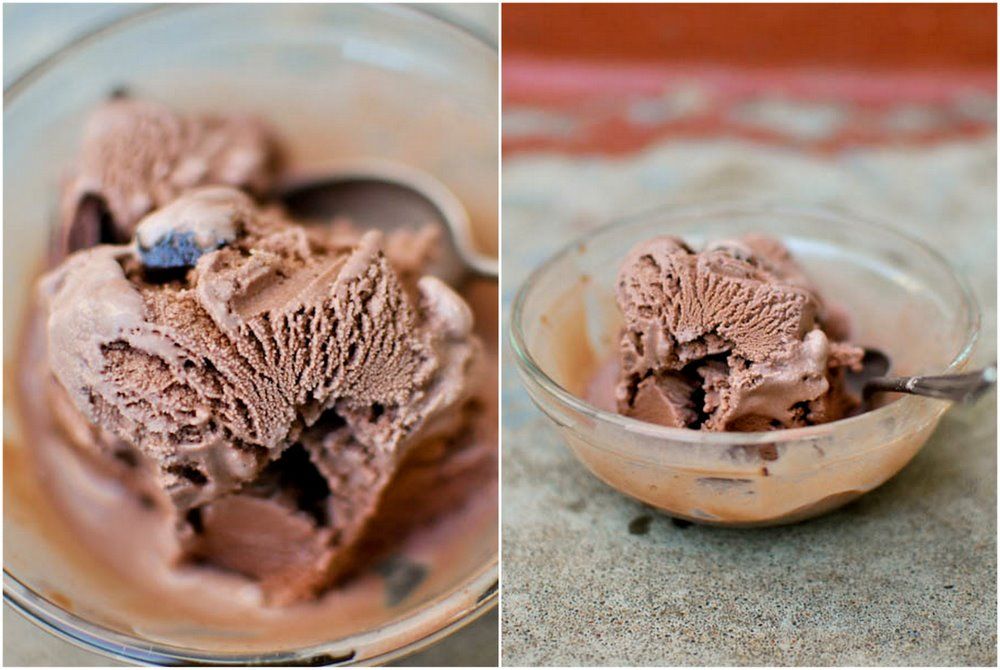 So we meet again. Just when I thought it was too late in the year for bare feet and stoop sitting, the weather turns. And as I write this, I find myself back outside, on the stoop, barefoot. Barefoot and with a bowl of ice cream in hand, chocolate with chocolate chunks. The
scrape scrape scrape
of my spoon rings out loudly into the early evening as I scoop up the last dregs of melted goodness. And as the sun slips lower and lower to the horizon, where it will eventually fade away, I'm lost in golden-hued fallen leaves and the earthy smell surrounding me.
I like the way the leaves crunch and crackle underfoot, like a long, drawn out solo in the symphony of late autumn. At the same time, though, I can't help but feel a little sad that the jewels softly blanketing the ground now used to adorn the trees, now void and stark against the sky.
I've made it to Thanksgiving break, my first respite since summer, and I'm oh so happy. I plan to fill my seven days of nothing with reading, crafting, writing, knitting, catching up on sleep (why am I always so tired?), eating good food, and going on excursions. I'm excited for this week to commence.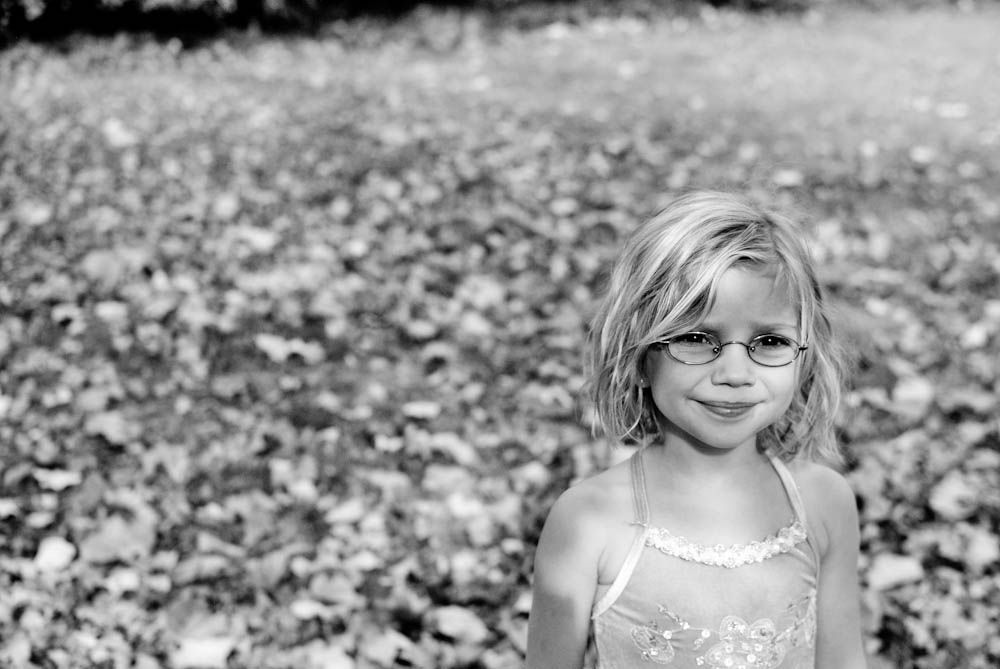 i cut little sister's hair. i don't think it looks half bad.
And now, the sun is almost gone and my toes are frozen from the cold concrete. But first, to celebrate the beginning of the break, I've put together a little playlist of my November favorites.
What are some songs you've been crushing on lately?
(if you're viewing this post in a reader, you'll have to click through to see the playlist.)

Happy Wednesday!

xo
ps i spruced up abbey's blog a bit -- what do you think?