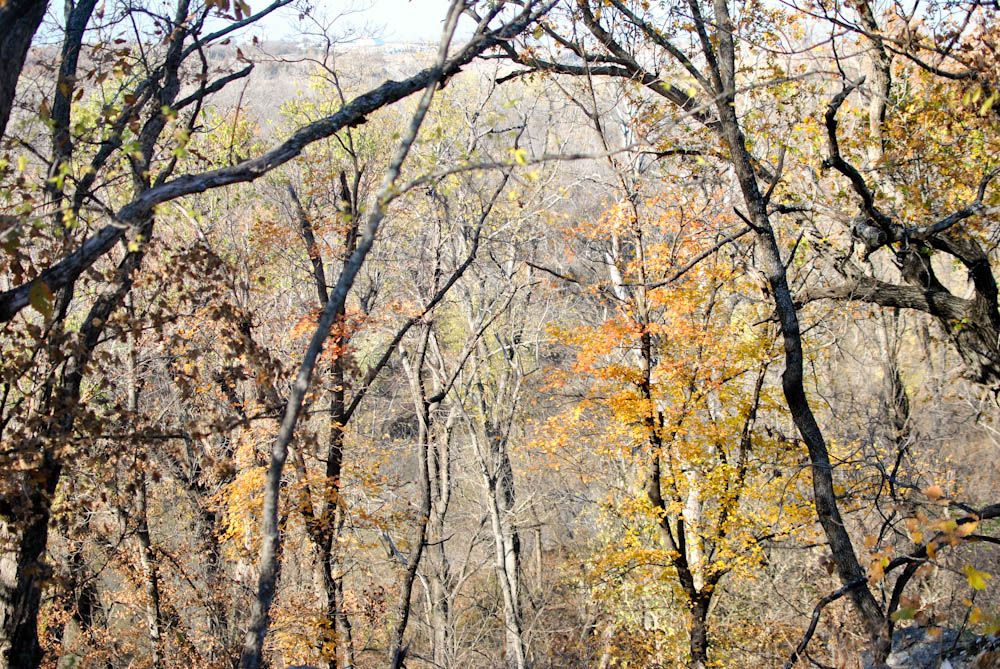 It's gently nestled between rolling hills that rise and fall as easily as breaths. A winding rough dirt trail carved out of nature that leads through meadows and forests and hidden caves, cold spring water trickling through the cracks. And there, peacefully quiet as can be, with views that are something to behold, lies my happy place.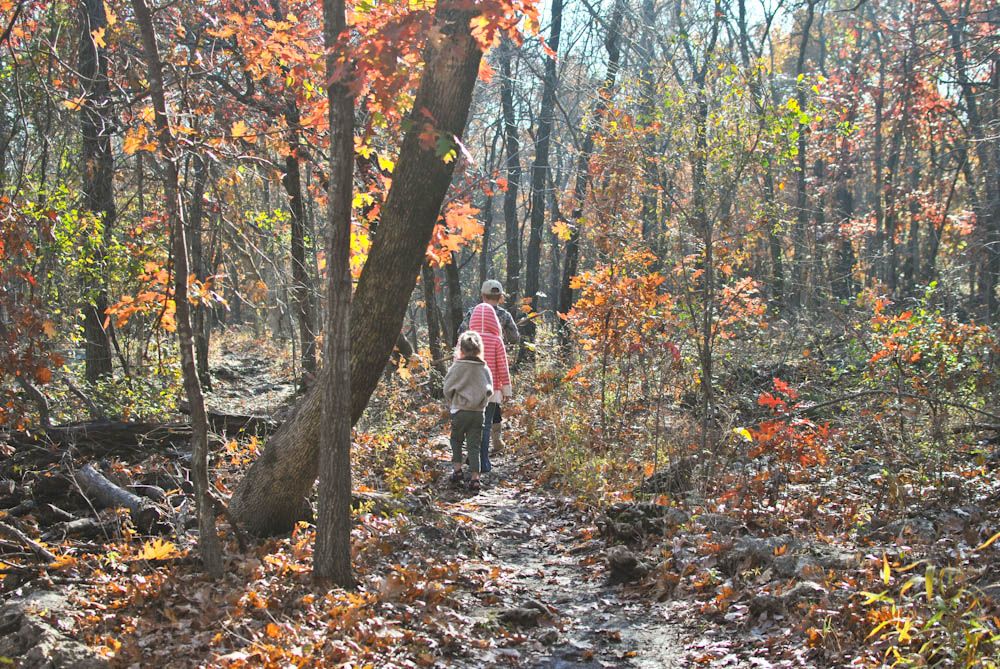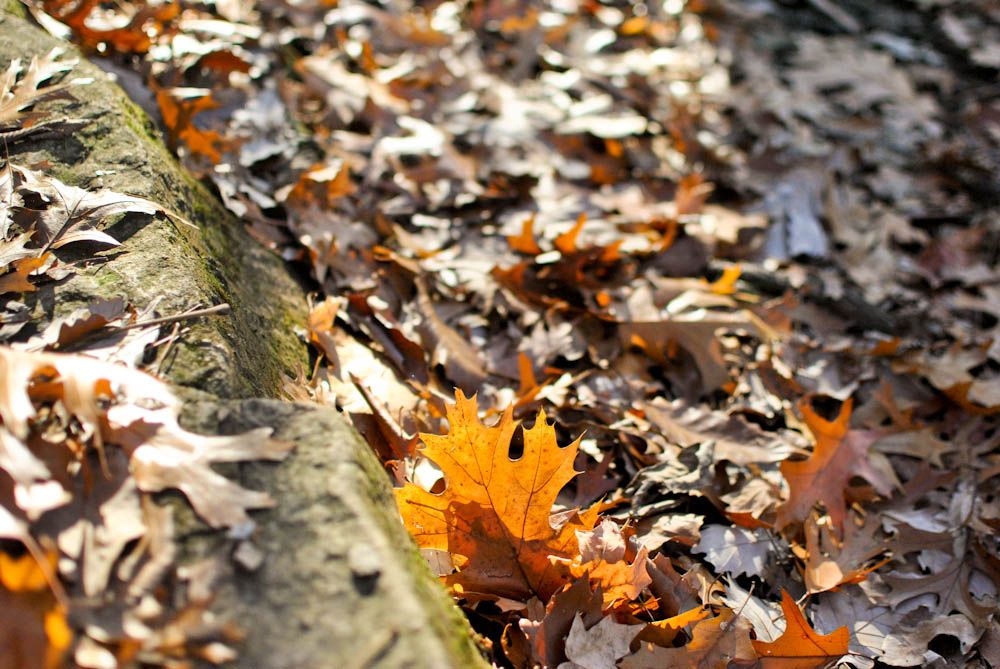 my new sweater and i are already fast friends.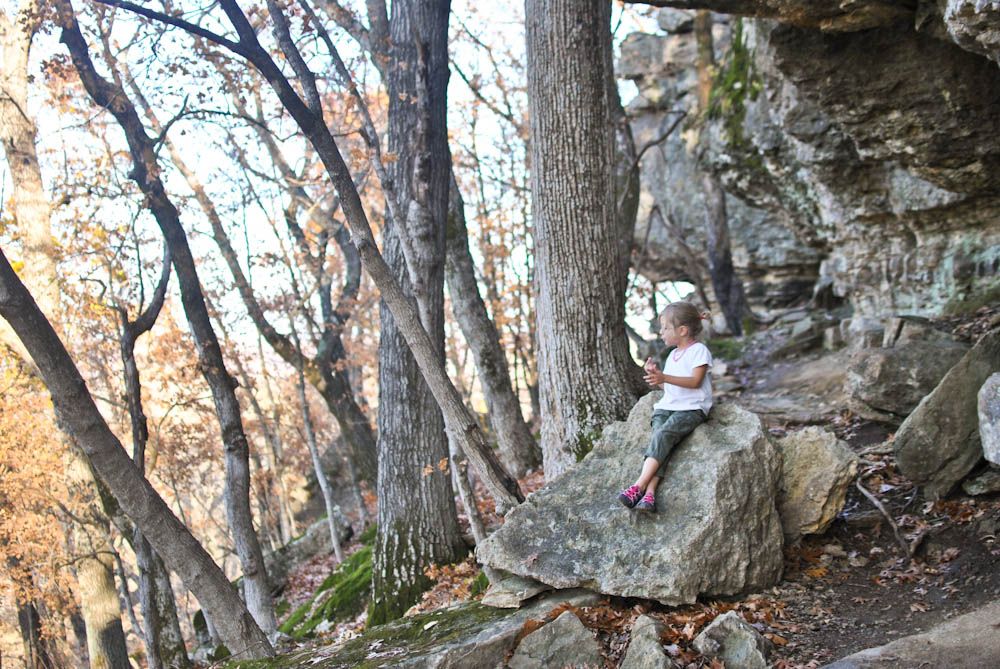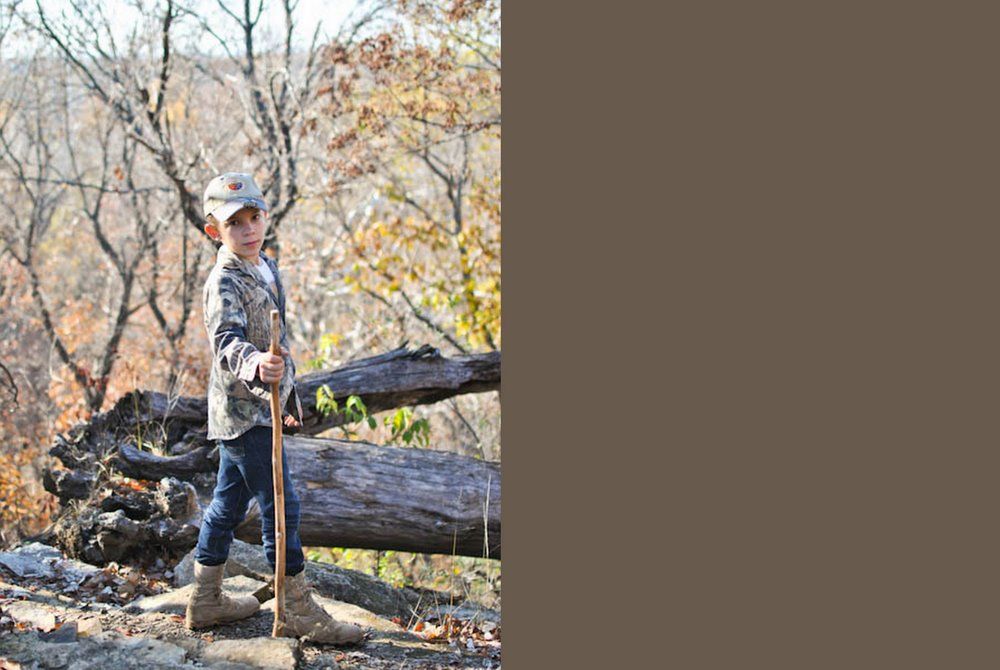 We headed to this perfect little corner of the world spontaneously in the middle of the week and arrived just as autumn was unfurling her last bit of glory, that transition between the full, colorful trees and bare skeletons. As the golden rays of sunlight spilled into every nook and cranny, sifted through the trees, and made the world sparkle, we spent the afternoon wandering, exploring, photographing, climbing, laughing. And as cliche as this sounds, it made me want to run through the fields, hair loose and free, yelling "I love life!". Because despite the hardships, I really truly do.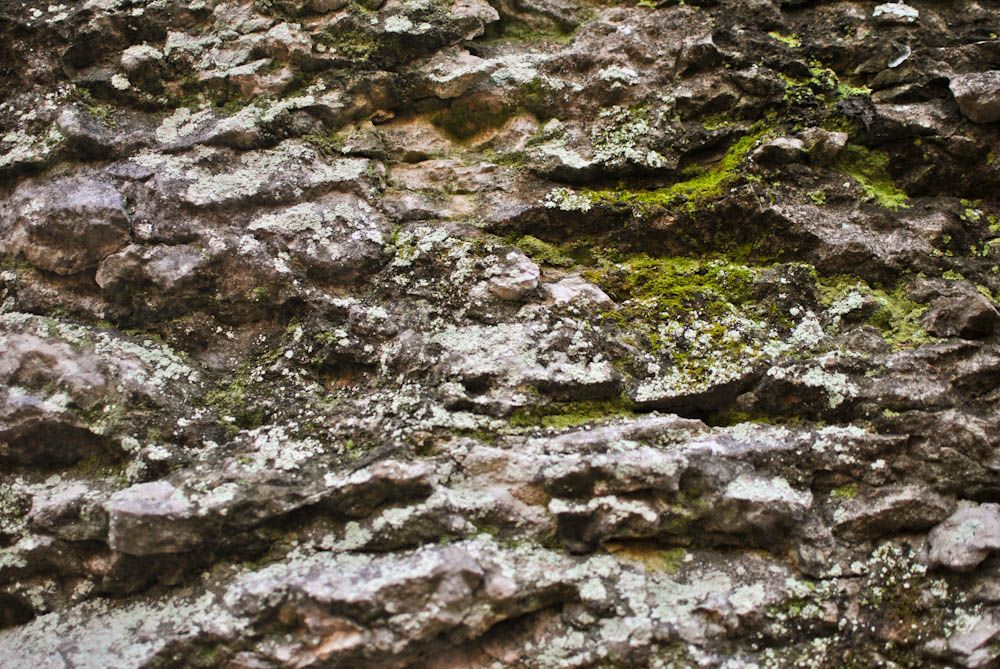 Where's your happy place?
xo