december thoughts
December. I'm not entirely sure where the time goes. The leaves are mostly gone, save for the few stubborn crinkly brown ones, relentlessly holding on despite the wind and cold. We've yet to have snow, but it's been predicted for Monday. Right now, snow is all I want, though I know I'll be ridiculously tired of the cold come January.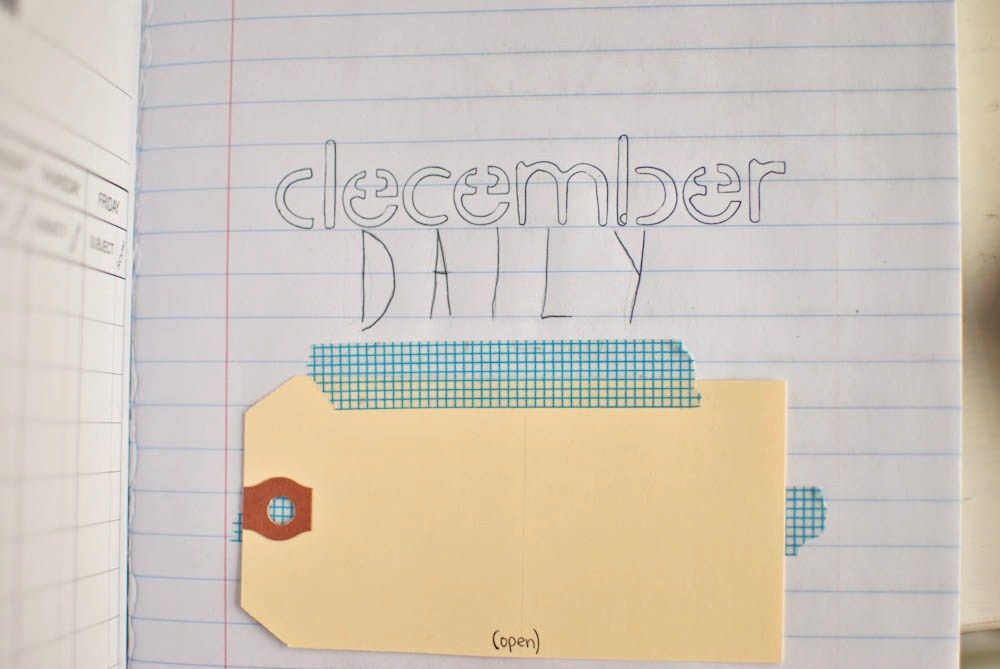 inspired by the lovely libby, i started a december daily journal yesterday. one story a day for all of december. i'm excited.
I've never before felt quite like I have this week, and I can't quite pin it down what it is. Nostalgia? Longing? Discontentment? Perhaps this feeling can't be stuffed in one box in an organized fashion. Because emotions are a messy, complicated affair, taking individual happenings and mixing, contorting, stretching them until the heart is left a bit confused. As in, what happened there? Why this? So sudden?
But I think some feelings are indescribable simple because the ingredients that created them haven't all been put together quite like that before. There are familiar, common emotions that have a name and are a given, and then there are those other ones, evoked by the strangest combination of things. These are the ones that can't fit neatly into a category no matter how hard a person tries. And I think that's what makes those feelings indescribable.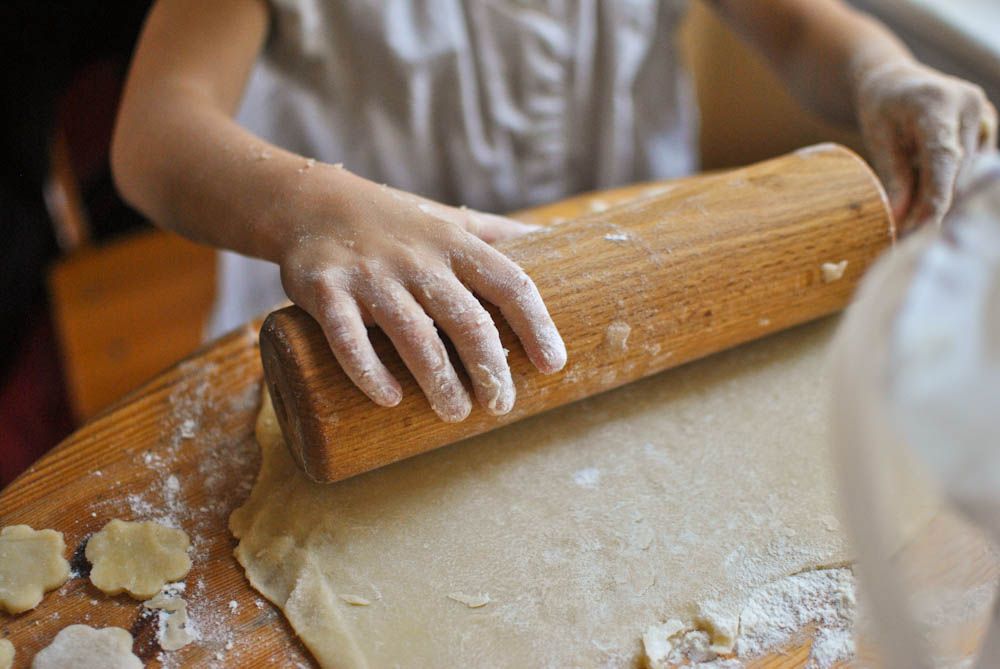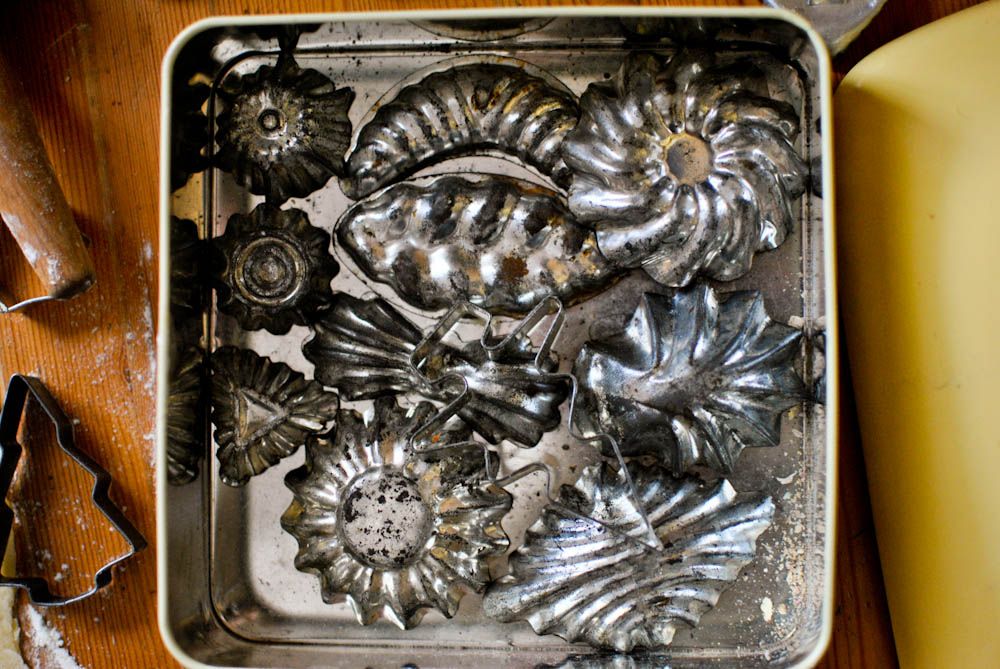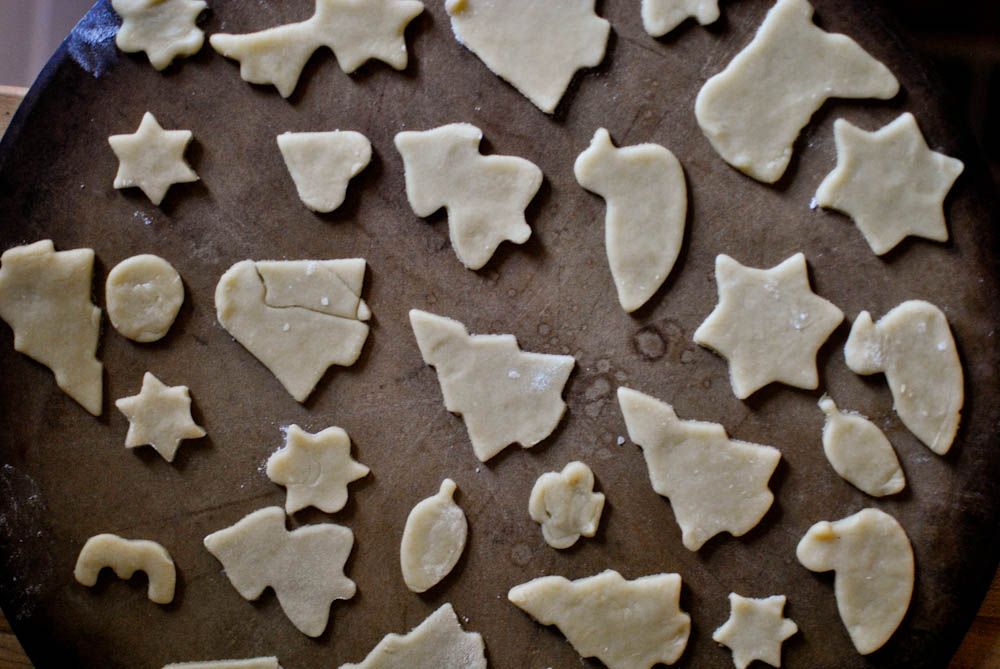 The only answer to these emotions is chocolate. Lots and lots chocolate. And Christmas cookies, made huddled around the kitchen table, flour and dough and cookie cutters everywhere, and competitions between the littles to see who can make the most perfect cookies. Four cookie sheets later, we have a pile of buttery, crispy, golden-brown trees, bells, wisemen, and stars.
Hey December? You're pretty cool.