I built a fort today. With sheets, pillows, blankets, and binder clips to hold everything together. It's been years since I've created a little lair for myself, but I like the idea of having a tiny, cozy space away from everything to read, write, and dream in. And now I'm curled up in my nest, relaxing at the end of a busy, productive day.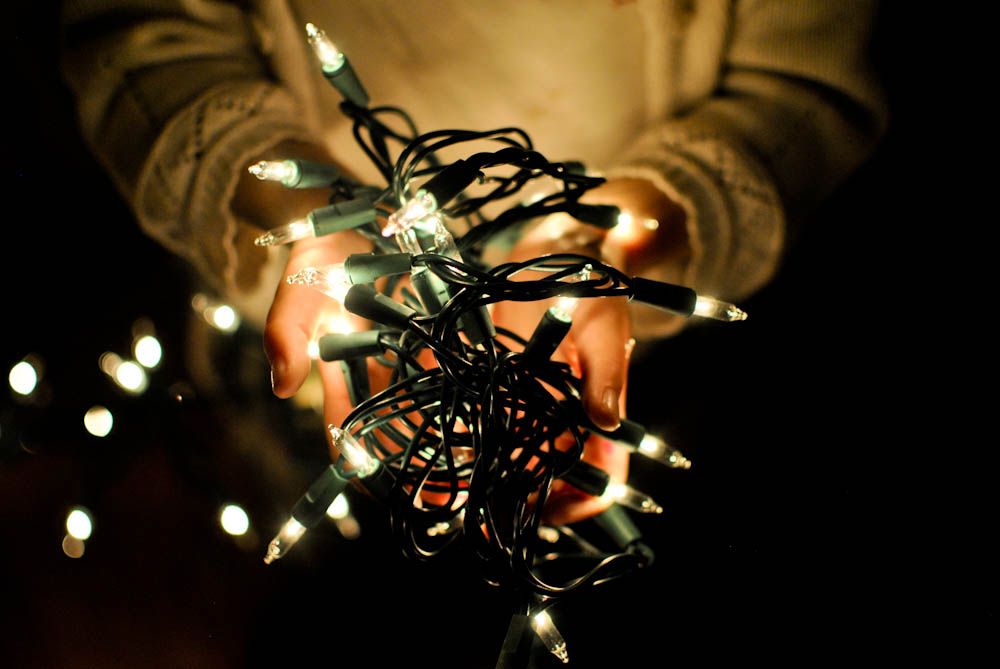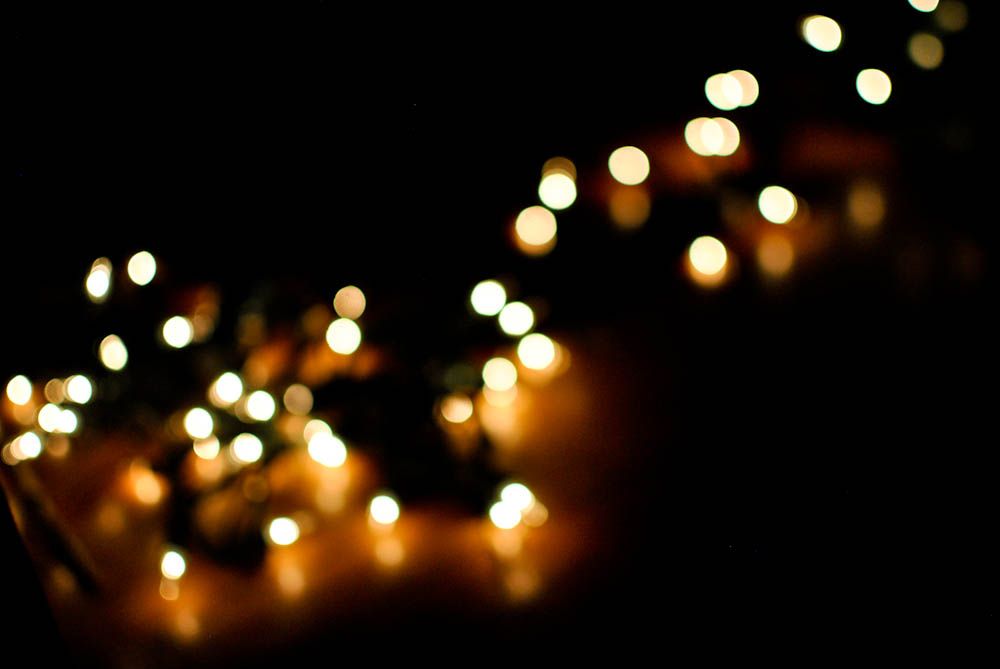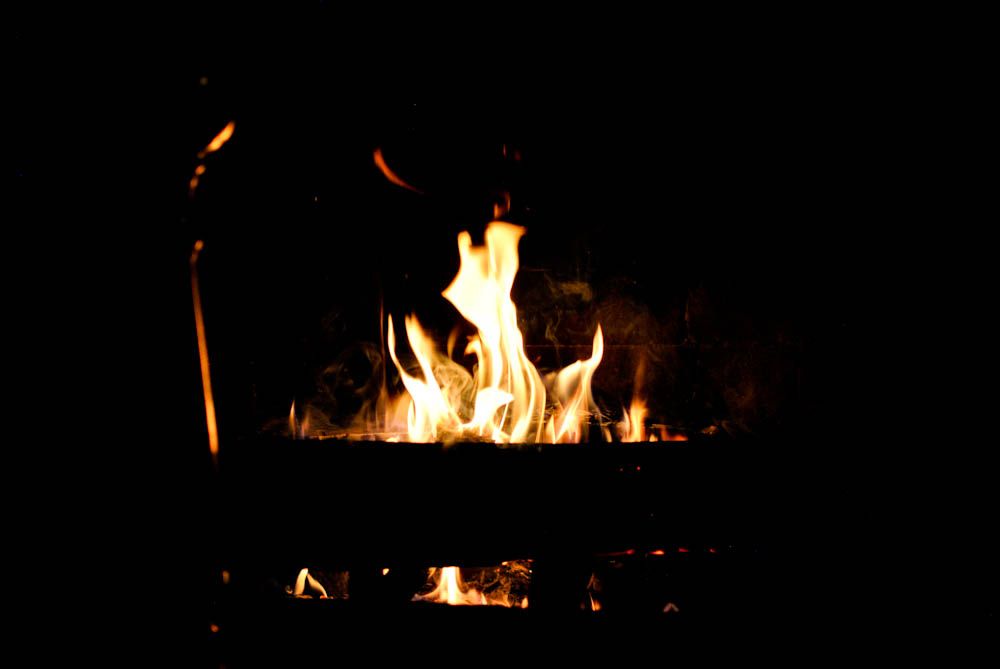 Yesterday we finally got our Christmas tree. We're always a bit late with these kind of things -- December ninth is actually fairly early for us. We used to live right next to a Christmas tree farm and one of my favorite traditions every year was piling in the truck for the two minute drive to hunt and search for the perfect tree. And afterwards we'd warm up with hot cocoa in the little red house and crunch on peppermint candy canes.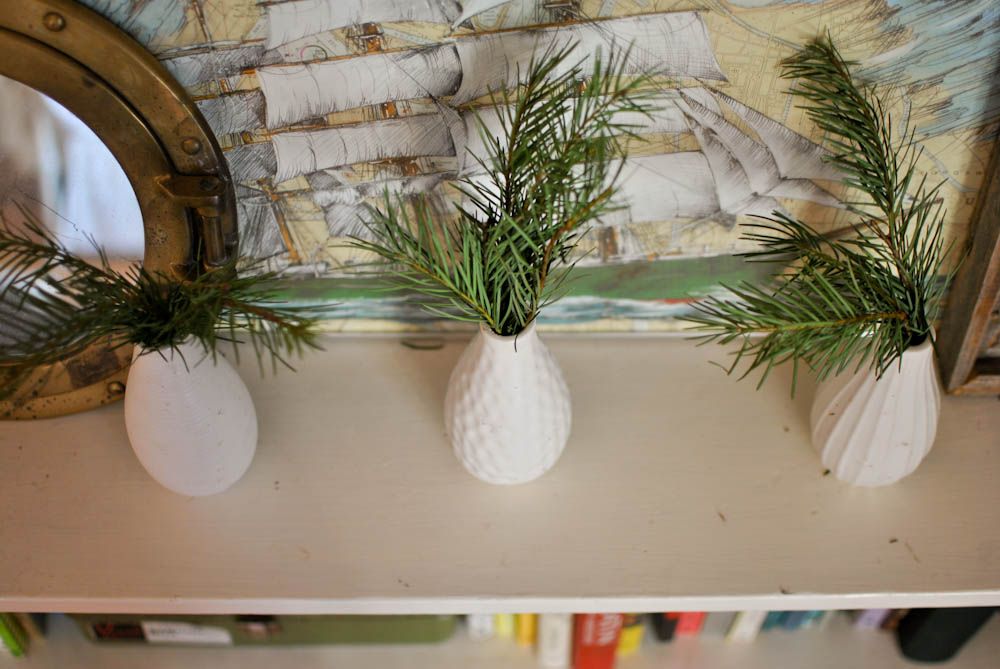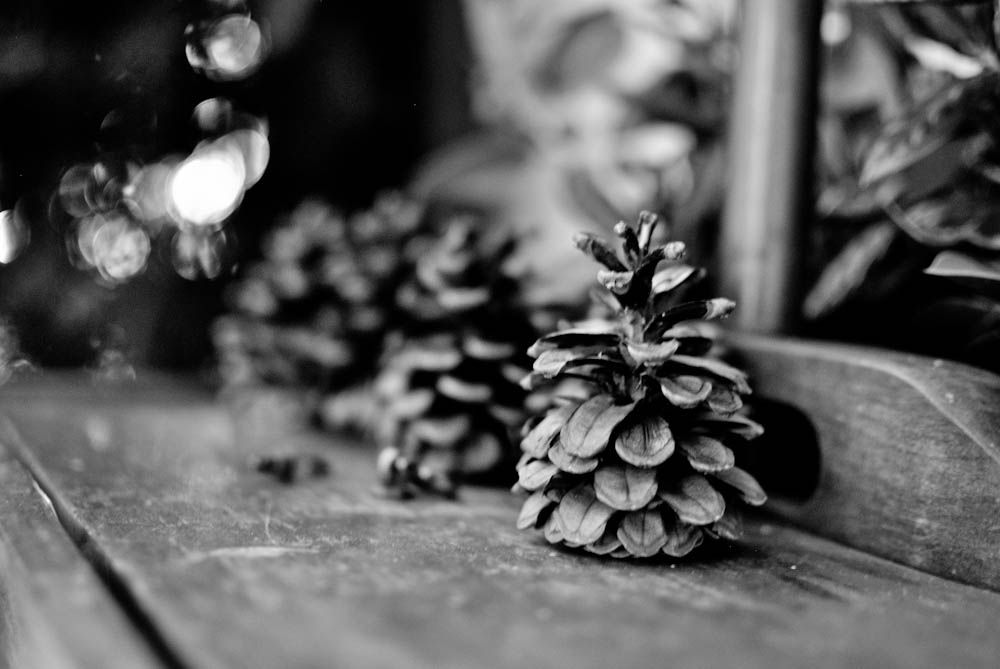 We live in the city now and Home Depot is just that much more convenient and cheaper and closer...but there's something so lovely about going outside in the cold to pick and chop down the tree yourself.
What's your Christmas tree tradition?