merry and bright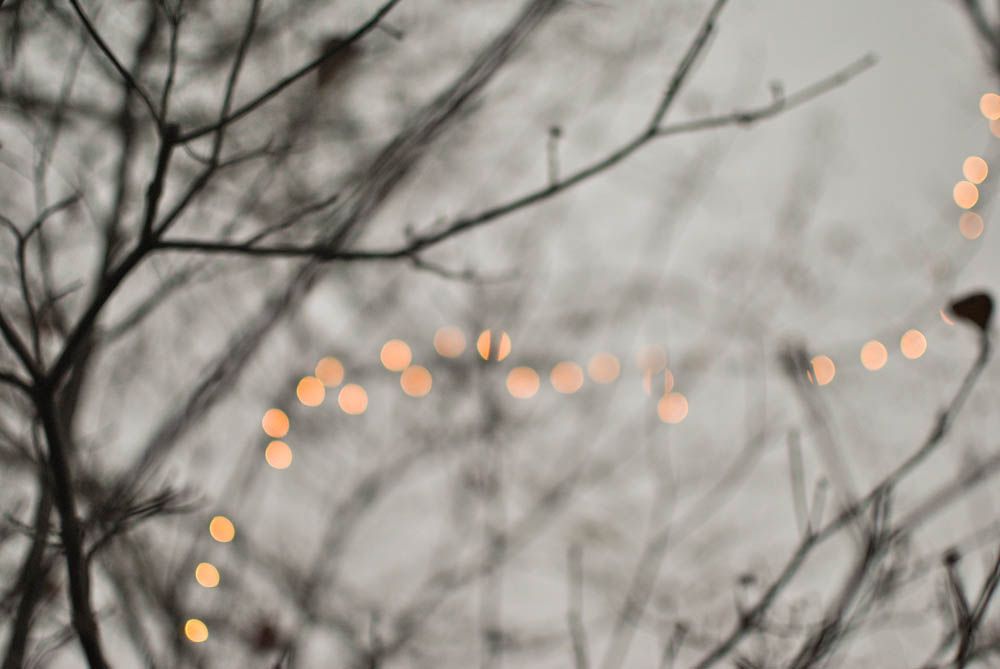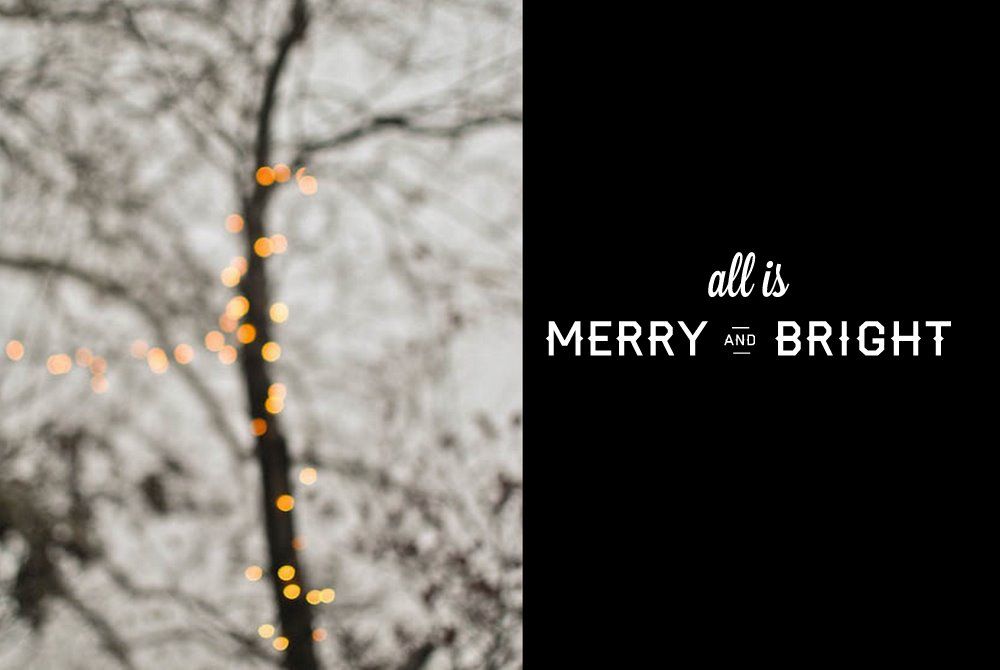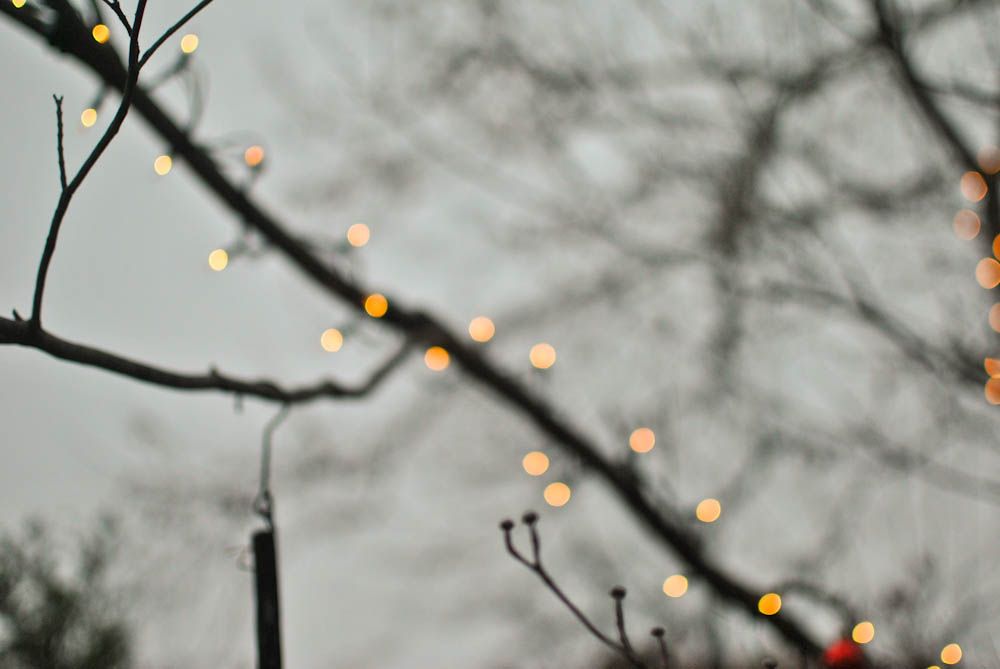 Last night, I sat with my brother in his room, armed with bowls of cookie dough and popcorn. We laughed ourselves to death (not literally, thankfully) and swapped stories and discussed silly things. I honestly don't know how I'd survive without Jeremiah. I mean, he thinks I'm funny! That alone already scores big points for him ;) He's my best friend and I can tell him things I wouldn't dare tell anyone else. And he takes dang good outfit pictures for me. I love you, J. So, so much.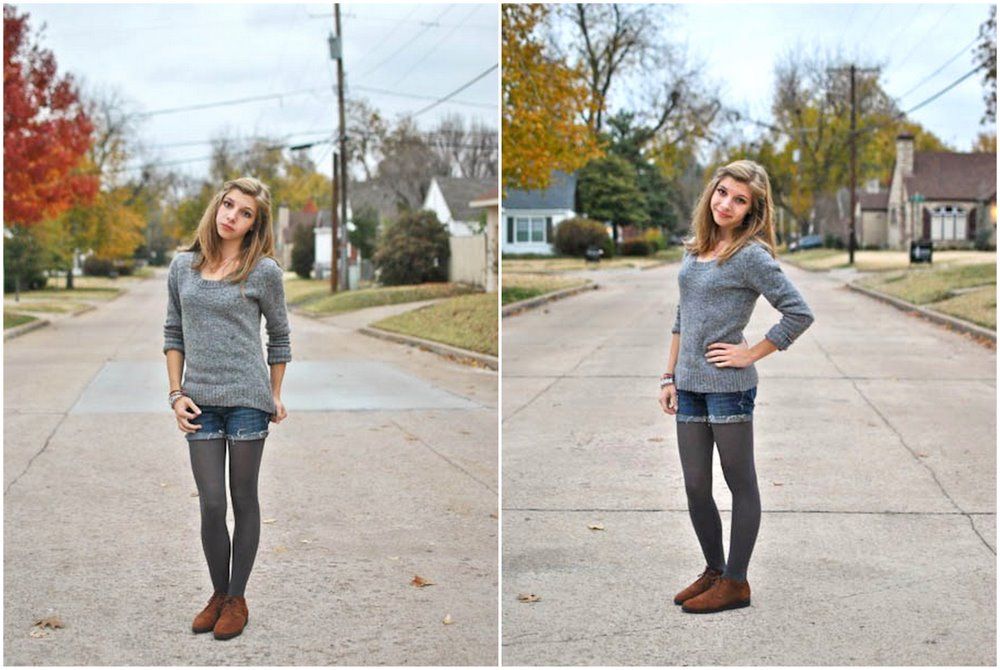 [sweater: target / shorts: cut by me, originally from old navy / tights: f21 / shoes: gift]
This weekend was one of winter, friends, dancing around the kitchen, reading, and shopping, of relaxing, ignoring homework until Sunday evening, Christmas decorating and working on an exciting project. And there were lights, everywhere. I wrapped Christmas lights around my headboard, J covered the trees in pretty white lights, and the house is outlined in red bulbs. There was the annual Handel's Messiah Christmas production and cozy nights by the fire and staying up far too late to read "just one more page" (which always turns into five more chapters).
I think that's one of my favorite things about Christmas -- the traditions. With each passing year, the traditions are always repeated, the specials things that come with every frosty night, Christmas song, and steaming cup of cocoa.
As for work, it isn't so bad. Having the knowledge that there's a time of rest and celebrating ahead is reassuring...and everything is a hundred times more merry and bright if it can be done while listening to Christmas music.