the grain and light-leaks.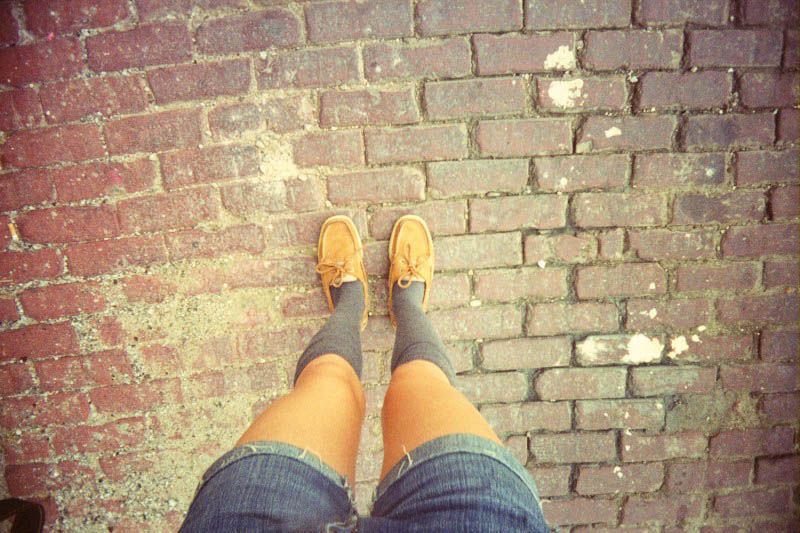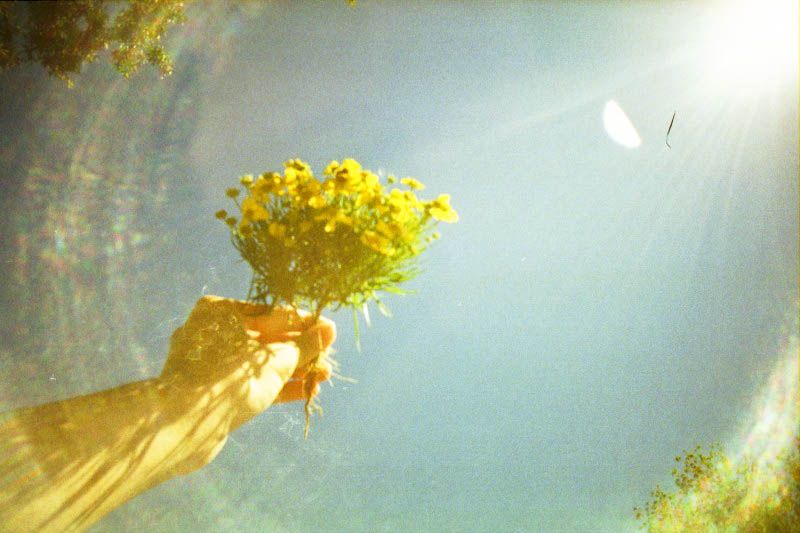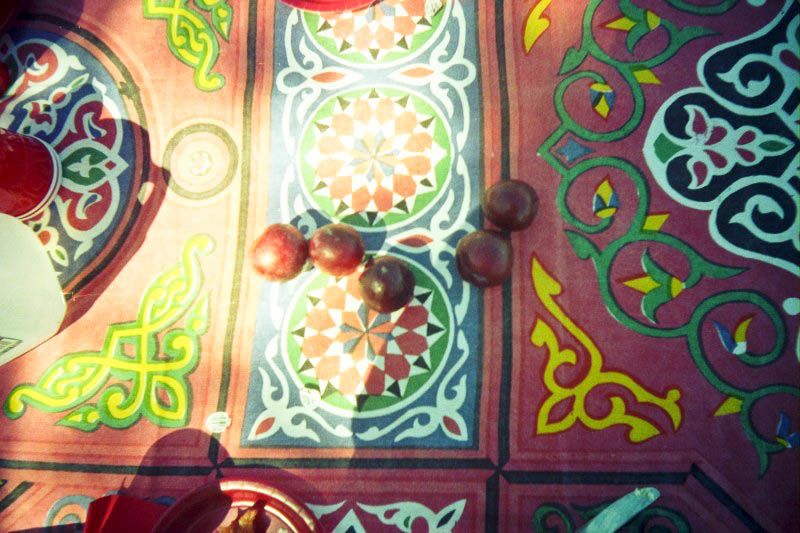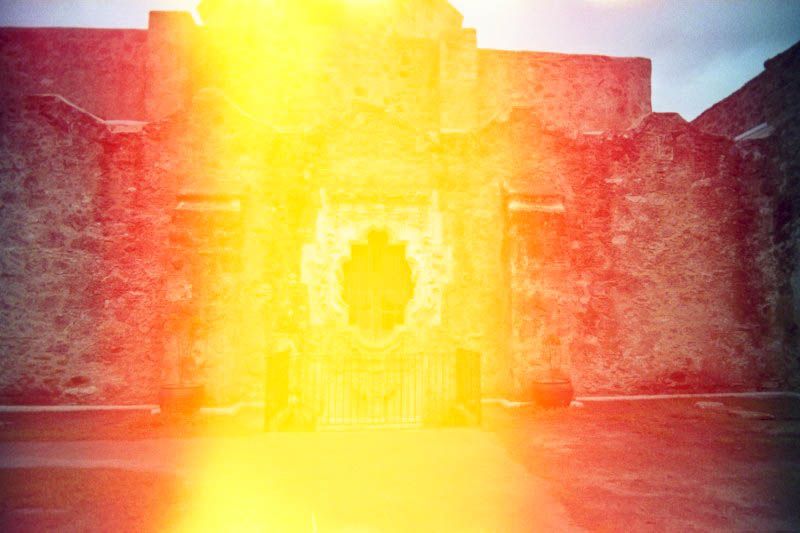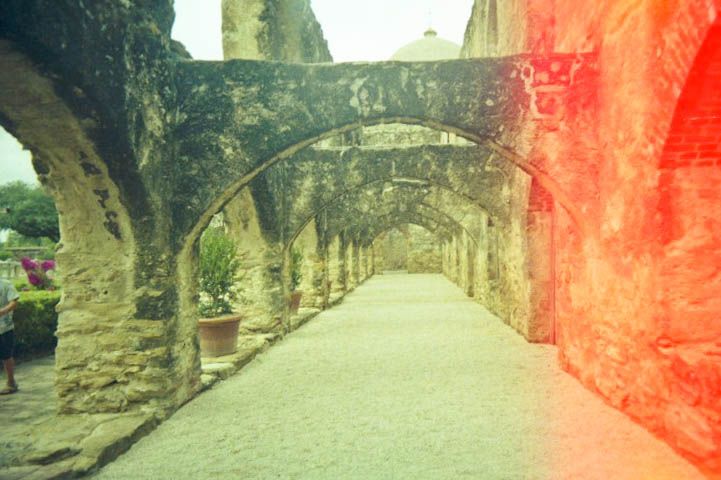 In an instantly gratifying world of digital photographs, film photography is becoming a lost art. It can be easy to become deterred by the extra expense, time, and effort involved, but oh, it's so worth it. There is a feel--the grain, the light-leaks, the colors--that just cannot be reproduced in editing programs by even the most talented. I like the anticipation of waiting for rolls to be developed and the unexpectedness of the finished product.
I have just recently started shooting film and it's been such a gratifying experience so far. My first roll of film, taken back in September (yes, it took me that long to get it developed), was mailed back to me a few days ago. It was so lovely flipping through the images for the first time and reliving memories. Film photography? You have me smitten.
Do you shoot film?