my favorite thing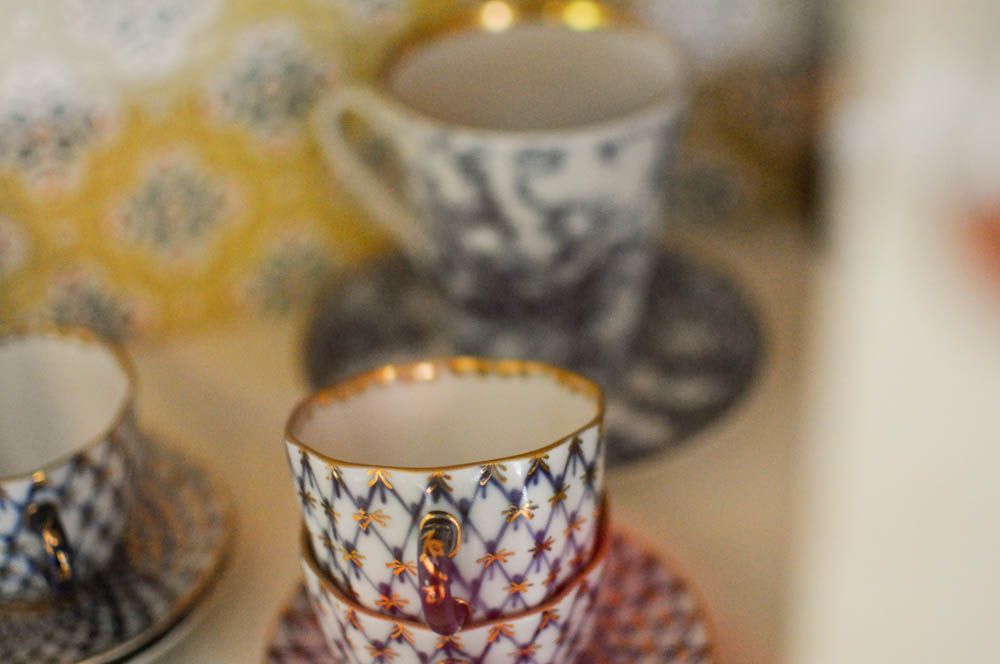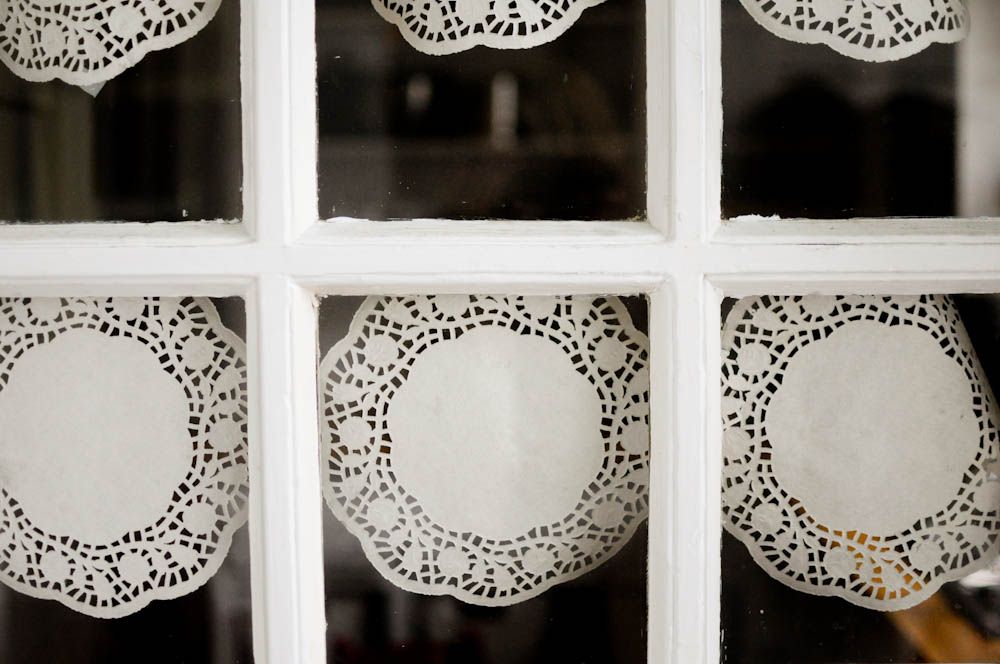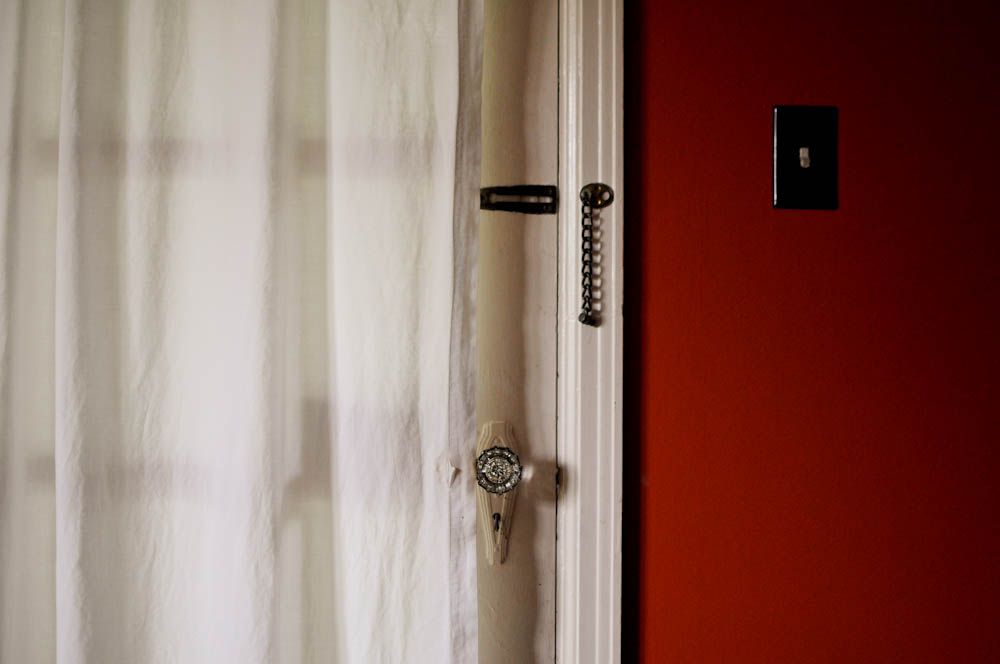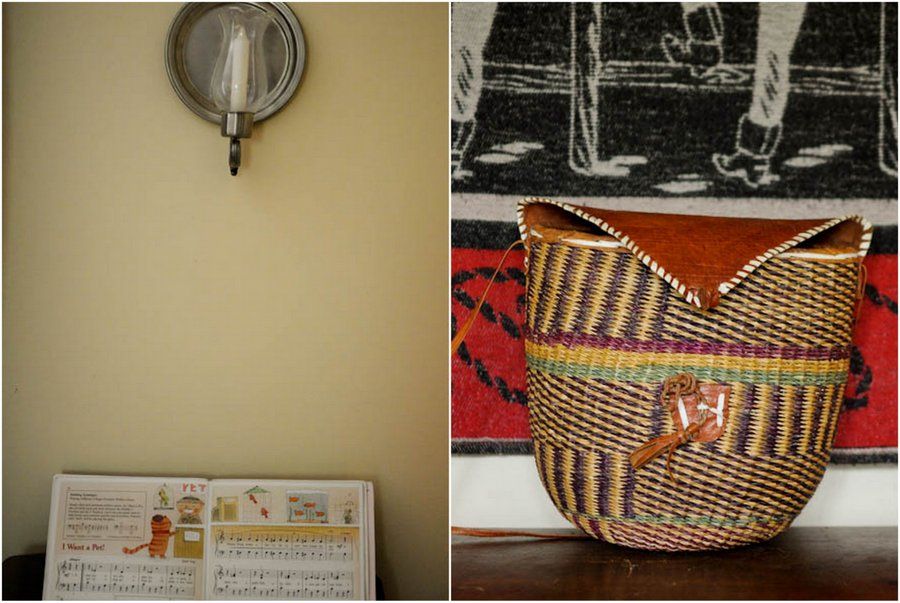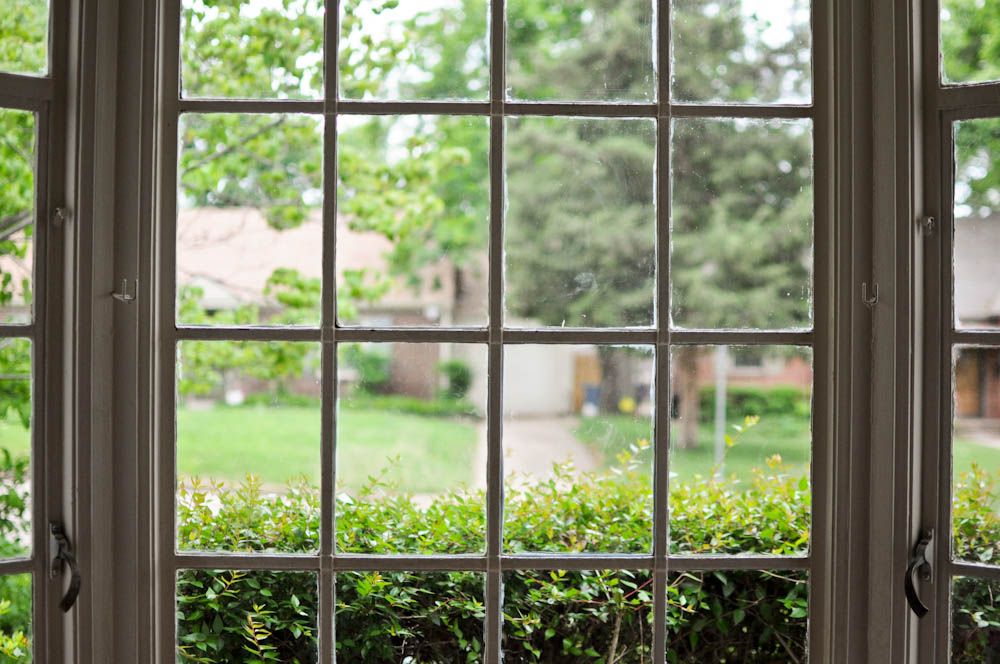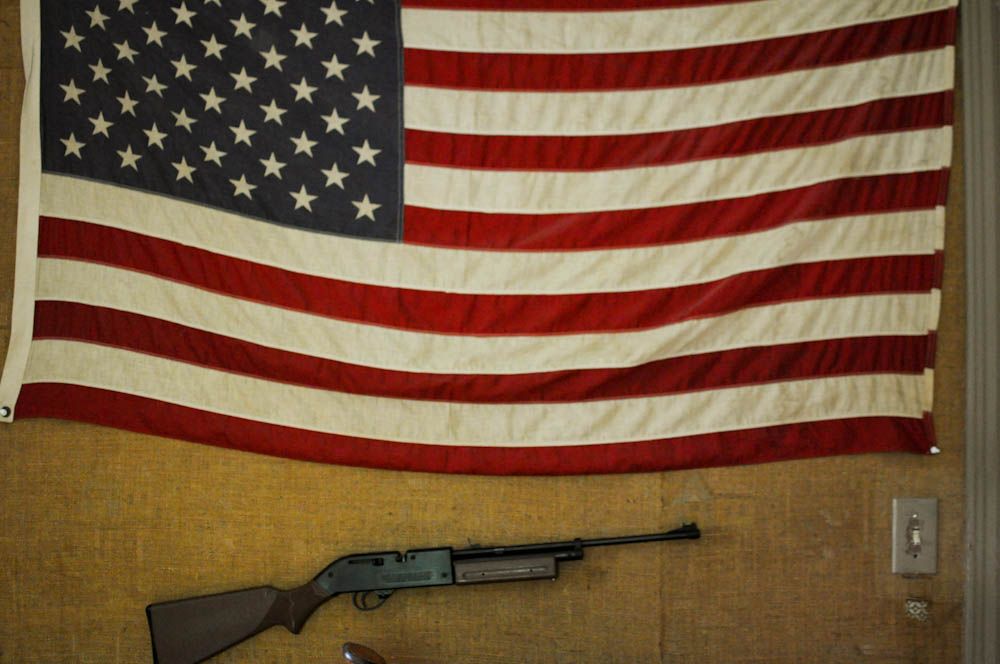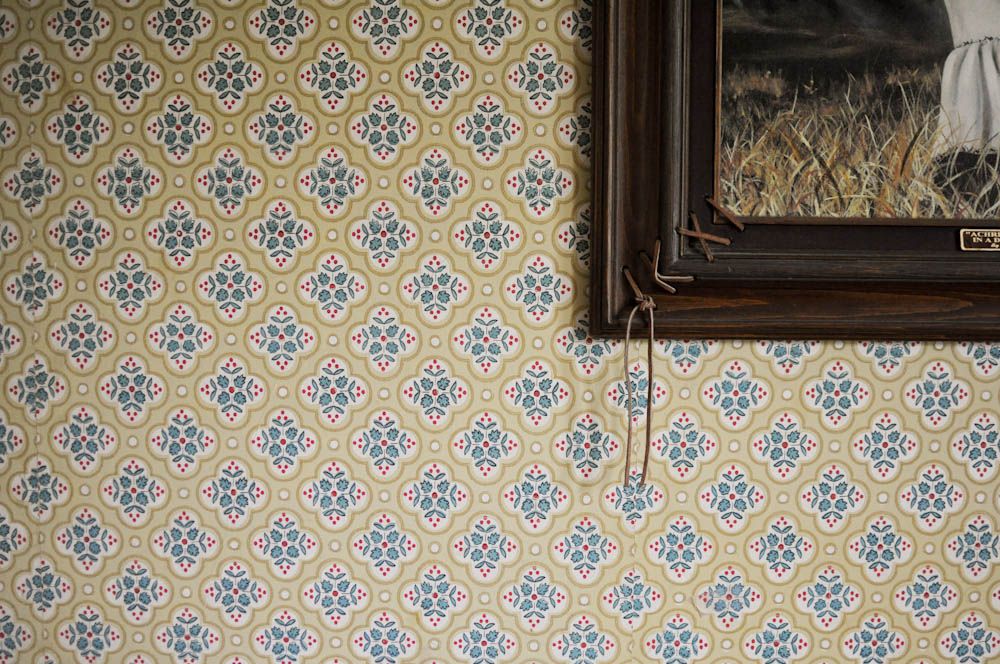 There are many things I could crown as my favorite part of our house. It could be the cozy aura that transforms the house when the sky takes on a pallid hue and threatens to cry. Maybe it's the shadows that are painted thick and rich on the wood on sunny days. Perhaps it's the secrets this house hides--there's something wonderfully special about living in a house built almost eighty years ago. It could be the breakfast room where dance parties take place or the basement that's perfect for sleepovers or the guest room off the garage that I flee to when I need a change of pace. Maybe it's the cool minty tile in the bathroom, the wood floors that creak comfortingly, or the backyard that begs for cartwheels across its surface and picnics on the grass.
But mostly, I think my favorite part is the fact that it's a home. It's decorated with memories and filled with love and laughter. And the people I share it with? They really can't get any better.
What's a favorite part of your house?