ten on ten | a day in the life
Along with a few others, I'm embarking on a ten on ten project. Basically, it involves documenting a day in ten (or more) images and posting them all on the tenth of each month. I like the idea of taking the time to document a whole day with my camera. My life seems brutally ordinary and routine at times--in all honesty, when I look back at my old posts on here, I am stunned by how perfect my life looks. My life? Perfection? Hah! Despite its beauty at times, let me clarify once again that's a very false statement. I was talking with a few friends the last week about this very subject--how wonderful everything looks while blogging. If only it were true.
Here are some images from yesterday, in chronological order...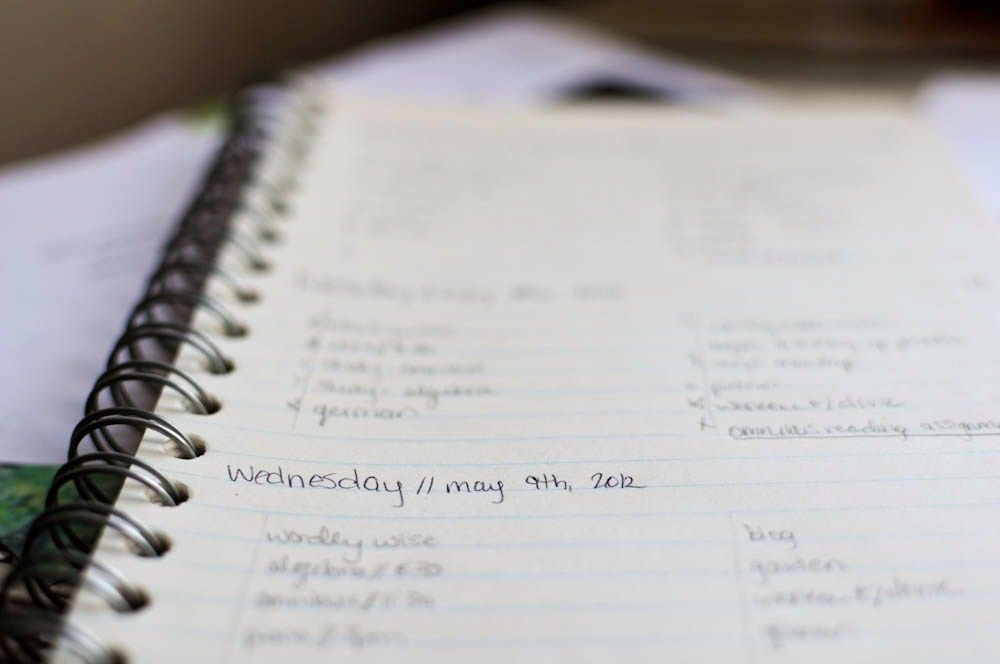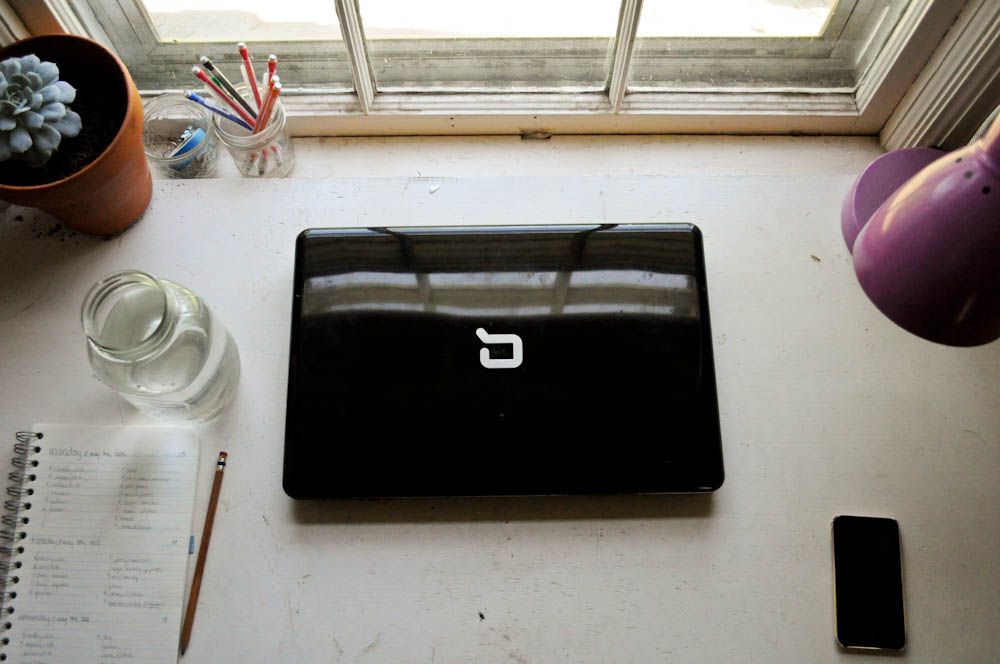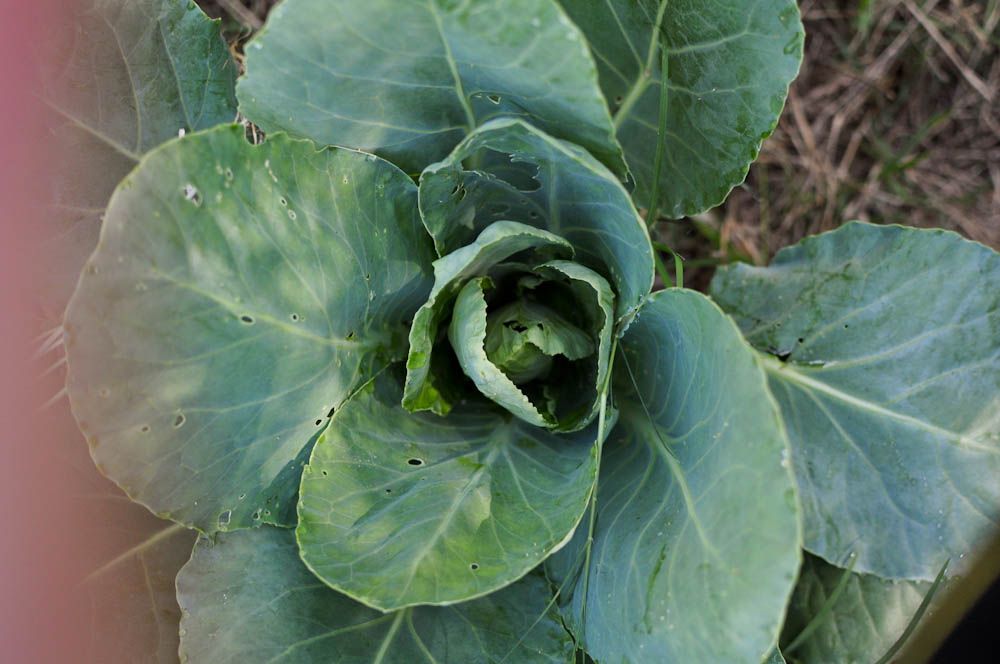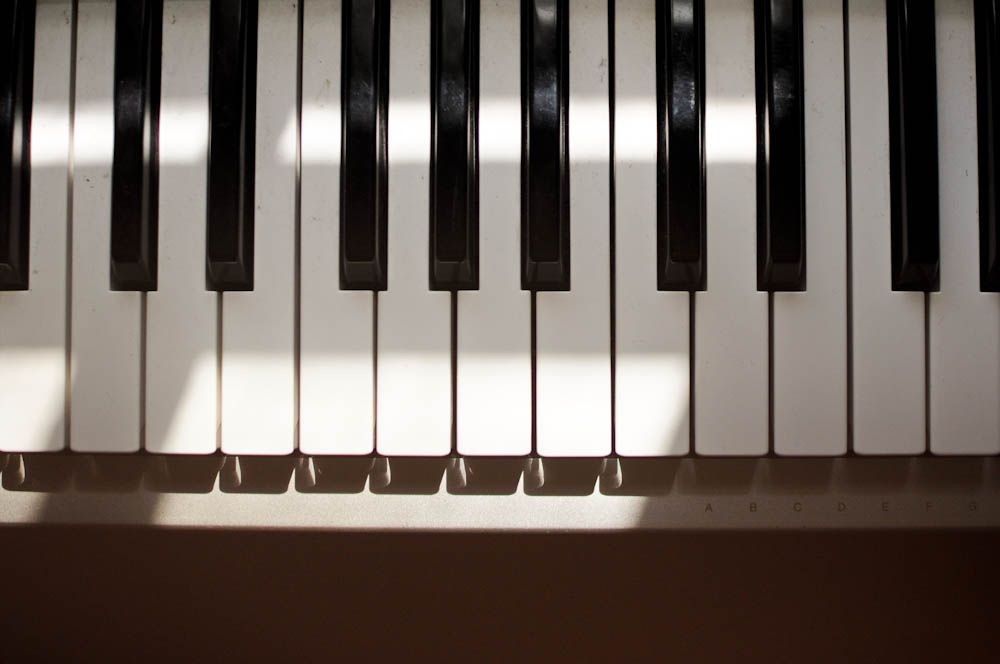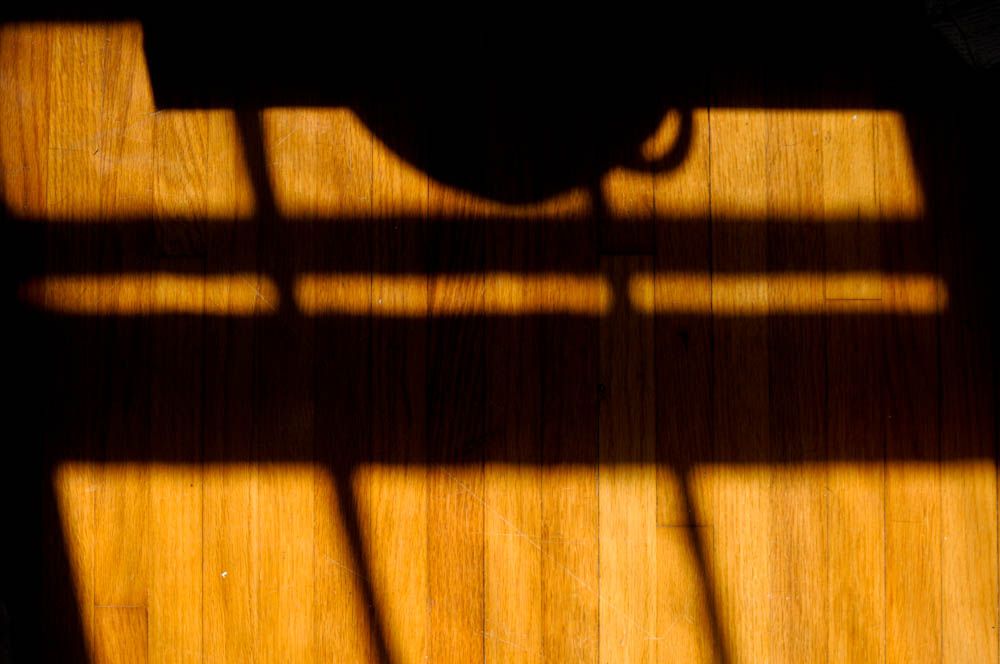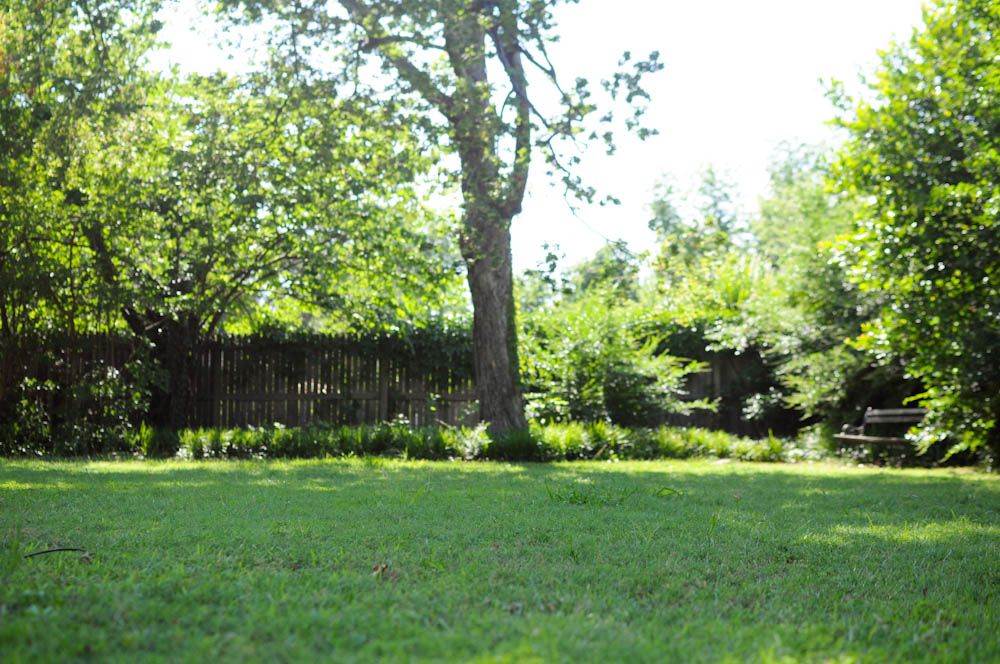 My Wednesday starts with classes from 8:30-10am and again from 11:30-1pm--in the middle of the two I take a little break to workout, have a mid-morning snack (in my case apple pie), do a little gardening, and play piano. Once my second class is over at one, it's lunch time and a break until my piano class at three. Following piano is a little more school/work, then relaxing (which involves eating nutella with a spoon and reading
to kill a mockingbird
, or my favorite book of all time) until dinner around seven. And after dinner comes family time out on the lawn until it's dark.
(Obviously I didn't take photographs of each part of my day, but it's the effort that counts, right?)
My life may not be the most glamorous or exciting or adventurous, but it involves the people I love the most, and really, that's all that matters.
Go check out
Hannah's photos
--and be sure to click around and look at everyone else's shots!