b is for berlin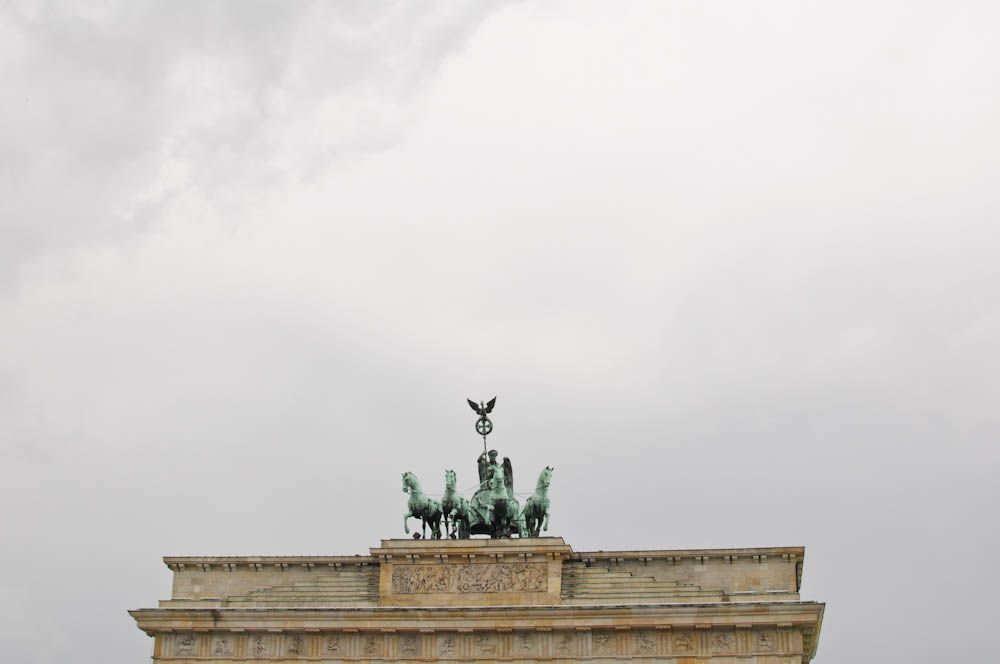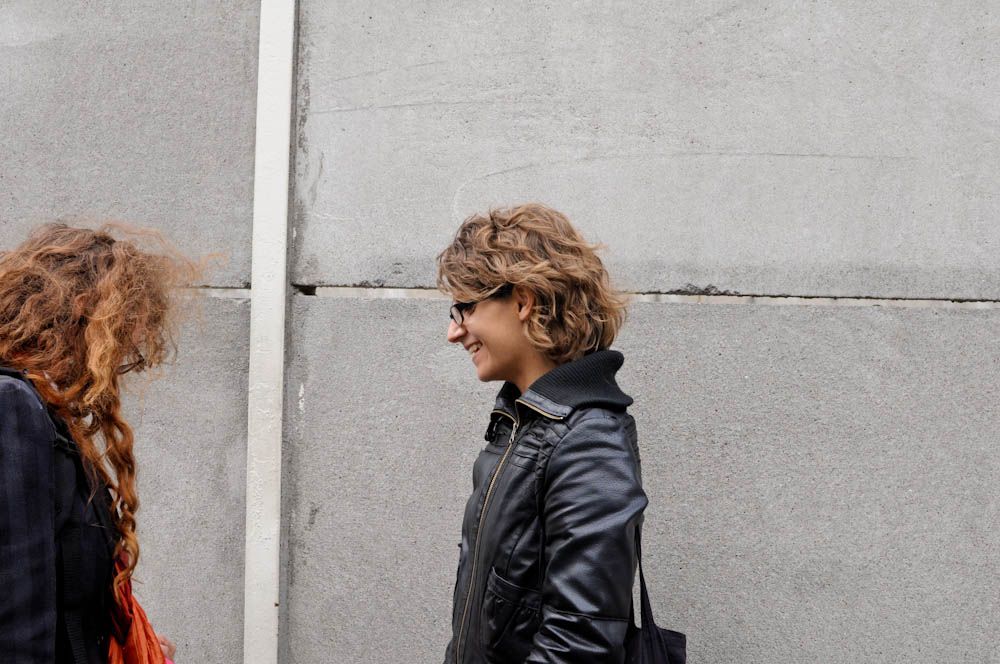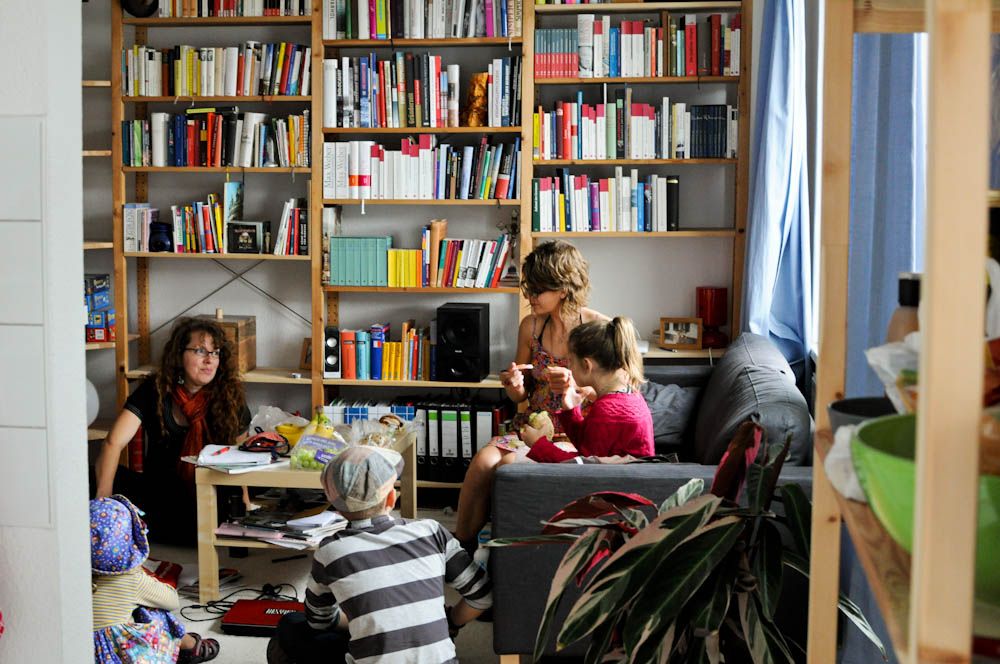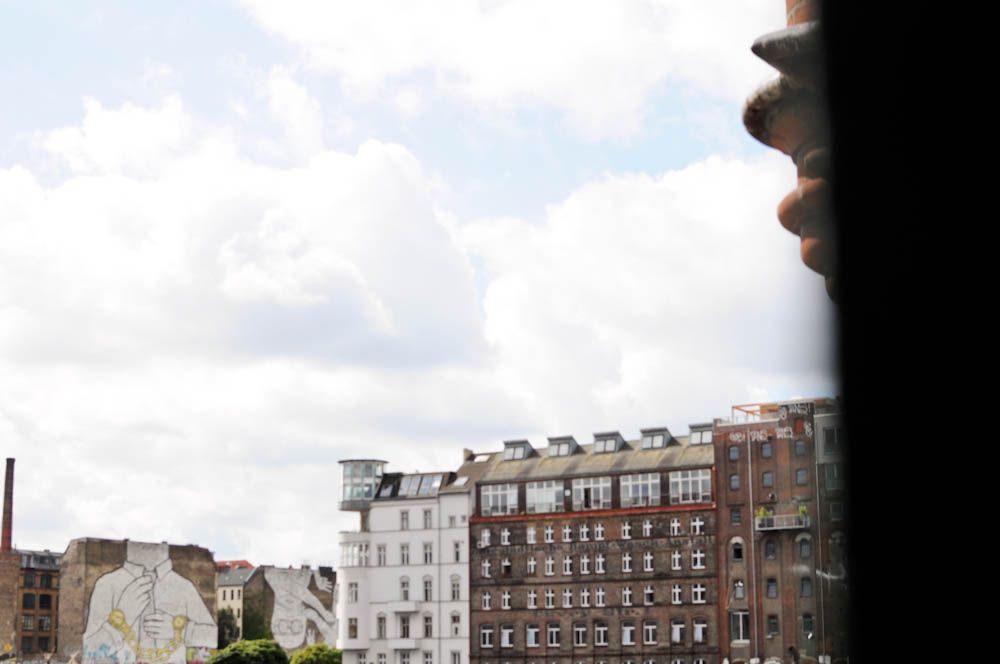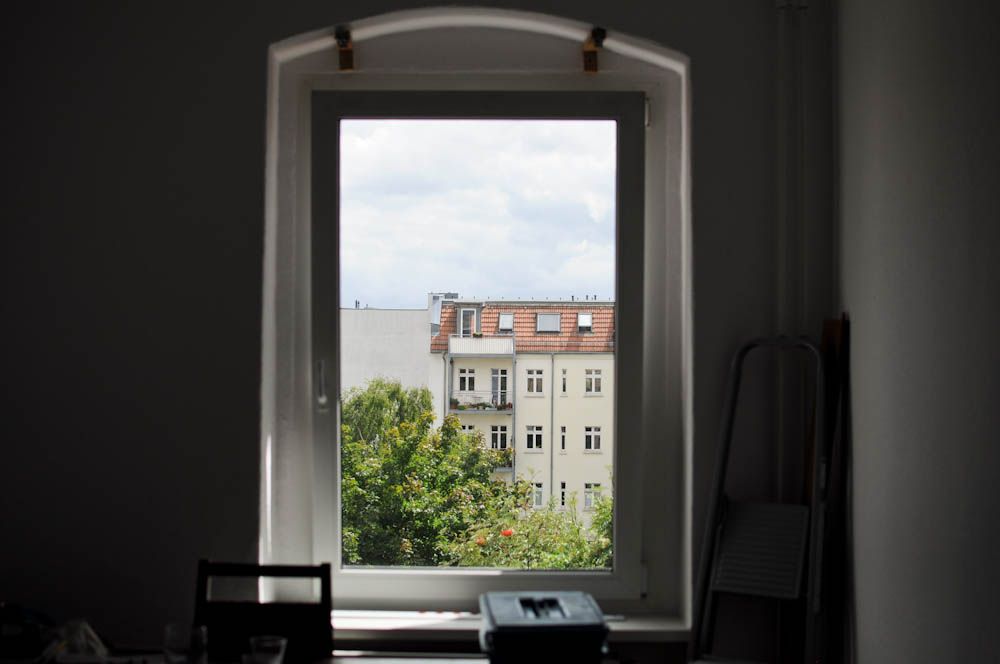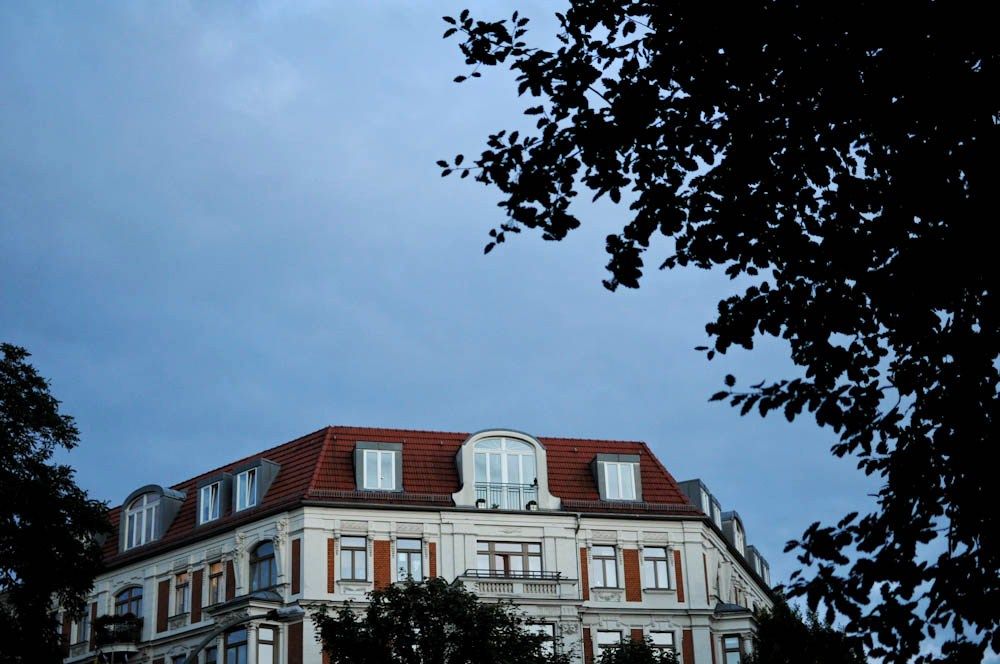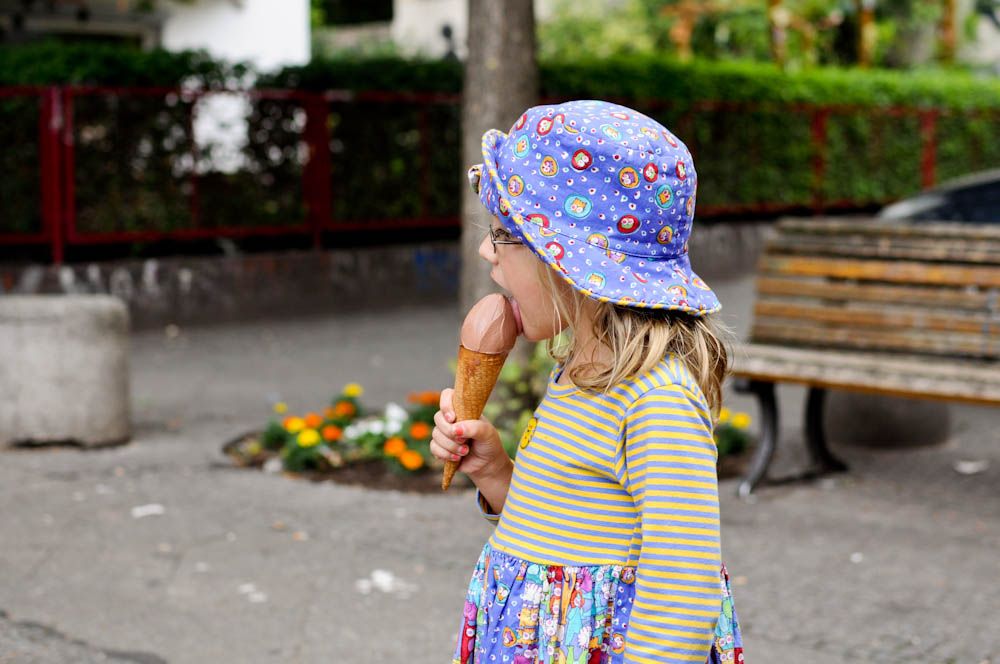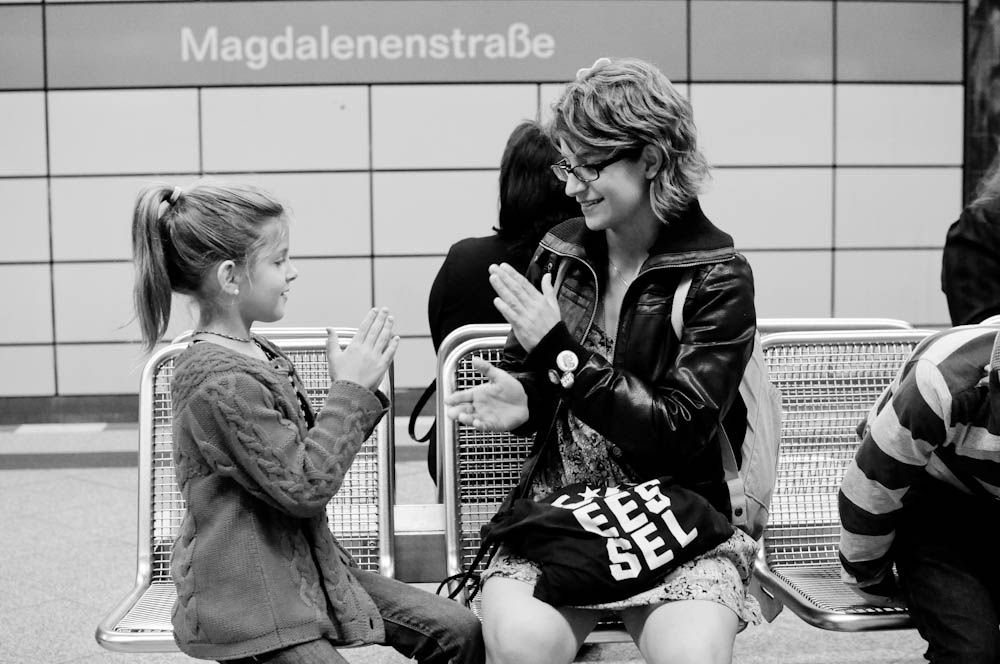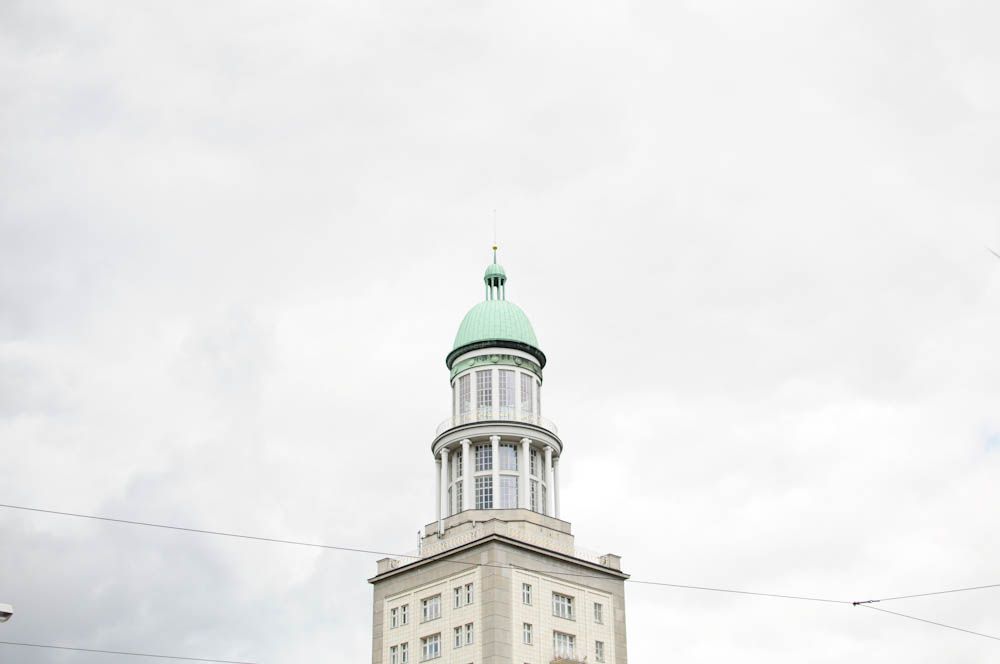 We got back late last night from a quick two day trip to Berlin to visit my sister Alina (and take in the sights). On the train, as the sun was setting, I scribbled down my favorite moments on a crookedly torn sheet of paper--it's amazing how many memories you can fit into the span of less than forty-eight hours--because I was scared I would forget. I accidentally left the paper on the train, folded into quarters, but I like knowing that some stranger will sit in the very seat I did and read the words I wrote on that paper.
Berlin was big, it was bustling, it was full of life, and it was wonderful. I can entertain the idea of living in the country as much as I'd like, but in reality, I'll always be a city girl. I thrived on the beat of the city beneath my feet and the adventure. And we are also now pros at the likes of:
a) switching from subway to streetcar to subway again
b) walking long distances on crowded sidewalks
c) avoiding sudden rain showers by dashing to safety like the crazy people we are
and d) sleeping on the train (or, in Lilly's case, on a chair at a pizzeria that was bursting at the seams)
And then there was the goodbye. Which, unfortunately, we are pros at, but that doesn't make it any easier. There were lots of group hugs and I'll-see-you-soons and waving. I miss Berlin and my sister already.