to market, to market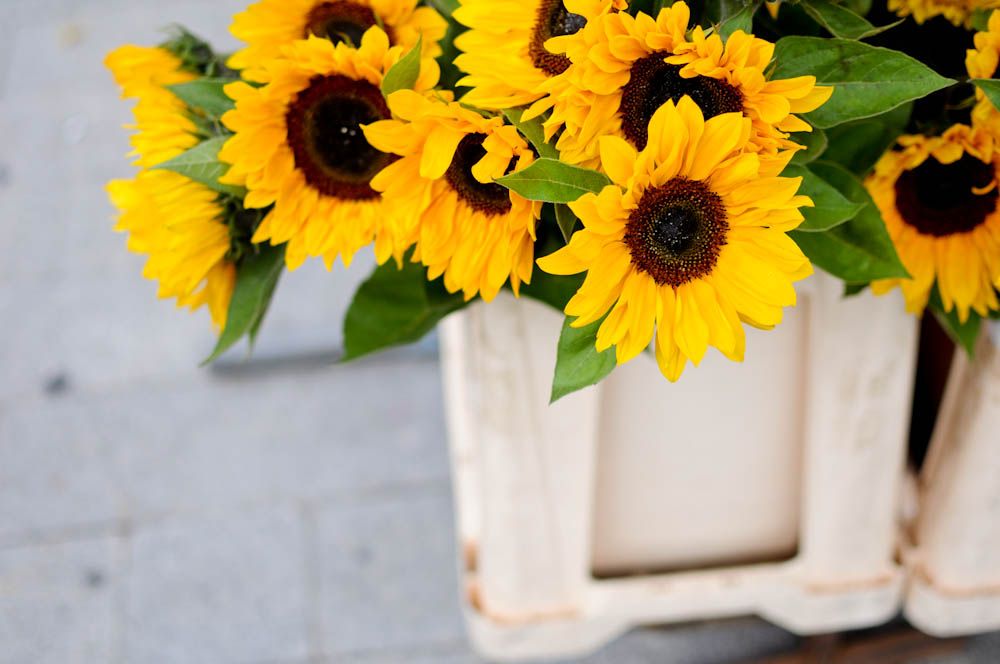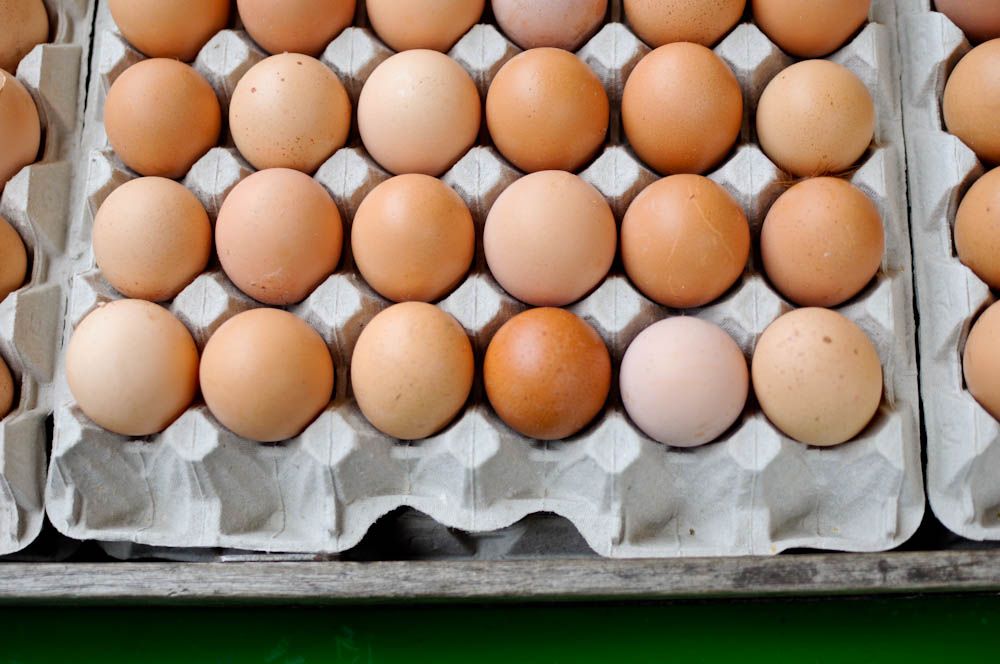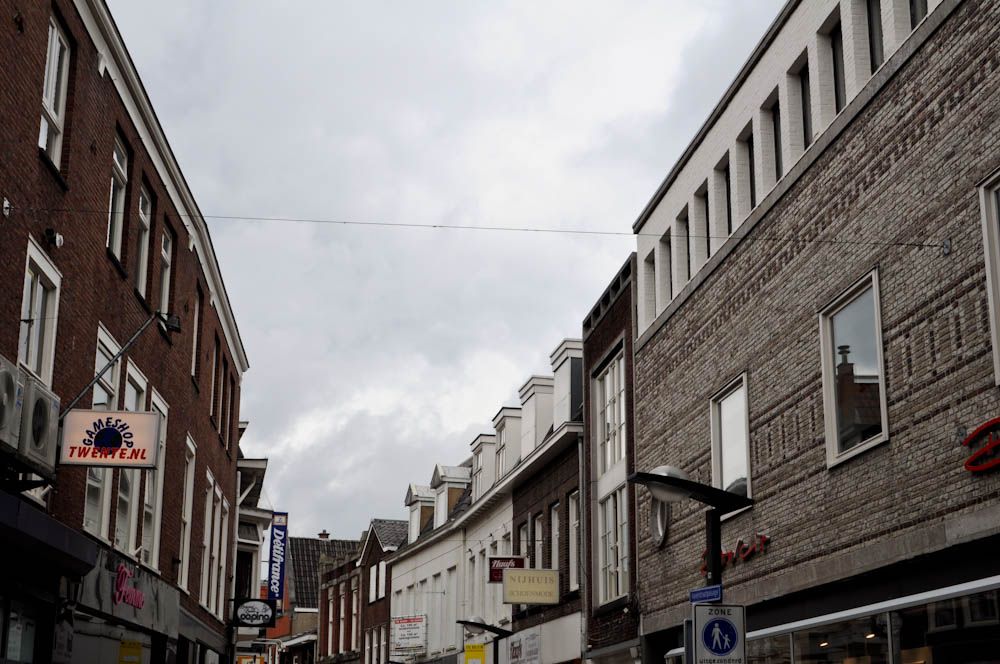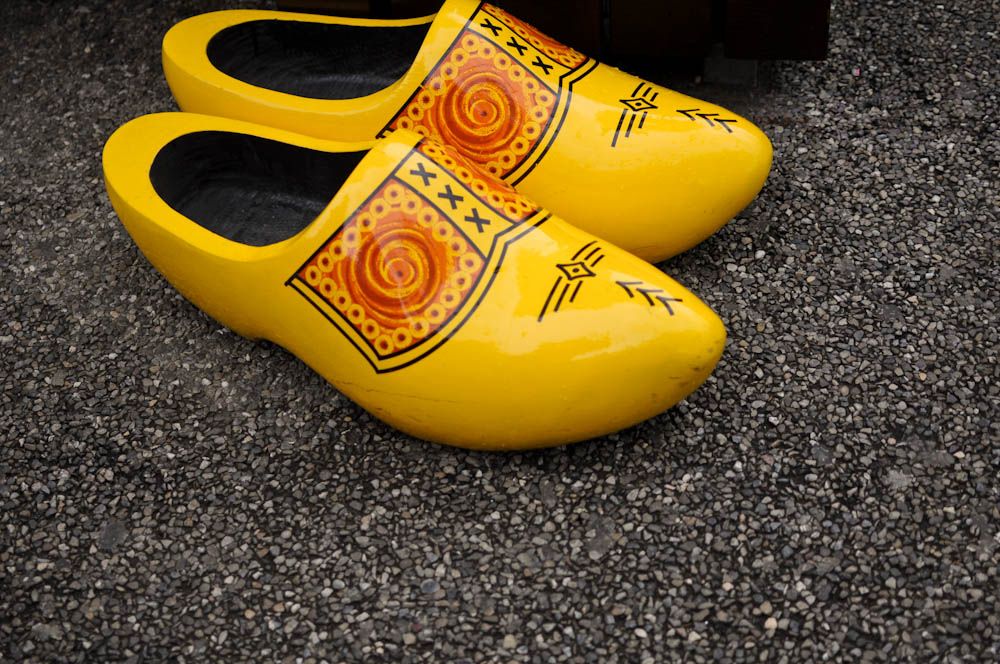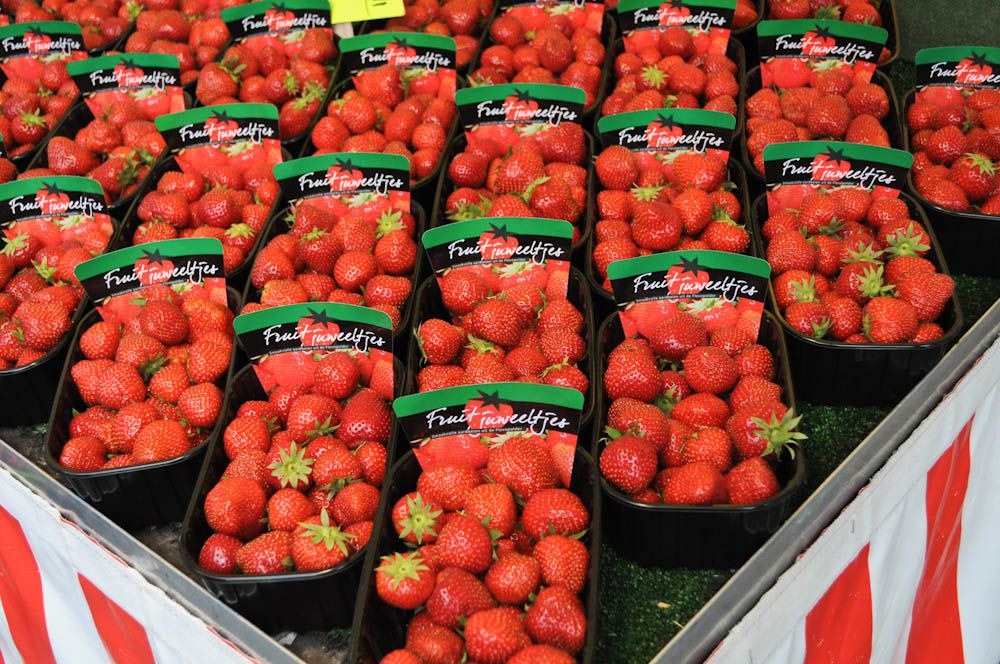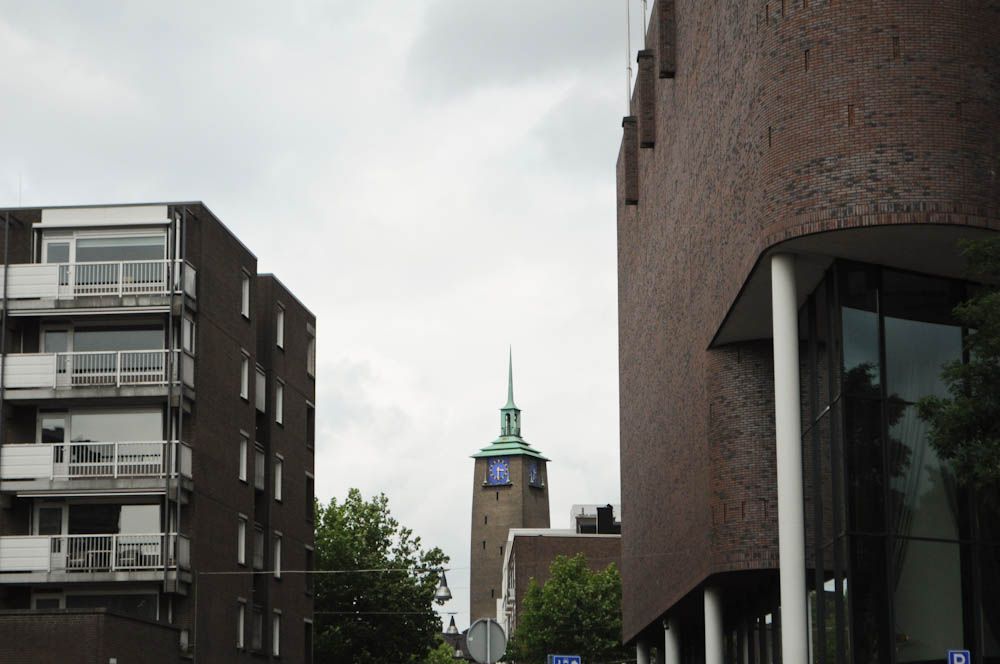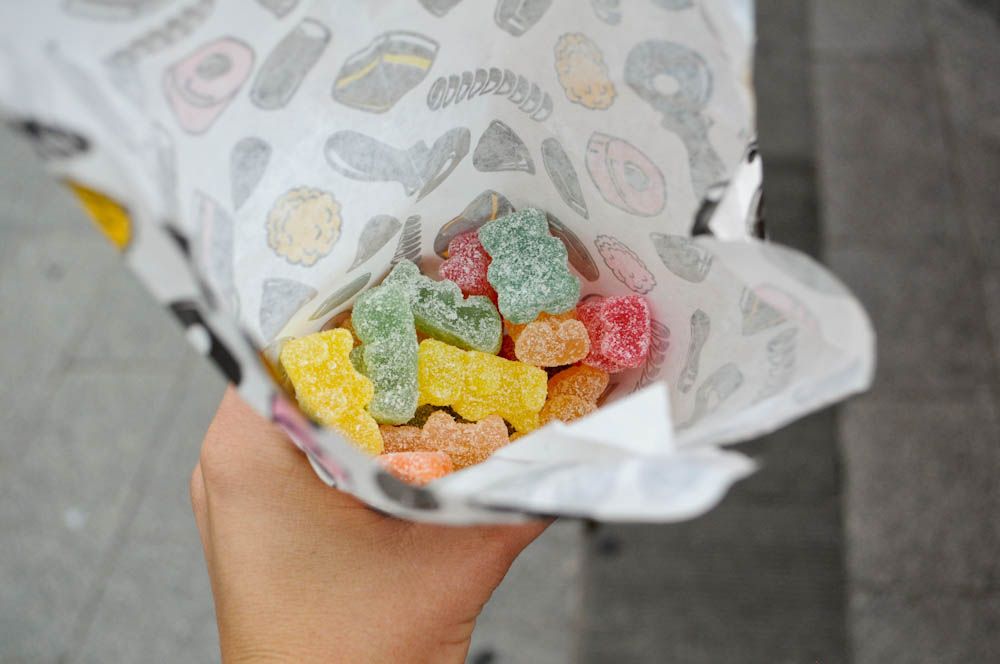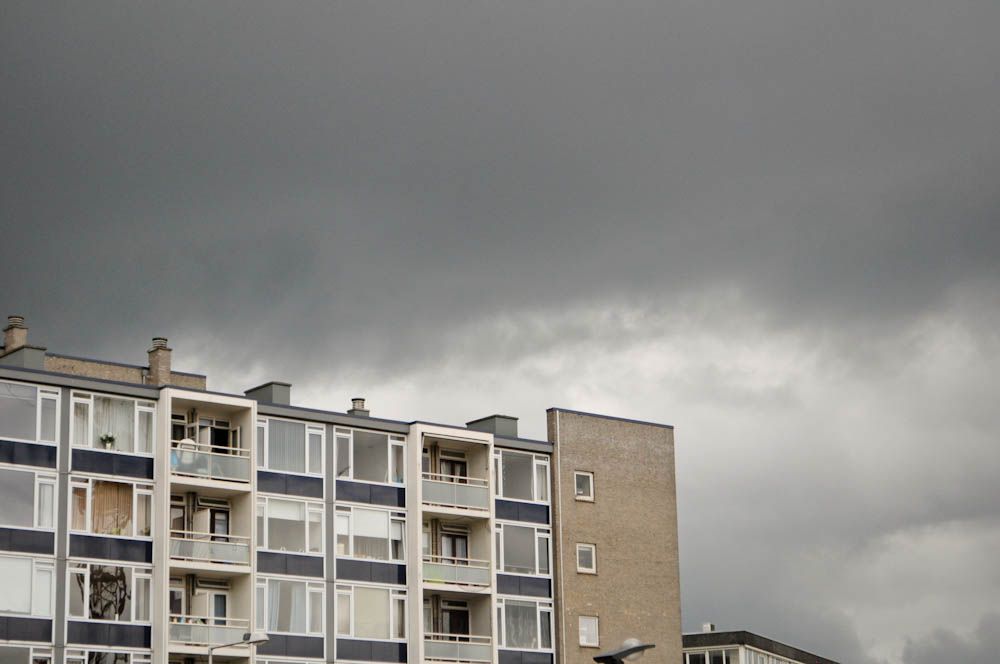 Over the weekend, we went on a little daytrip to Holland. It'd been a few years since I'd been in the country and I fell in love with it all over again. I love the quiet distinctiveness it has and the way everything pops against the gray background of the sky. Also, the bicycles! People use bicycles as a prime means of transportation all over Europe, but in Holland they take it to a whole other level. At times, the traffic created by bicycles can be worse than the traffic created by cars, hah!
The outdoor market we visited was another highlight. So many languages and so many people! I got the biggest kick out of the vendors yelling at the top of their lungs, trying to get their merchandise some attention. The atmosphere was sublime and it made the rainy day so much more cheery.
Hey Holland? You're pretty cool. I like you.