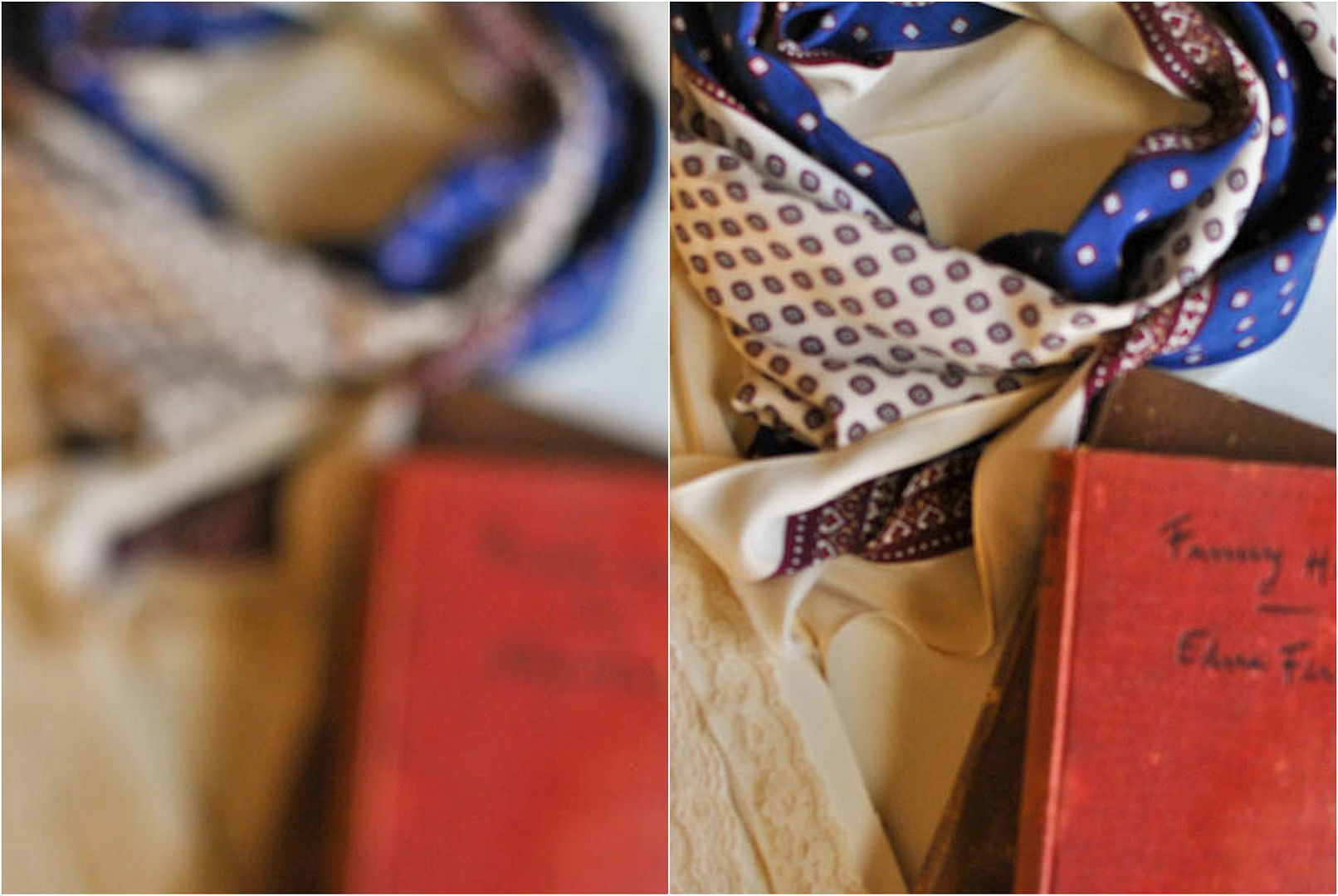 some favorite thrifted finds.
My mama and I went thrifting yesterday. We headed to our favorite thrift shop, run by the most adorable old ladies, the ones who call you sweetie and give input on the clothes you're trying on. I sifted through the clothing, laughing with my mom as I held up the craziest pieces.
Thrifting is magic. I'm convinced. There's something about the thrill of the hunt, buying things you normally wouldn't be able to afford, coming home with a bag filled with ten new pieces for only twenty dollars. I love perusing the racks, sifting and hunting for treasure. And then in the midst of terrifying vellum jumpsuits, silky neon green button ups, and gold opaque track pants, it happens. A gem is found.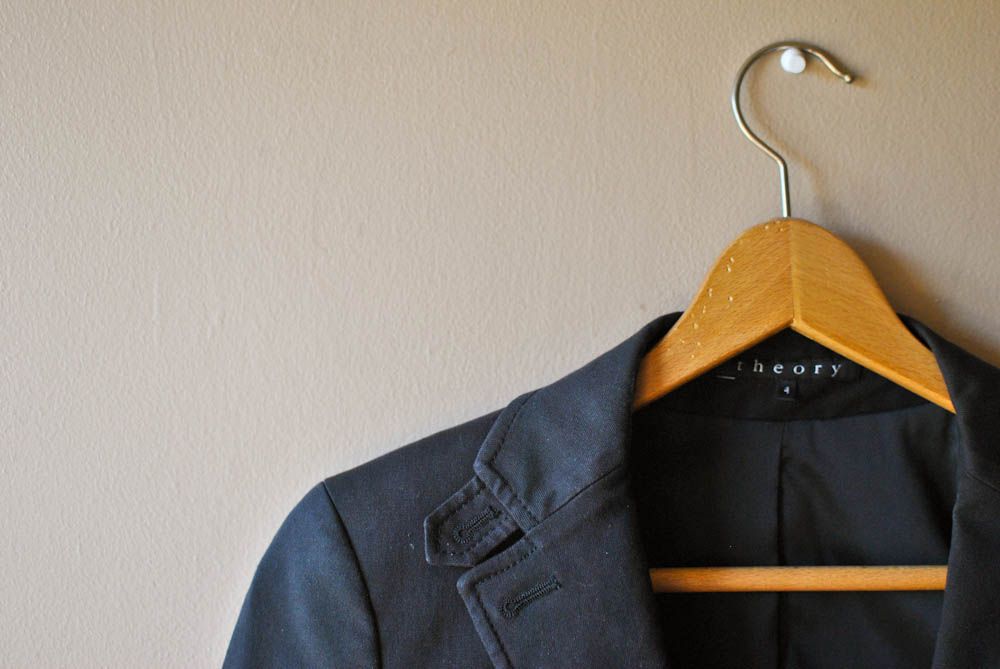 And yesterday? I must have had the luck of the thrifting gods, as my gem just happened to be a like-new
Theory
blazer that fit perfectly. I scooped it up, and nearly fell out of my chair when I found the exact same blazer listed for just under five hundred dollars on their site. I got it for four dollars. Yes. Excuse me while I squeal.
Some may think it annoying to sift through so much to find something special; I call it treasure hunting.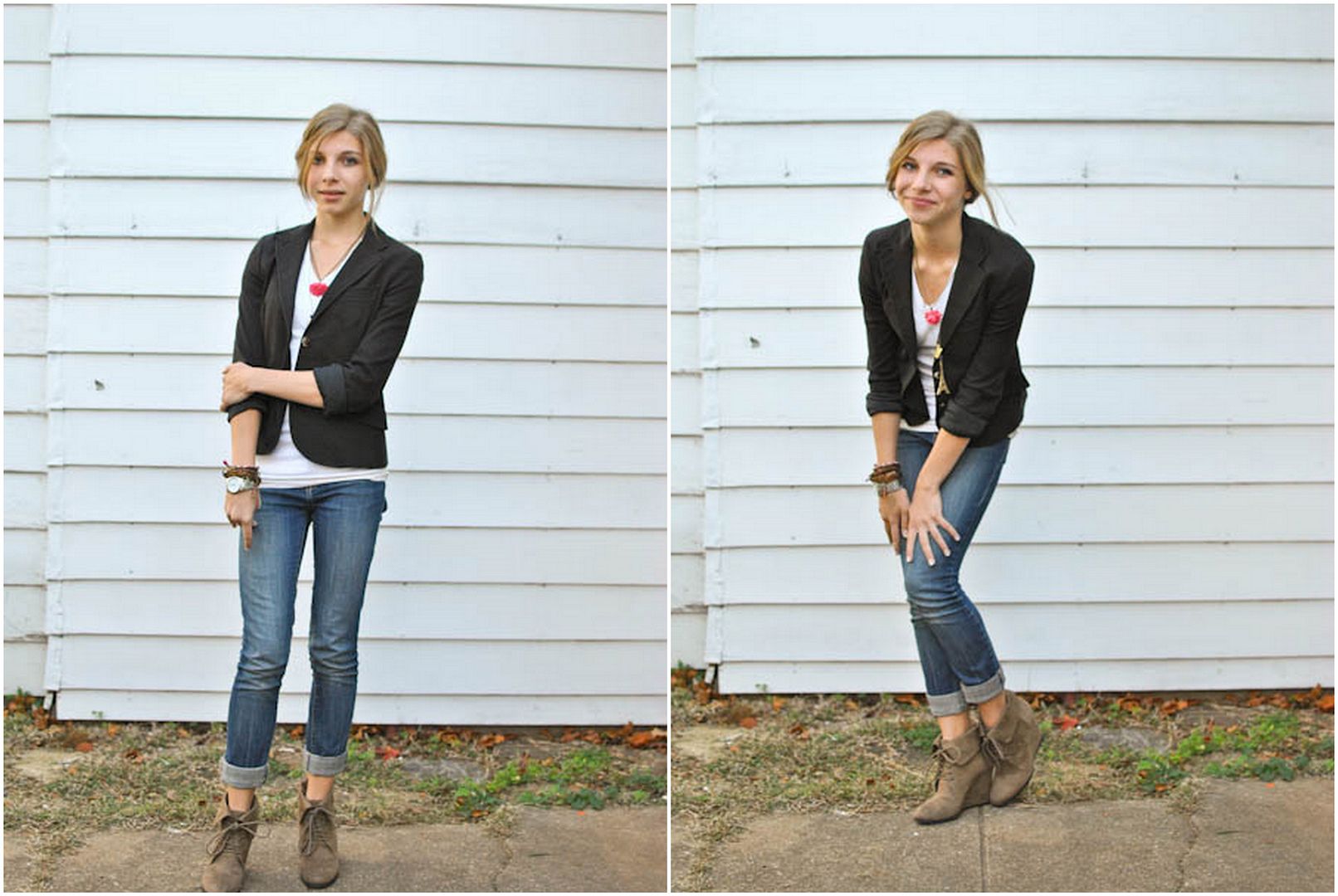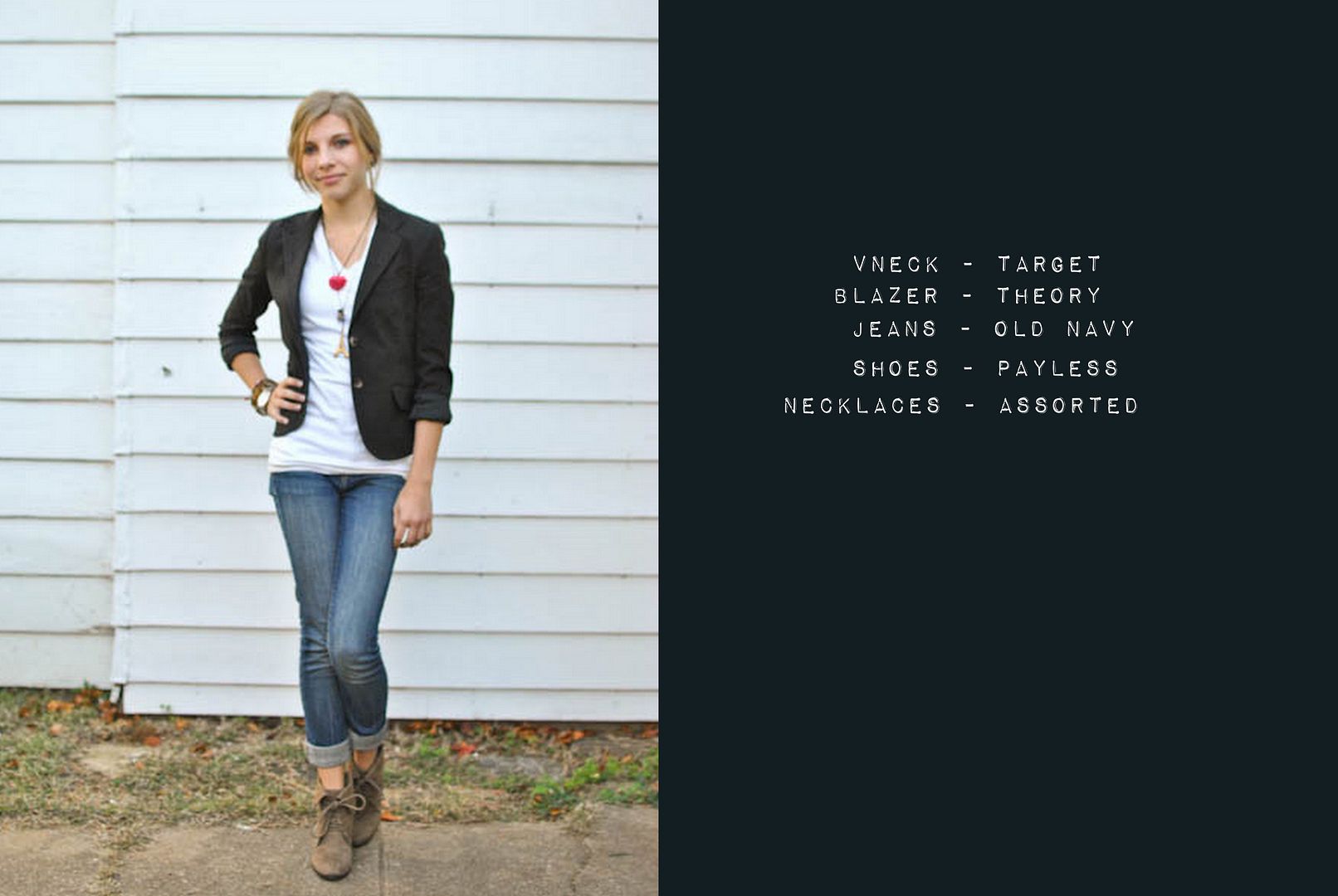 Do you have a favorite thrifted find?
xo
ps thank you for your feedback regarding the new design -- so glad you love it!