adventure awaits
After returning from a trip, there's a certain feeling that settles on your shoulders and wraps itself tightly around your heart, a mixture of beauty and sadness and inexplicable joy. It's bittersweet and tugs at your heartstrings and there's nothing you can do but hang on for the ride. There's a little piece of you that's happy to be back in your room and in your bed, but the majority of you just wishes you could go back and experience everything all over again. So you're caught in the middle of an internal civil war, and the best thing you can do is look at photographs and count down to the next adventure.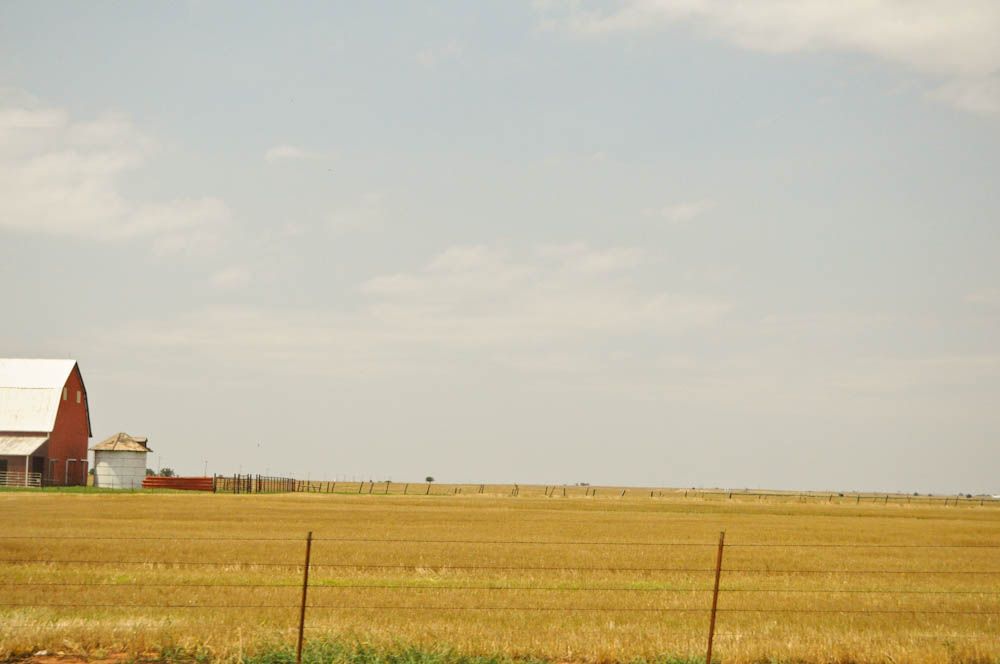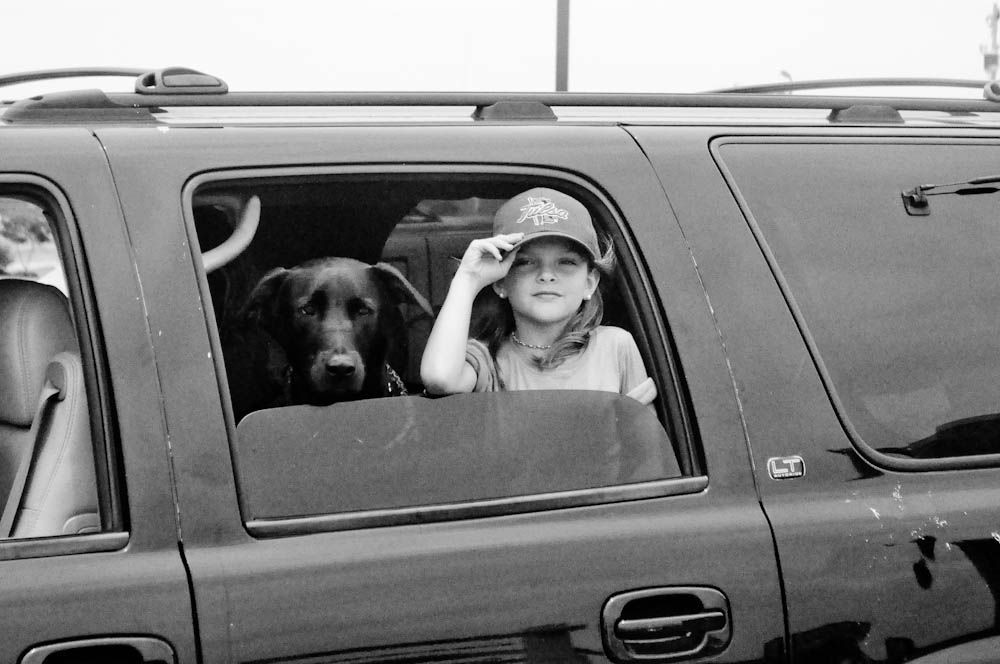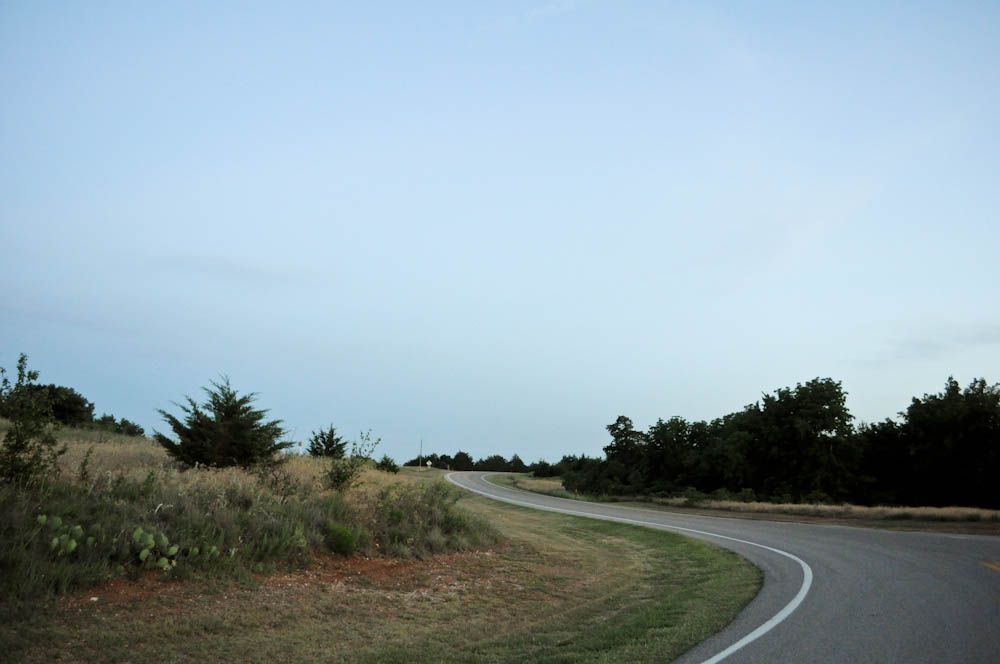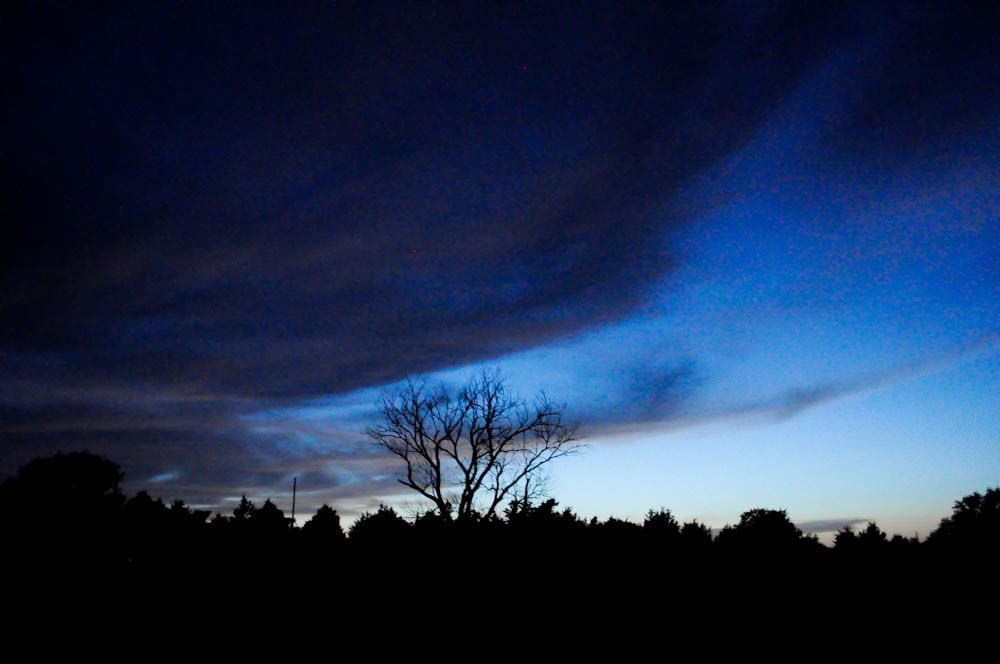 I spent this past Monday through Wednesday roadtripping and adventuring with my family and best friends in northwestern Oklahoma. It's not my first time to this jewel of an area, but I fall in love with it a little more each time I come. It's a perfect mishmash of desert, forests sporting the most gorgeous natural springs you've ever seen, and prairie. And it's so
quiet
. When you live in the city, you forget what true stillness sounds like until the only things filling your ears are gurgling streams, bird calls, and crickets humming softly.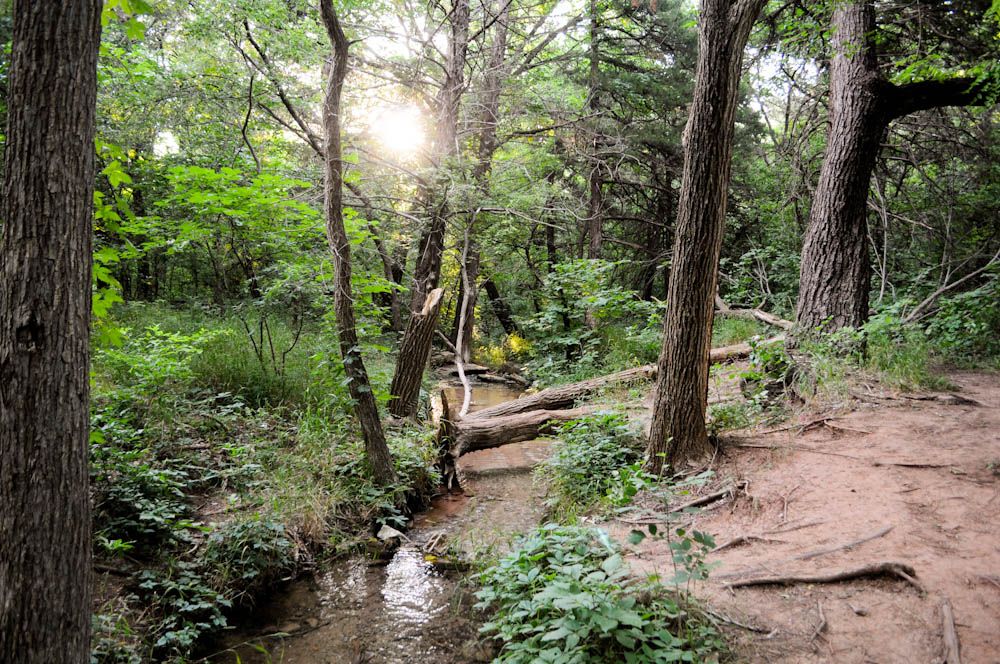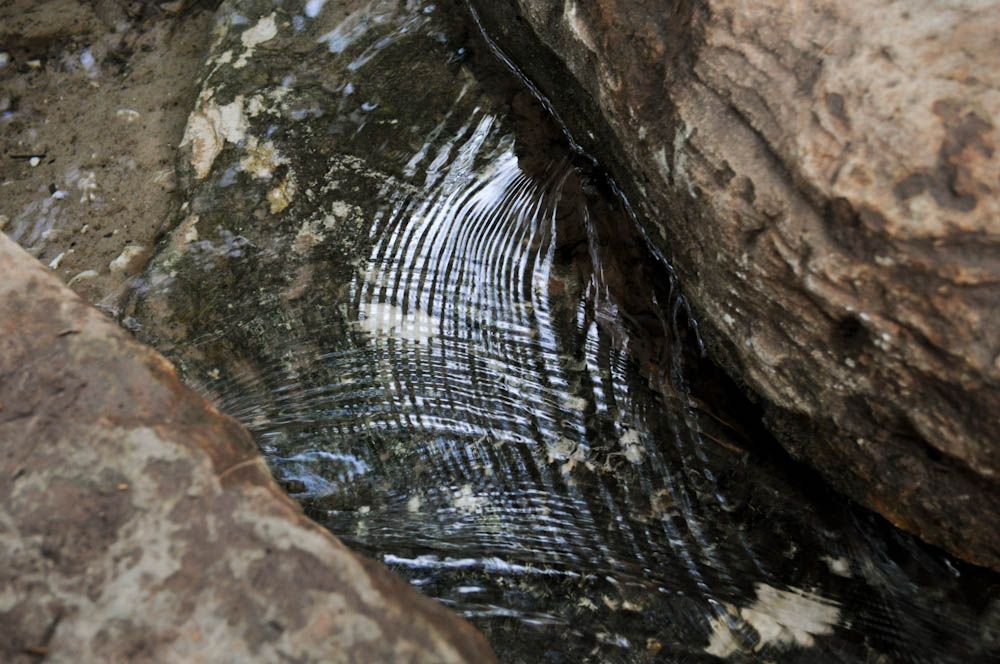 oh hey, let's play find the snake!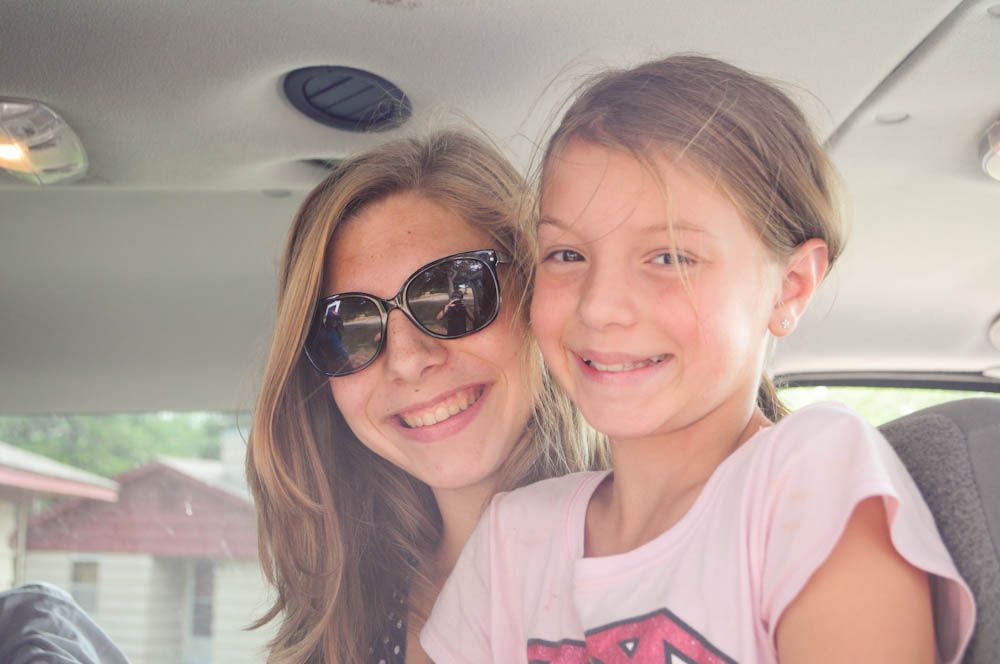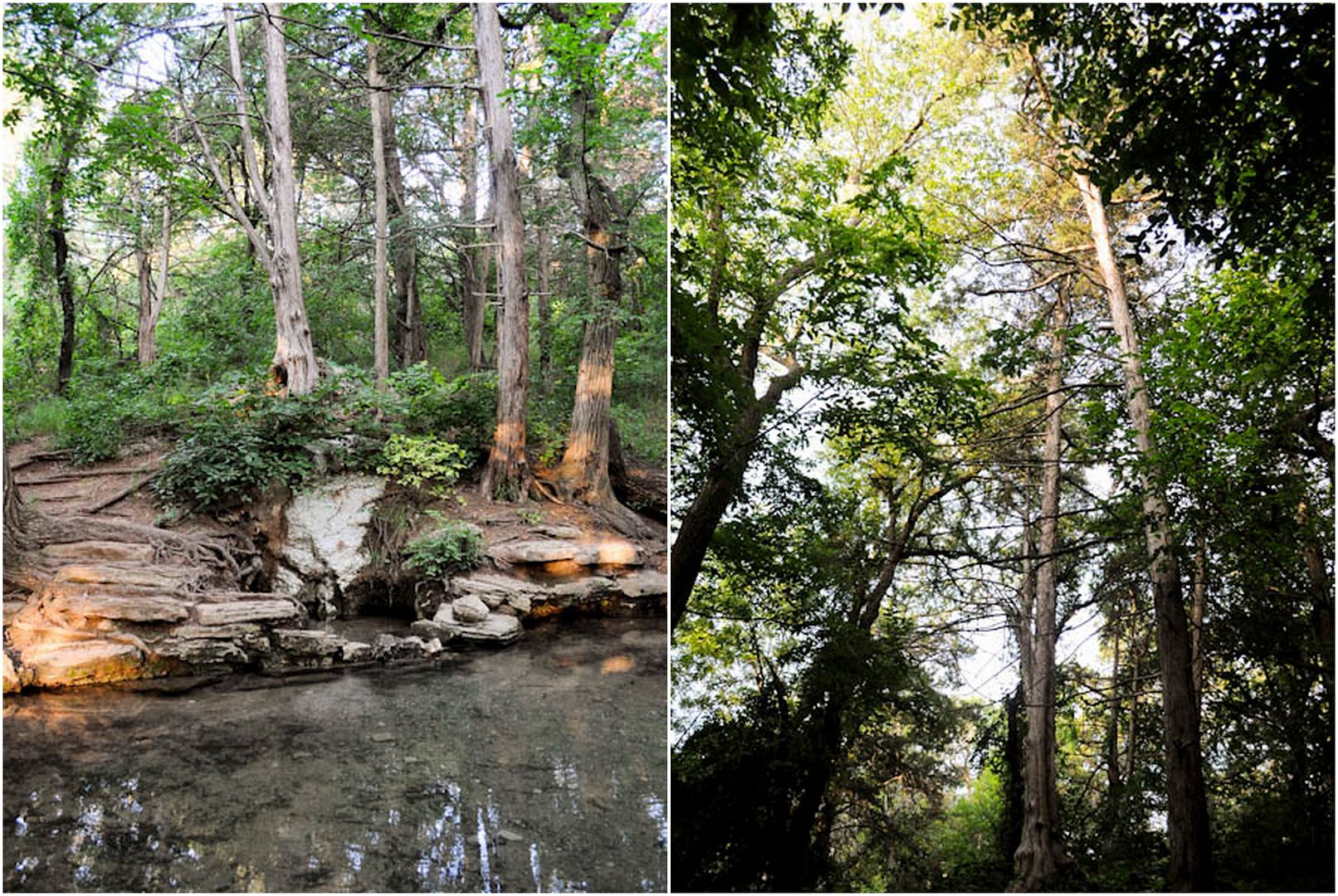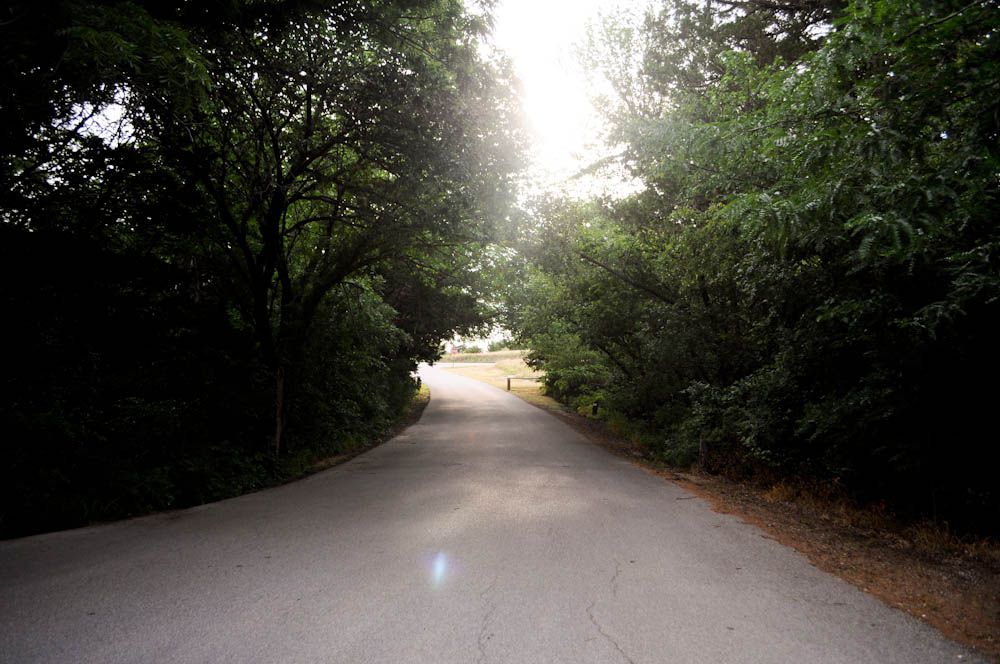 We woke up early each morning and headed to the springs to watch the sunrise...and the brave ones jumped into (shockingly frigid) water. Nothing like some icy water to shoot any grogginess out of you! Later, we waded the creek bed as far as we dared go, letting the waterfalls run over our feet and feeling the cool mud squish between our toes. And at night, we laid flat on our backs and watched the stars on the still-warm pavement (all the while watching for tarantulas, of course. no seriously, we saw at least ten in our stay...). My heart felt so full in those moments I honestly thought it would burst.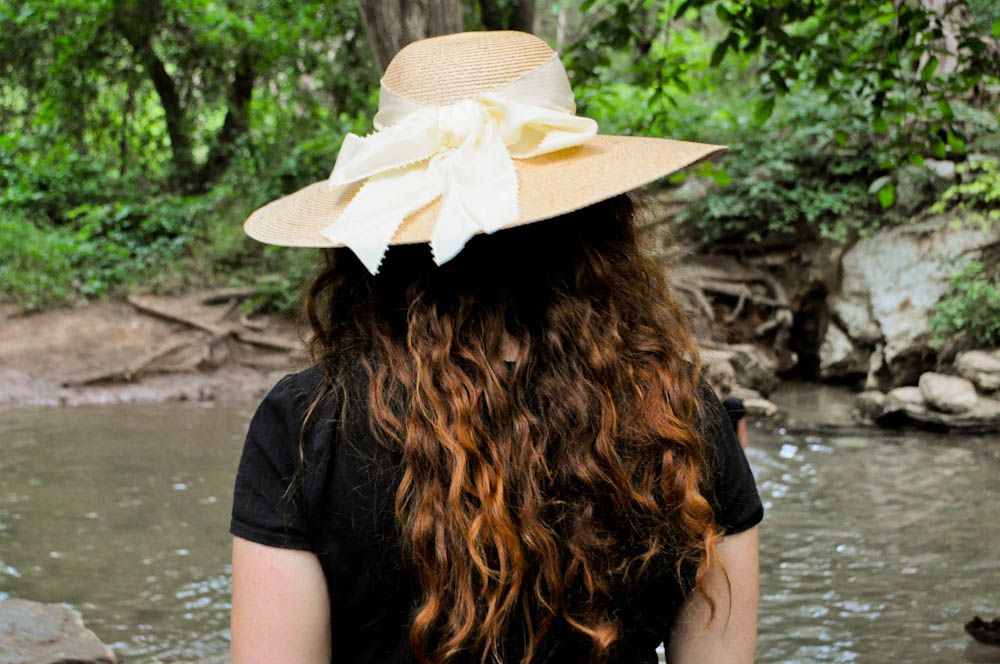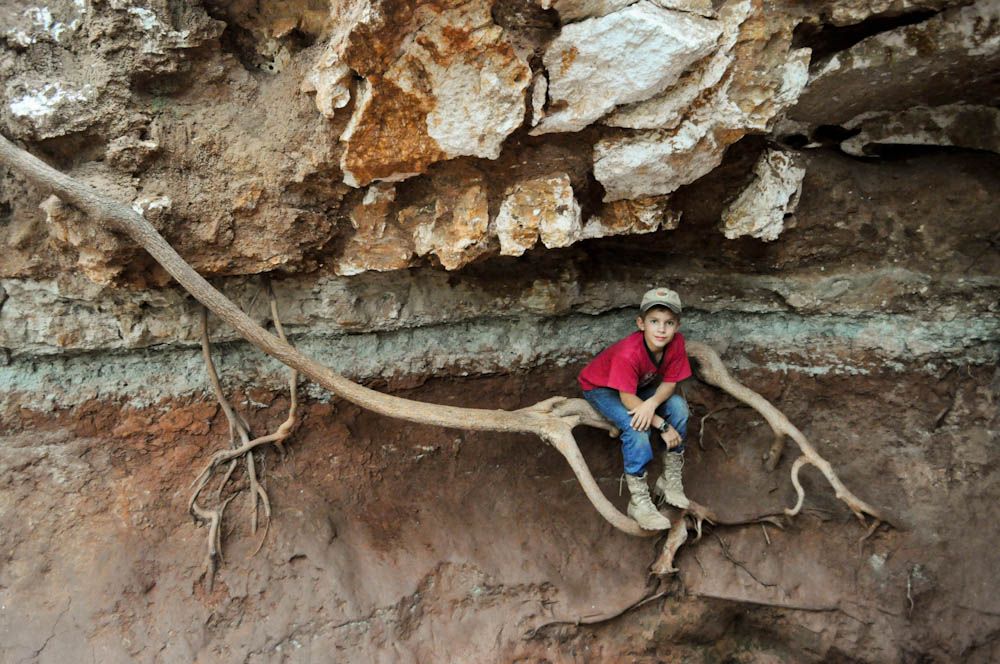 It's all over now and I would be lying if I said I wasn't sad. Time goes too fast and I can't even wrap my mind around how perfect some moments are. Adventure is most definitely out there--you just have to find it.
Happy Thursday!