ten on ten | june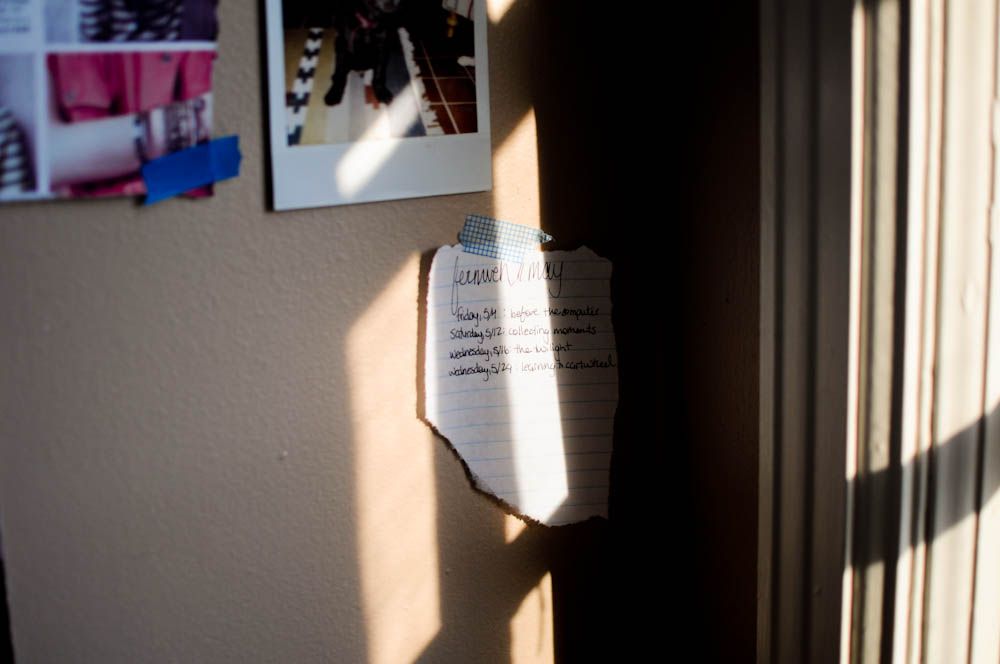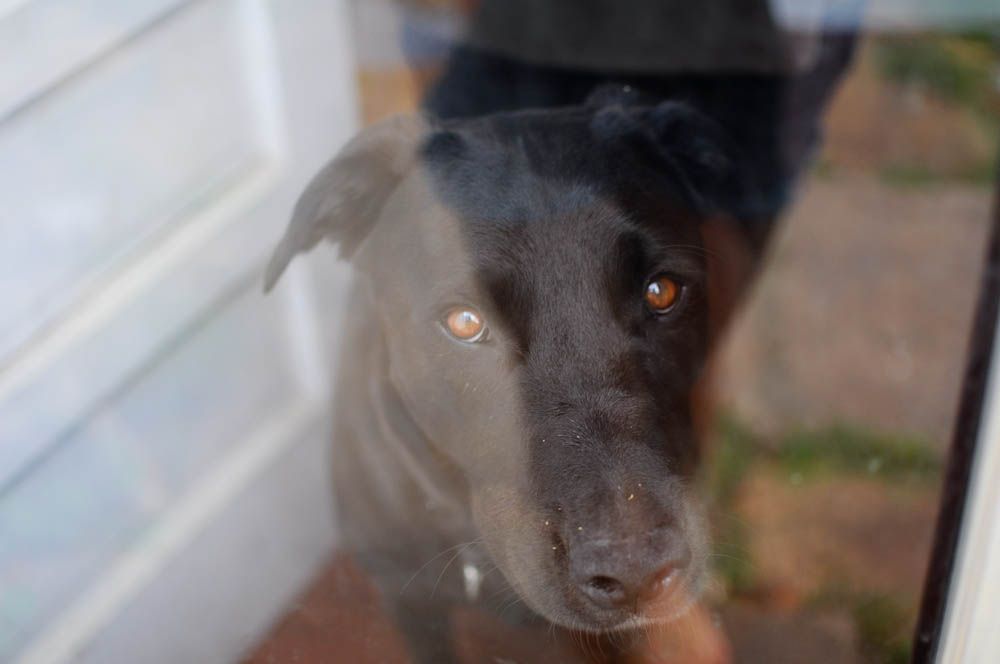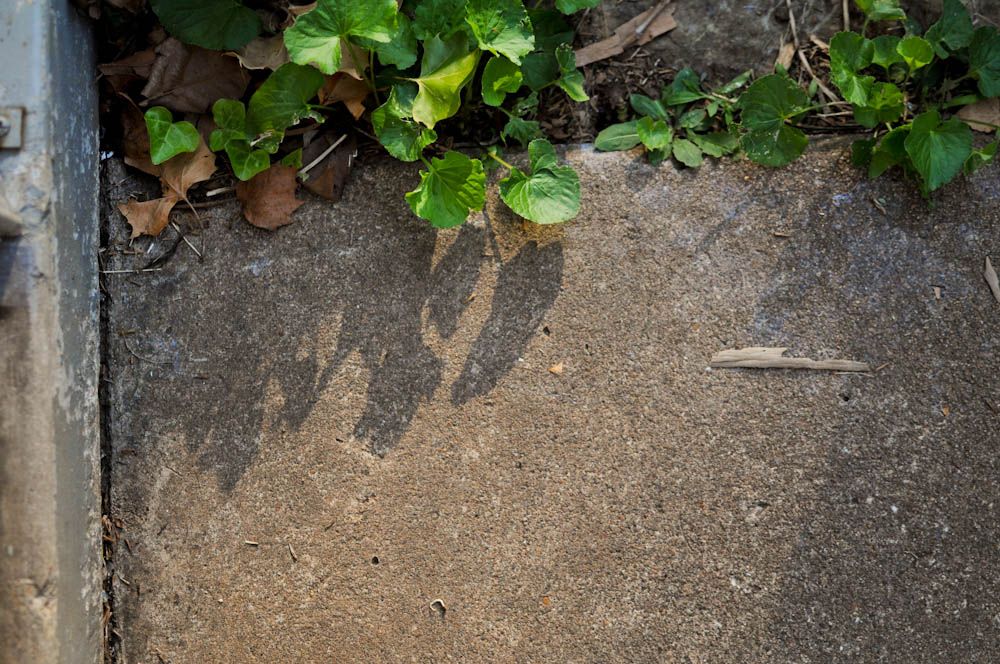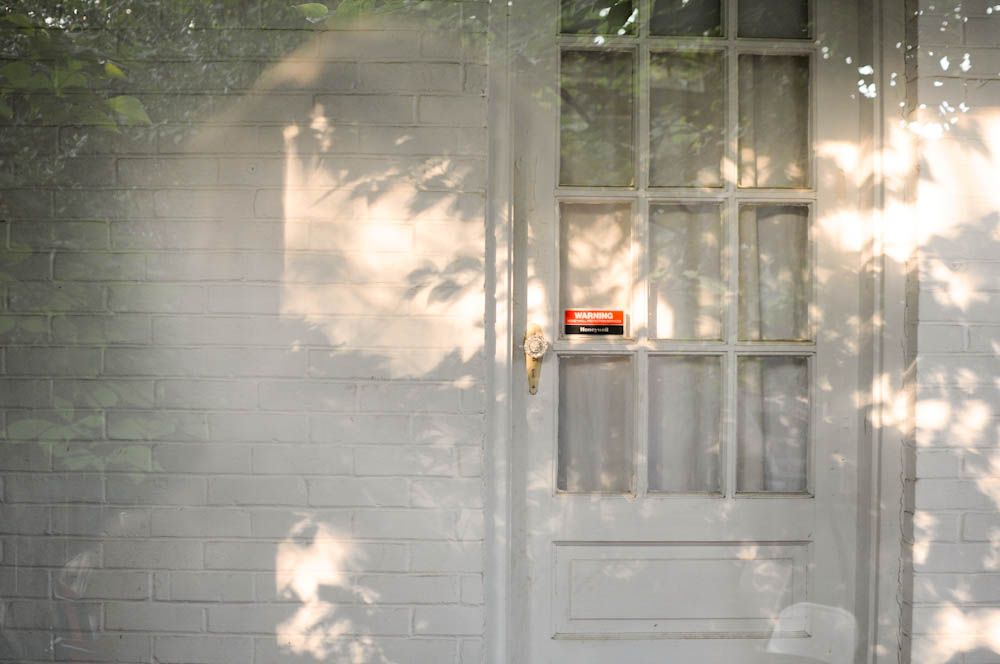 It's quiet as I write this. The clock is tick-tocking past ten as the crickets hum their symphony in the smooth, still night. My sisters are tucked in bed; the sheets I pulled over them earlier are now lightly rising and falling with their sweet little girl breaths. I love watching them sleep. In the glow of the hall light casting a thin puddle of warmth on the floor, there is something so peaceful about watching their tiny bodies rest.
I was tempted to skip the ten on ten project this month, what with the craziness that has made up the past few days, but I'm glad I went through with it. Having a challenge is good for me--it stretches me both creatively and mentally. And as of this afternoon, my family is reunited and it couldn't be sweeter. Tonight we sat in the front yard as the sun set, filling each other in on the past week and laughing, the deep belly kind that leaves you giddy and gasping for breath. This is the present and I wouldn't trade it for anything. It's good to let the past lie and the future do what it may and let
now
soak in deep.
Take a peek at
Rachel's photos
and be sure to click around and visit the others!